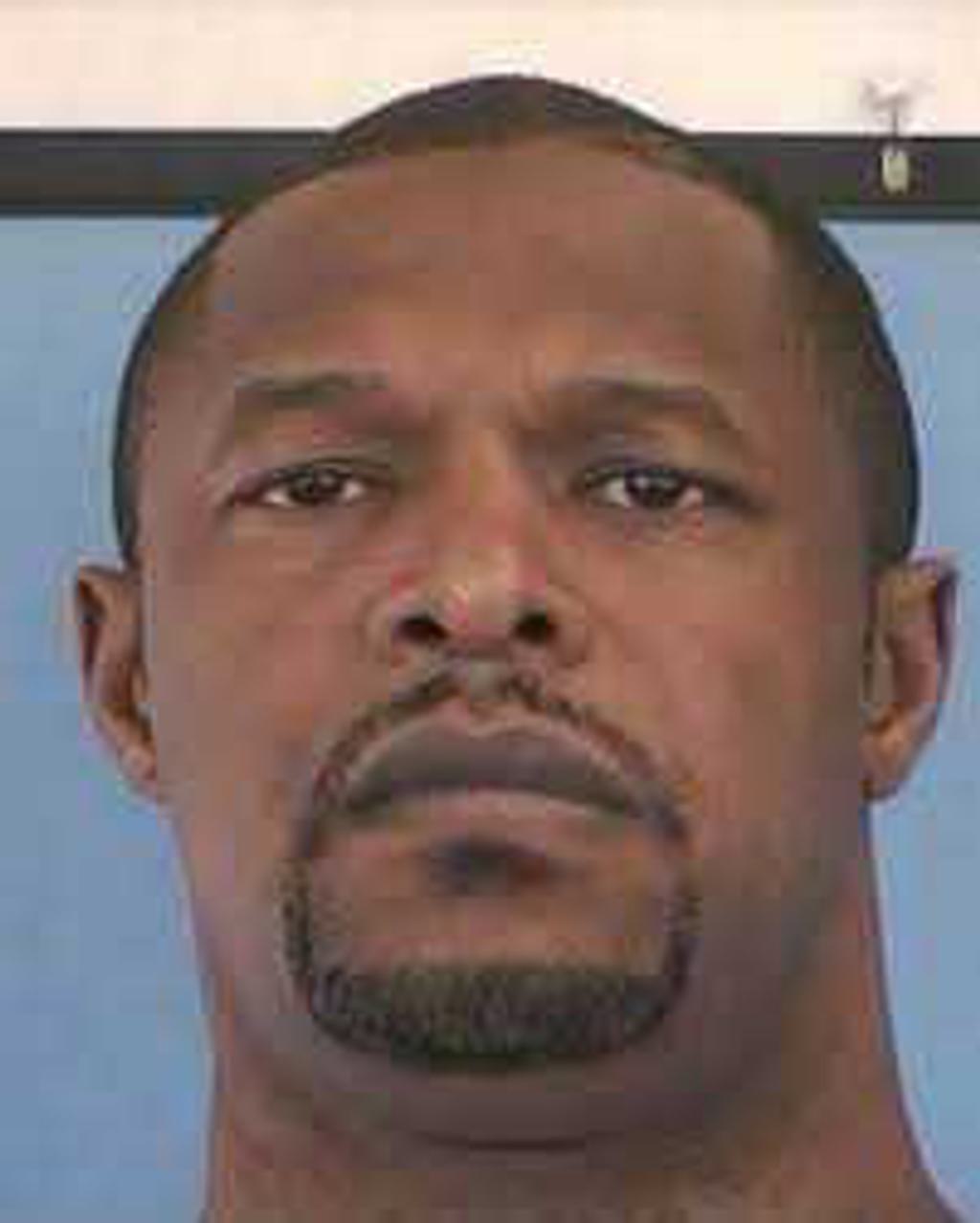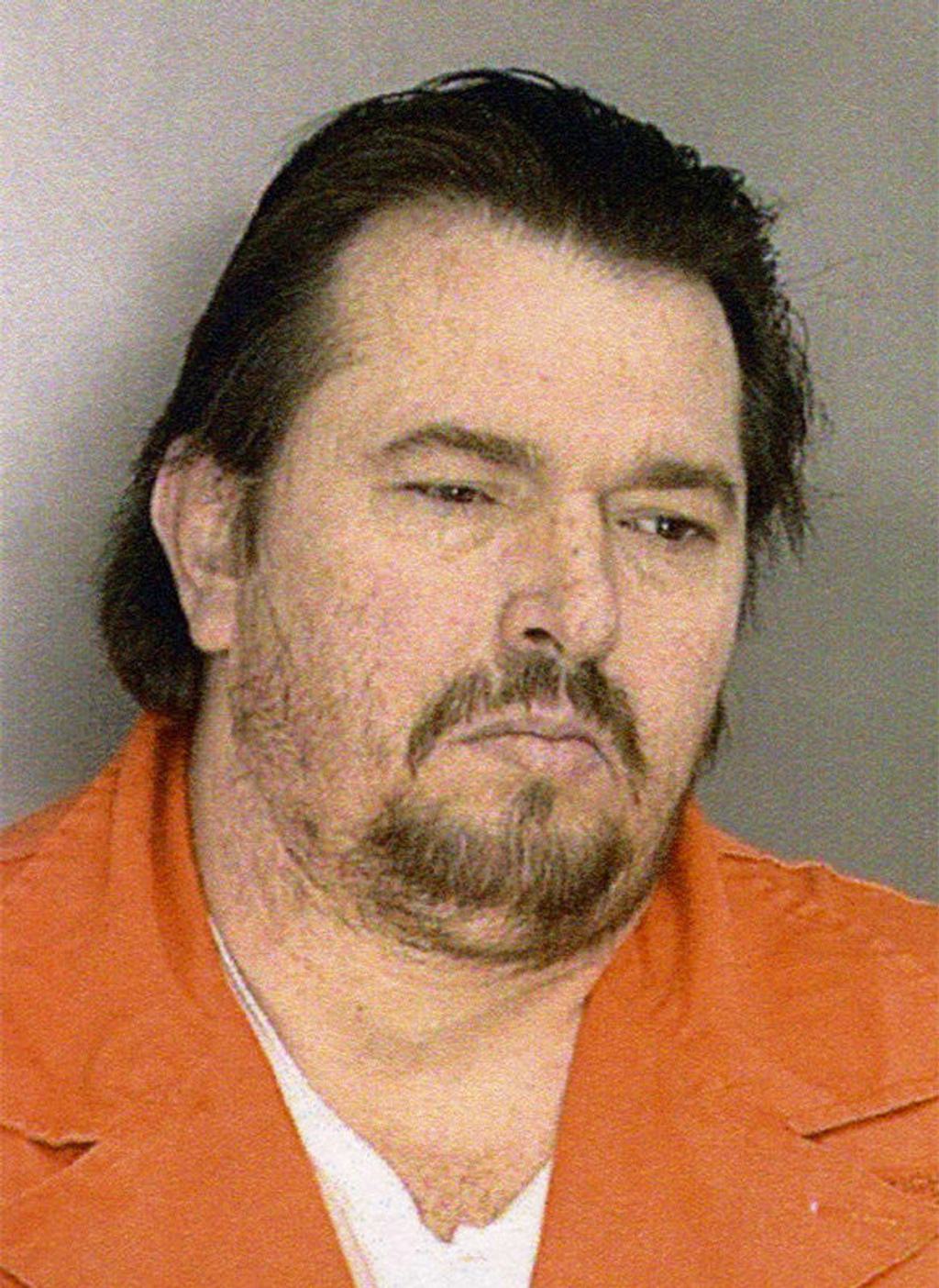 Appeals courts in Mississippi and Pennsylvania have granted new trials to two men who have long asserted their innocence of charges that had sent them to their states' death rows.
On October 26, the Mississippi Supreme Court ordered a new trial for Sherwood Brown (pictured, left), after reviewing exculpatory results of DNA testing and evidence that Brown's triple-murder conviction and death sentence had been obtained as a result of misleading forensic testimony. On October 31, the Pennsylvania Superior Court granted a third trial to former death-row prisoner Daniel Dougherty (pictured, right), who had been wrongly convicted of setting a fire in which his two sons died, ruling that Philadelphia prosecutors improperly presented the same questionable arson testimony in his retrial that had caused his first conviction to be overturned in 2013.
Brown was sentenced to death in 1995 for the sexual assault and murder of a 13-year-old girl and received life sentences for the murder of the girl's mother and grandmother. Prosecutors had argued that blood on Brown's shoes came from the victims, and a forensic bitemark expert had claimed that a bitemark on Brown's wrist matched the girl's bite pattern.
In 2012, the Mississippi Supreme Court granted Brown's motion for DNA testing. The results showed that the blood on Brown's shoe could not have come from any of the victims because it was male DNA and a saliva sample taken from the victim who had allegedly bitten Brown showed no evidence of Brown's DNA. In their motion for a new trial, Brown's lawyers, including lawyers from the Mississippi Innocence Project, argued that "the two pieces of physical evidence that the state alleged at the 1995 trial, linked petitioner to the crime scene—and upon which the state relied to gain a conviction and sentence in this matter—do not in fact link the petitioner to the crime scene, and are not what the state purported them to be."
In an act it described as "extraordinary and extremely rare in the context of a petition for leave to pursue post-conviction collateral relief," the court overturned Brown's convictions without need for an evidentiary hearing on the DNA evidence and returned the case to the DeSoto County Circuit Court for a new trial.
The Pennsylvania Superior Court reversed Dougherty's conviction for a second time, ruling that the trial court had improperly permitted prosecutors to use the same testimony an assistant fire marshal had presented in Dougherty's first trial in 2000, even though Dougherty's 2000 conviction and death sentence had been overturned because of his trial lawyer's failure to retain a fire science expert to explain the scientific invalidity of that testimony and the lawyer's resulting inadequate cross-examination of the fire marshal. The court ruled that Philadelphia prosecutors also improperly presented the testimony of another former Philadelphia fire marshal that relied on and prejudicially bolstered the initial questionable arson testimony.
At the time of the retrial, Pennsylvania Innocence Project legal director Marissa Boyers Bluestine had said the case against Dougherty "should never have been allowed to go to trial." Boyers had criticized the testimony of the prosecution's experts as having "no scientific validity." She said, "To be able to put that in front of a jury today, in 2016, was a travesty."
Dougherty's jury in 2016 acquitted him of first-degree murder, determining that he had not intended to kill his children, but convicted him of arson and two counts of second-degree murder, which carries an automatic life sentence in Pennsylvania.
Dougherty's current lawyer, David Fryman, expressed gratitude "that the Superior Court righted the errors committed by this trial judge…. We're hopeful the District Attorney's office will finally put an end to the pursuit of a case that never should have been brought in the first place," he said.
In addition to its ruling on the arson testimony, the Superior Court also determined that prosecutor Jude Conroy's presentation of inflammatory photographs of the charred bodies of Dougherty's children had been improper, as was his presentation of testimony from an ex-girlfriend that Dougherty was allegedly "nasty" and violent towards women when drunk. Philadelphia prosecutors must now decide whether to appeal the ruling and, if not, whether to attempt to try Dougherty a third time.
Sources
J. Gammage, ​"Daniel Dougherty award­ed 3rd tri­al in 1985 arson deaths of sons," Philadelphia Inquirer, October 31, 2017; T. Apel, ​"Death row inmate's triple killing con­vic­tion over­turned," The Clarion-Ledger, October 26, 2017; J. Gammage, ​"Once again, man con­vict­ed in deaths of 2 sons," Philadelphia Inquirer, April 12, 2016.
Read the Pennsylvania Superior Court's deci­sion in Commonwealth v. Dougherty, No. 1648 EDA 2016 (Pa. Super. Oct. 31, 2017).
See Innocence.
Innocence
Sep 20, 2023
Glynn Simmons Exonerated
48

Years After He Was Sentenced to Death in Oklahoma
Arbitrariness
Sep 13, 2023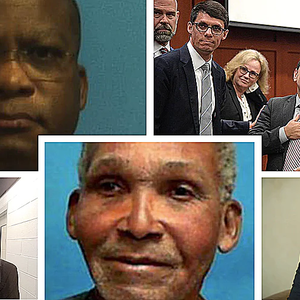 When Jurors Do Not Agree, Should a Death Sentence Be Imposed?