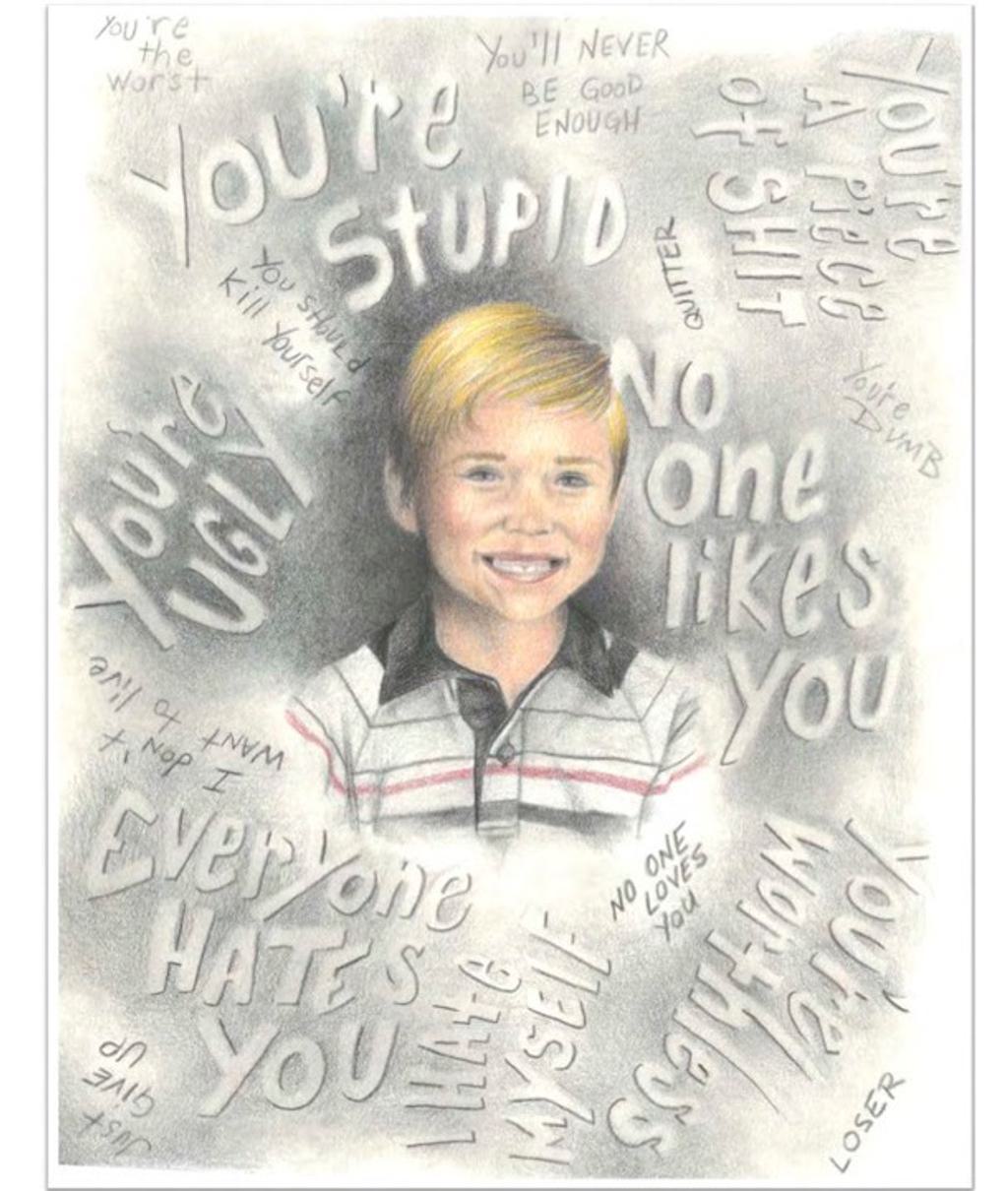 UPDATE 2: On June 2, 2023, the U.S. Court of Appeals for the Eighth Circuit lifted the stay that had been imposed by the U.S. District Court, saying that the lower court did not have jurisdiction to order the stay.
UPDATE 1: On May 31, 2023, U.S. District Judge Stephen R. Bough issued a stay of execution, pending an evidentiary hearing on whether a juror was unqualified under Missouri law.
Michael Tisius is an artist. He is also a death row prisoner who is set to be executed by the state of Missouri on June 6, 2023. His unusual petition for executive clemency prominently features the artwork he created during his time on death row, some of which now decorates the prison where he is held. Mr. Tisius explains that "[i]n a world where I felt I had no control, art has given me that control and has allowed me to connect to my emotions, as well as other individuals," and "[m]y hope is to erase some of the darkness of my past and to bring some beauty to this world, while I can."
Mr. Tisius's application for clemency includes a letter from the Apostolic Nuncio, Archbishop Christophe Pierre, on behalf of Pope Francis, testimonials from fellow prisoners about the positive impact he has had on them while in prison, and a letter from the former death row warden stating that although he had never written such a comment before, he found Mr. Tisius to be a model inmate and did not "foresee this changing if he was incarcerated for the rest of his life." The clemency petition also features affidavits from jurors in his case stating that they would reconsider—or change—their verdicts of death, if they had learned more about Mr. Tisius's abusive childhood, mental illness, and brain damage.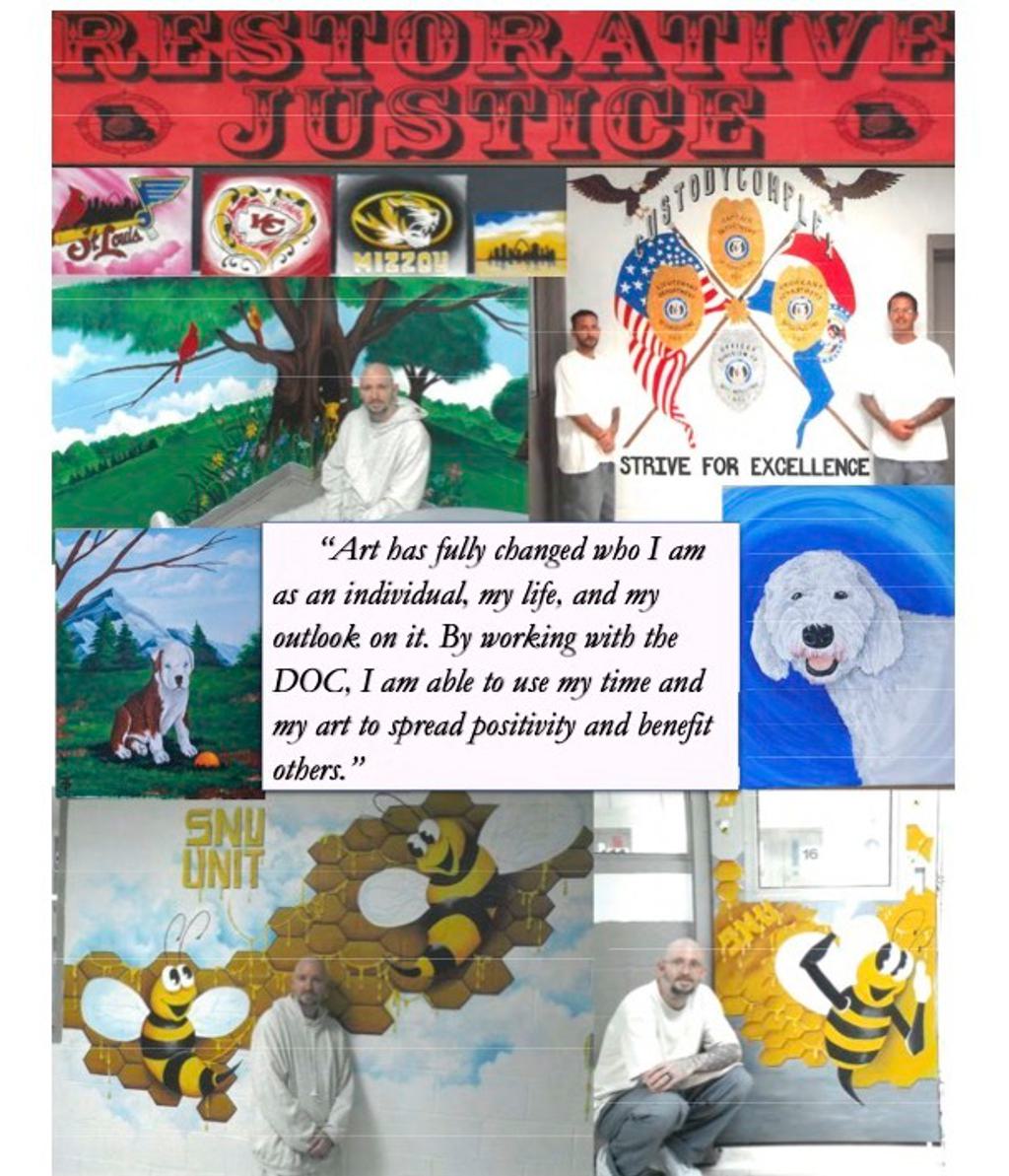 On April 16, 2023, the Inter-American Commission on Human Rights (IACHR) issued a resolution urging "precautionary measures" for Mr. Tisius. The IACHR requests precautionary measures "to avoid irreparable harm and protect the exercise of human rights." In Mr. Tisius's case, the IACHR, which has non-binding authority in the United States, requested as a precautionary measure that the state delay his execution until it has an opportunity to consider his petition more fully. Mr. Tisius's legal team is also continuing to challenge to his death sentence in proceedings at the Missouri Supreme Court.
If Mr. Tisius is executed on June 6, he will be the third person executed in Missouri in 2023, and either the twelfth or thirteenth person executed nationwide (James Barber of Alabama is scheduled for execution on June 3, though the date may be subject to change). Missouri also has a fourth execution scheduled for August 1, Johnny Johnson. Missouri is one of only four states to carry out executions this year so far.
Sources
Read Michael Tisius's clemen­cy peti­tion here.
Read the IACHR deci­sion here.
Katie Moore, Missouri man's exe­cu­tion should be stopped because juror could not read, lawyers say, The Kansas City Star, May 8, 2023; Katie Moore, Execution of Michael Tisius in MO halt­ed by fed­er­al judge, who orders hear­ing on juror, The Kansas City Star, May 31, 2023.
Mental Illness
Sep 29, 2023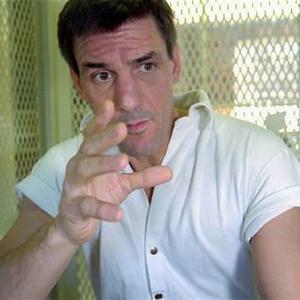 Federal District Court Finds Scott Panetti Not Competent for Execution
Missouri
Sep 13, 2023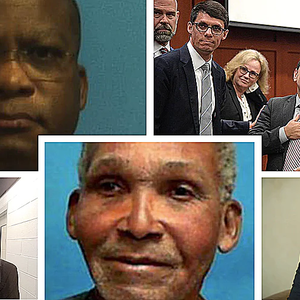 When Jurors Do Not Agree, Should a Death Sentence Be Imposed?