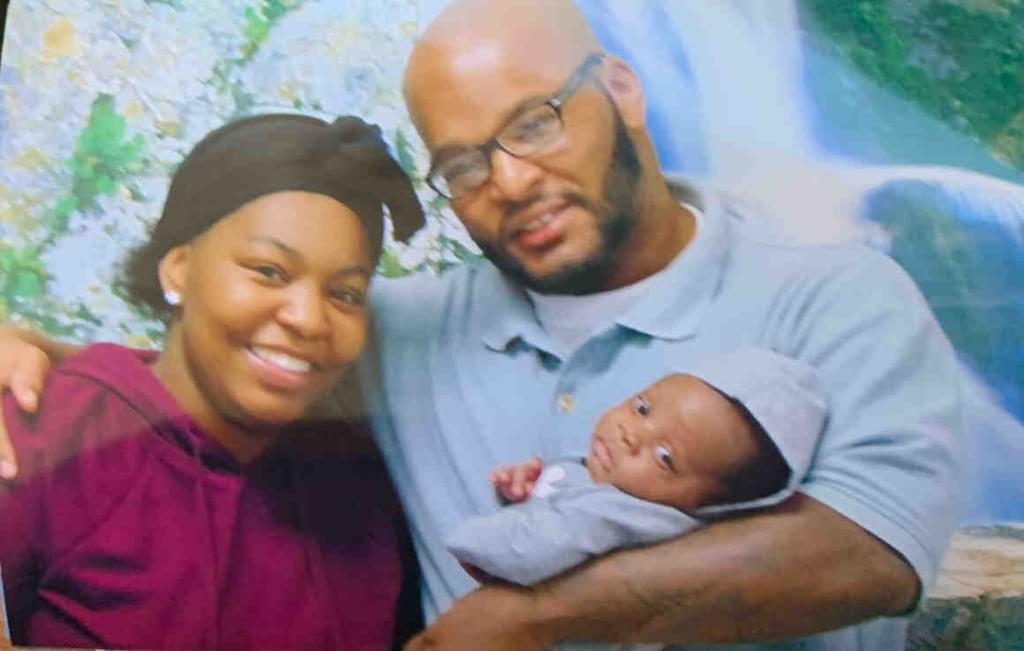 Despite a court-appointed special prosecutor's request to vacate his death sentence, Missouri executed death-row prisoner Kevin Johnson (pictured, with daughter Khorry Ramey, left, and newborn grandson) on November 29, 2022. The execution moved forward after the Missouri Supreme Court and the U.S. Supreme Court denied stays of execution following oral argument in the Missouri high court less than 36 hours before the scheduled execution. Missouri Governor Mike Parson announced during the court's hearing that he would not grant clemency in the case.
St. Louis Circuit Judge Mary Elizabeth Ott appointed E.E. Keenan as special prosecutor on October 12. Keenan's investigation found that Prosecuting Attorney Robert McCulloch sought death sentence for Black defendants charged with killing police officers but didn't seek the equivalent for a white defendant, Trenton Foster, charged with the same crime. The investigation also uncovered a memo indicating that McCulloch's team struck Black jurors "deliberate[ly]" during Johnson's second trial. Johnson's first trial had resulted in a hung jury. Keenan concluded that, "These facts and others leave no serious doubt that Mr. McCulloch's office discriminated," and, in a November 15 motion, he urged the court to vacate Johnson's death sentence so a "lawful trial and sentence may proceed."
Ott denied Keenan's motion on November 16 and in a later order on November 19 cited the time constraints preventing parties from appropriately preparing for a hearing and the court from "thoughtfully consider[ing]" the facts. Ott wrote that it was "inexplicable" that these claims were brought forward only 14 days prior to Johnson's execution date and found it "disconcerting" that the St. Louis County Prosecutor's office requested the court appoint a special prosecutor only a month earlier in October. On November 21, Keenan filed a motion with the Missouri Supreme Court, which set oral arguments regarding the stay of execution for November 28, one day before Johnson's execution date. "There is no benefit to the public in rushing this execution forward tomorrow," Keenan told the court. "What staying this execution will do is allow the legal process to proceed and, whatever the outcome is, it will ensure the public can have confidence that if we have a process or the death penalty that is carried out equitably and in a way the public can have confidence in."
Originally, Johnson's team requested the St. Louis County Prosecutor's Conviction and Incident Review Unit (CIRU) evaluate his case in December 2021; however, a conflict of interest within CIRU required the appointment of a special prosecutor, resulting in delays. In July 2022, Attorney General Eric Schmitt's office filed a motion to set an execution date. In response, Chief of CIRU, Jessica Hathaway, wrote to the court that "a preliminary investigation" regarding Johnson's allegations of racial bias had been underway, the CIRU "believes further investigation may be warranted," and they were "attempting to locate a special prosecutor." Although Hathaway requested the Missouri Supreme Court postpone setting an execution date, Johnson's execution was scheduled in August for November 29.
"I want to say that I have great remorse for shooting and killing that police officer," said Johnson in an interview with Truthout. He explained that he was in a "daze" after the death of his 12-year-old brother, who suffered from a seizure during a police search and was later pronounced dead at the hospital. During this "daze," he wandered for about 30 minutes and shot Kirkwood Police Sargent William McEntee, who arrived on the scene with EMTs and wasn't involved in the raid. "I think my biggest mistake in life was just even carrying a gun. Because when you carry a gun, you create opportunities to use it and most of the time you don't need to use it," added Johnson.
In an interview with St. Louis Public Radio, Johnson admits that he doesn't "even know why the shooting happened. I still to this day think about it."
Johnson, now 37, has requested that his daughter, Khorry Ramey, who is 19, be present at the execution; however, Missouri state law bars those under 21 from witnessing an execution. Ramey said in a statement, "If my father were dying in the hospital, I would sit by his bed holding his hand and praying for him until his death, both as a source of support for him, and as a support for me as a necessary part of my grieving process and for my peace of mind."
The ACLU has filed an emergency motion on behalf of Ramey, arguing that the Missouri statute violates both the 14th amendment of equal protection under the law by discriminating based on age and the 1st amendment right of freedom of association.
Corene Kendrick, a lawyer for Ramey and Deputy Director for the ACLU National Prison Project, said in a statement, "The Missouri law barring Ms. Ramey from attending her father's execution is illogical and irrational. If the State of Missouri thinks that her father's actions when he was 19 make him mature enough to warrant execution, then a 19-year-old should be mature enough to witness that execution. There is no dignity when a state kills its residents. The State of Missouri can refrain from needlessly inflicting even more profound and grievous pain on Ms. Ramey — a loving daughter with a simple wish to be with and say goodbye to her only living parent when the state takes him away from her."
In a rare dissent issued the day after Johnson's execution, U.S. Supreme Court Justice Ketanji Brown Jackson wrote that the Missouri Supreme Court "flouted the plain language" of the state law that required an evidentiary hearing when a prosecutor seeks to vacate a conviction based upon evidence "demonstrating a 'constitutional error at the original trial … that undermines the confidence in the judgment.'" Missouri's execution of Johnson, Jackson wrote, "irrevocably mooted our consideration of his due process claim, and Missouri would have suffered no discernible harm if a stay had issued, as a State has no legitimate interest in carrying out an execution contrary to [its laws] or due process." As a result, "new evidence relating to the trial prosecutor's racially biased practices and racially insensitive remarks … will not be considered on the merits by any court, much less the one that was supposed to base its conclusions about the validity of Johnson's conviction on all such evidence, per the statutory mandate."
[UPDATED to include the outcomes of the proceedings in the Missouri and U.S. Supreme Courts and Johnson's subsequent execution.]
Sources
Monica Obradovic, Missouri Supreme Court to Hold Last-Minute Hearing on Kevin Johnson Case, Riverfront Times, Nov. 22, 2022; Monica Obradovic, ACLU Sues to Let Kevin Johnson's Daughter Watch His Execution, Riverfront Times, Nov. 21, 2022 ; DAUGHTER SEEKS EMERGENCY ORDER TO ATTEND HER FATHER'S EXECUTION, DESPITE MISSOURI LAW, ACLU, Nov. 21, 2022; Jim Salter, Judge denies Missouri pros­e­cu­tor request to halt exe­cu­tion, Associated Press, Nov. 17, 2022 ; Kalonji Changa and Joy James, Kevin Johnson Speaks From Death Row About His Impending Execution This Month, TRUTHOUT, Nov. 17, 2022 ; Monica Obradovic, Kevin Johnson's date with the exe­cu­tion­er, St. Louis Public Radio, Nov. 2, 2022; Cole Banker, Gov. Parson denies clemen­cy plea for Kevin Johnson, KOMU, November 28, 2022; Emily Manley, With only hours left, Missouri's high­est court could halt exe­cu­tion for Kevin Johnson, Fox2Now, November 28, 2022.
Innocence
Feb 03, 2023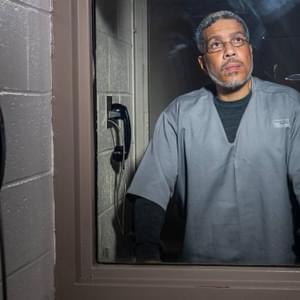 POSSIBLE

INNOCENCE

: New Evidence Regarding Missouri Man Facing Execution
Human Rights
Feb 02, 2023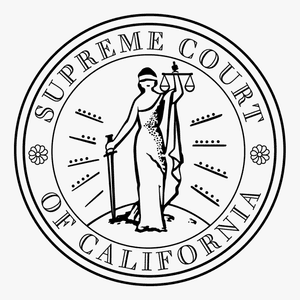 California Supreme Court Grants New Trial in
30

-Year-Old Death Penalty Case
Human Rights
Feb 01, 2023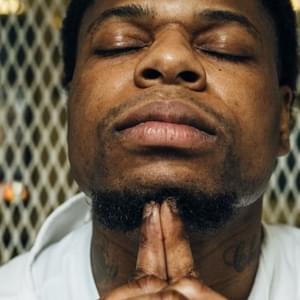 Texas Death Row Prisoner Commits Suicide