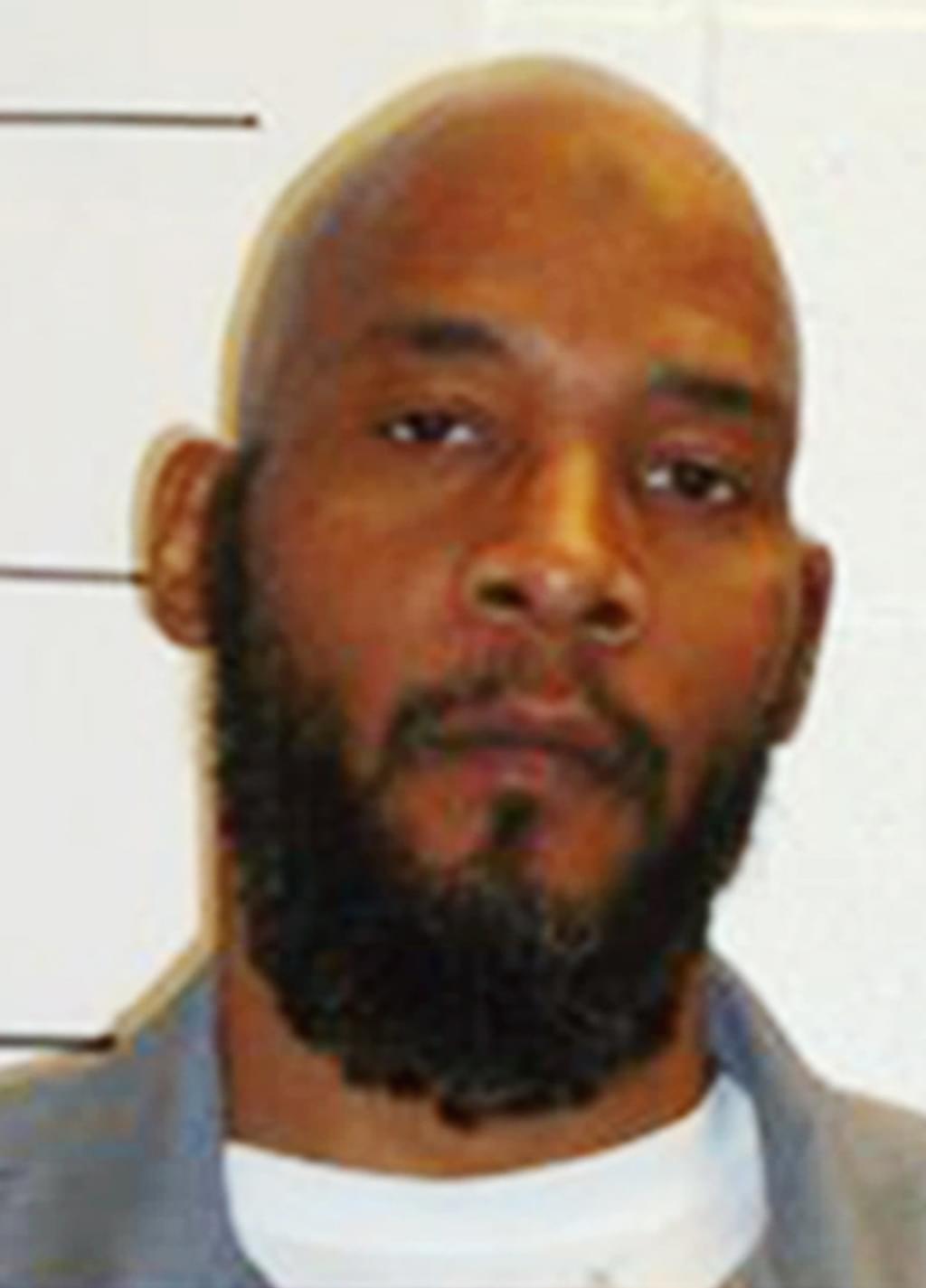 Five years after former Gov. Eric Greitens issued an execution-day reprieve for a Board of Inquiry to address questions of innocence, Marcellus Williams remains on Missouri's death row. Though the board presented its recommendations more than a year ago, current Gov. Mike Parson has taken no action on the case.
Williams was set to be executed on August 22, 2017. Mounting evidence of his innocence produced a groundswell in opposition to his execution and calls for an independent investigation into the case. Hours before the execution, Greitens granted Williams a stay and convened a board of inquiry to review new DNA evidence and "any other relevant evidence not available to the jury." At the time, Greitens explained that "To carry out the death penalty, the people of Missouri must have confidence in the judgment of guilt." Greitens later resigned from office after a scandal, and Lieutenant Governor Mike Parson replaced him and was later elected to the office.
Board of Inquiry members said that they had met quarterly until July 2021 when they made oral recommendations to the governor. The governor's office has refused to comment on the case, citing state statutes that classify the information reviewed by the board confidential.
Advocates have called the governor's silence "a political stand." Parson "want[s] to come off as someone who is tough on crime, and who is going to make sure that people convicted get their punishment," Michelle Smith, director of community outreach and advocacy for Missourians for Alternatives to the Death Penalty, told St. Louis Public Radio. But "when an error or a mistake comes to light," she said, "it is also part of [elected officials'] job within justice to make sure that there aren't innocent people sitting in prison."
Parson's failure to act has renewed criticisms that he and other statewide officials have repeatedly obstructed the release of innocent African Americans who have been wrongfully convicted of murder. In June 2021, Parson took no action on the pardon application of Kevin Strickland, who spent 42 years in prison wrongfully convicted of capital murder, saying his application was not "a priority." Two months later, he pardoned Mark and Patricia McCloskey, who had pled guilty to misdemeanor harassment and assault charges after pointing an automatic rifle and a handgun at peaceful Black Lives Matter demonstrators in June 2020.
In 2001, the Missouri Attorney General's office told the Missouri Supreme Court that Joseph Amrine should be executed, even if the court found him to be actually innocent. Both Strickland and Amrine were later exonerated.
Lamar Johnson remains imprisoned 26 years after he was wrongfully convicted of murder in St. Louis, despite agreement by city prosecutors that he is innocent.
Williams was sentenced to death for the 1998 murder of a former St. Louis Dispatch reporter. No physical evidence links Williams to the murder, and neither footprints from the murder scene nor DNA from the victim's clothing and under her fingernails match Williams. In the lead up to his 2017 execution date, his lawyers presented Missouri's state and federal courts with the results of new DNA testing of the knife used in the killing, which a defense expert said excluded Williams and implicated an unknown man as the killer. The courts denied Williams an evidentiary hearing on the new evidence and declined to stay his execution. His lawyers' motions to stay his execution were pending before the U.S. Supreme Court when Greitens issued the stay.
Juveniles
Jun 06, 2023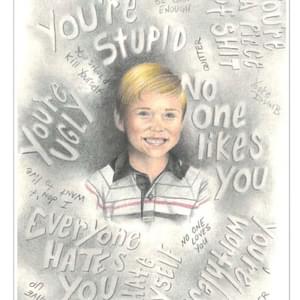 Jurors Who Sentenced Michael Tisius to Death Express Regret
International
Jun 01, 2023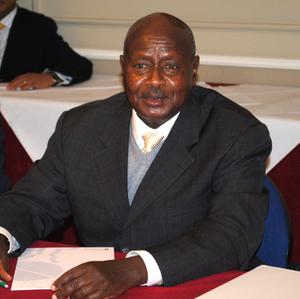 Uganda's Controversial ​
"

Anti-Homosexuality Act" Includes Possibility of Death Sentence