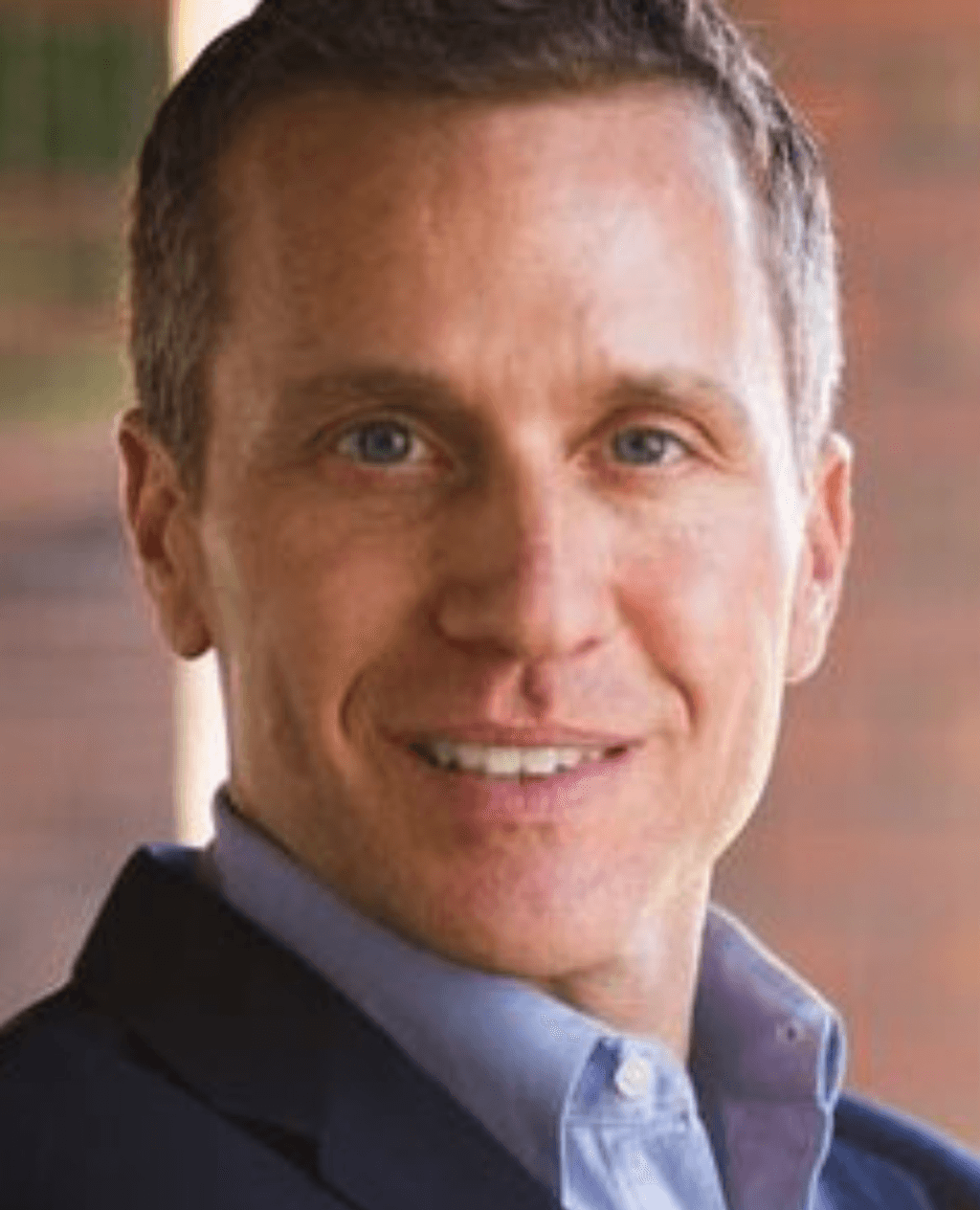 Calling a sentence of death "the ultimate, permanent punishment," Missouri Governor Eric Greitens (pictured) has stayed the execution of Marcellus Williams "in light of new information" that Williams's lawyers say demonstrate he is innocent of the murder of former St. Louis Post-Dispatch reporter Felisha Gayle.
Hours before Williams's scheduled August 22 execution, Greitens issued an executive order that granted Williams a stay and created a Board of Inquiry to review "newly discovered DNA evidence" and "any other relevant evidence not available to the jury" and to make recommendations on Williams's application for executive clemency. In a statement posted on the Governor's webpage, Greitens said "To carry out the death penalty, the people of Missouri must have confidence in the judgment of guilt."
Williams's lawyers had presented the governor and Missouri's state and federal courts with the results of new DNA testing of the knife used in the killing, which a defense expert said excluded Williams and implicated an unknown man as the killer. No physical evidence links Williams to the murder, and neither footprints from the murder scene nor DNA from the victim's clothing and under her fingernails match Williams. The courts had denied Williams an evidentiary hearing on his new evidence and declined to stay his execution, and his lawyers' motions to stay his execution were pending before the U.S. Supreme Court when Greitens issued the stay.
Kent Gibson, one of Williams's lawyers, said at the time, "They're never going to ever confront an actual innocence cause more persuading than this involving exonerating DNA evidence. I've seen a lot of miscarriages of justice, but this one would take the cake."
Nina Morrison, senior staff attorney at the Innocence Project, which assisted Williams's lawyers in their request to the governor, praised Greitens's decision. "We are relieved and grateful that Gov. Greitens halted Missouri's rush to execution and appointed a Board of Inquiry to hear the new DNA and other evidence supporting Mr. Williams' innocence," she said. "While many Americans hold different views on the death penalty, there is an overwhelming consensus that those sentenced to death should be given due process and a full hearing on all their claims before an execution, and the governor's action honors that principle."
NAACP Legal Defense and Educational Fund litigation director, Sam Spital, called the governor's action "significant" because it reflected the recognition that "when you have capital punishment as an issue, the people of Missouri, like the people of many states, need to have absolute confidence that the conviction is sound." The case, he said, was "marred by racial discrimination," with prosecutors striking all but one black juror from a case with a black male defendant and white female victim.
Following the governor's decision, Gipson said he was "looking forward to" the opportunity to present the evidence of Williams's innocence. "I'm confident that we're going to get a favorable recommendation."

Sources
See M. Berman and W. Lowery, Missouri gov­er­nor stays exe­cu­tion of Marcellus Williams after attor­neys say DNA evi­dence exon­er­ates him, Washington Post, August 22, 2017; J. Bromwich, Missouri Governor Grants Stay Hours Before Execution, New York Times, August 22, 2017; R. Ellis, C. Hassan, and E. Levenson, Missouri gov­er­nor stays exe­cu­tion of con­vict­ed killer amid new DNA evi­dence, CNN, August 22, 2017; Office of Missouri Governor Eric Greitens, Governor Greitens issues stay of exe­cu­tion, appoints Gubernatorial Board of Inquiry in Marcellus Williams Case, August 22, 2017.
Read Governor Greitens's Executive Order and DPIC's Statement on Marcellus Williams Stay. See Clemency and Innocence.
Innocence
Sep 27, 2023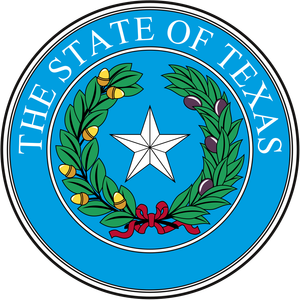 Former Texas Death Row Prisoner Clinton Young Sues Prosecutor for Misconduct
Innocence
Sep 20, 2023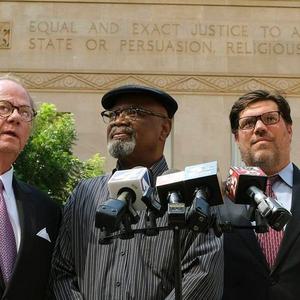 Glynn Simmons Exonerated
48

Years After He Was Sentenced to Death in Oklahoma
Innocence
Sep 11, 2023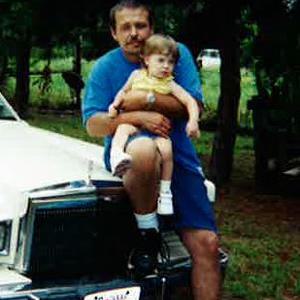 John Grisham on Robert Roberson: ​
"

Texas may exe­cute an inno­cent man"