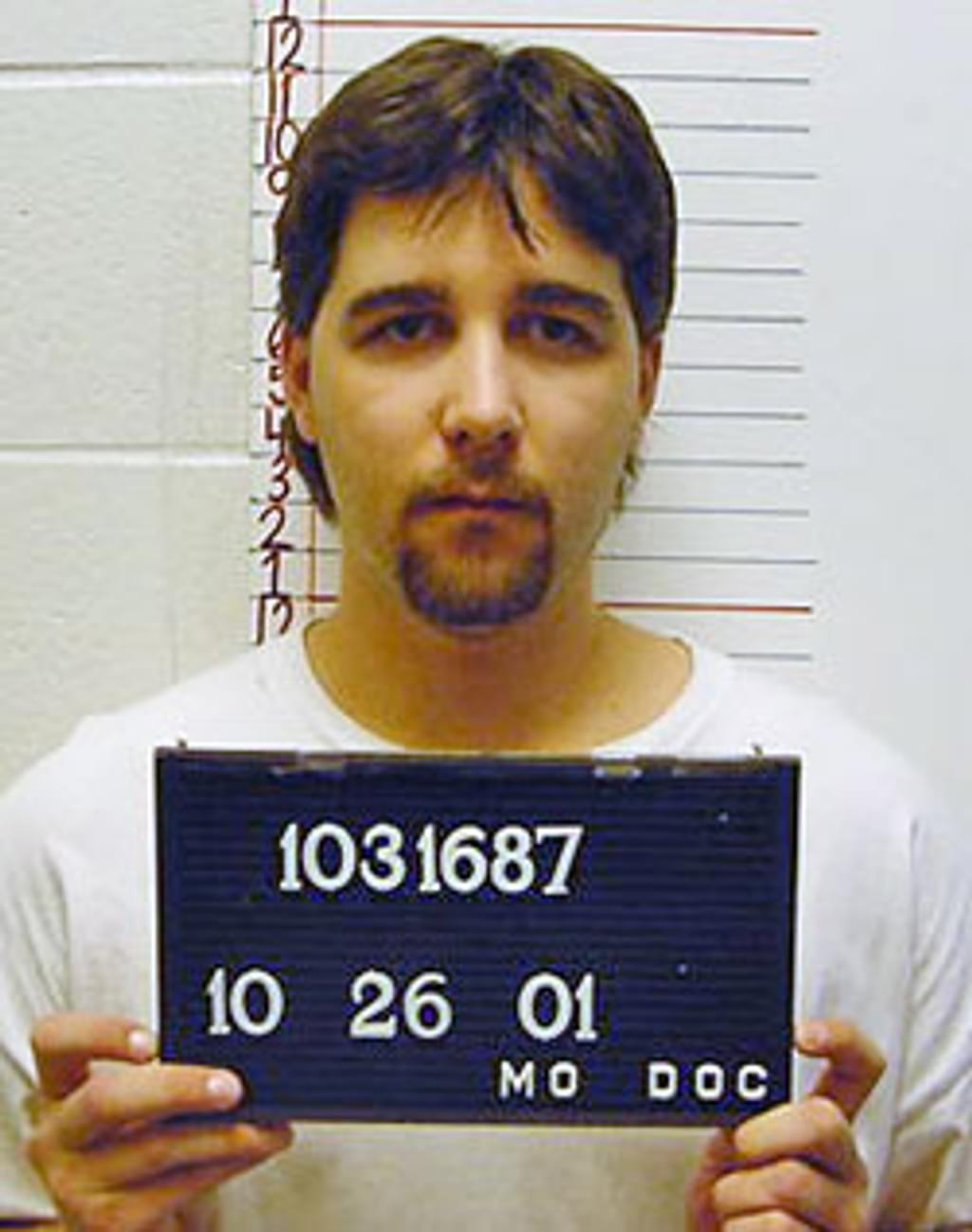 Missouri plans to execute Mark Christeson (pictured) on January 31, without his case ever receiving substantive review in a federal court.
Christeson's appellate attorneys effectively abandoned him, failing to meet with him until a month after the filing deadline in his case had already passed. They filed his federal appeal four months late. As a result, the federal court rejected it as untimely. New attorneys offered to represent him, since the attorneys who missed the filing deadline could not effectively argue his case without admitting their own error.
Two federal courts rejected the substitution before the U.S. Supreme Court granted it. A federal district court then, without explanation, denied nearly all the funding requested by his new attorneys to reinvestigate the case.
In 2016, a group of former judges and three of the nation's leading criminal defense organizations filed amicus briefs with the U.S. Court of Appeals for the Eighth Circuit, urging the court to grant Christeson the funding necessary to prepare his case. His attorneys say that evidence of Christeson's intellectual impairments and abusive upbringing were never presented to a jury.
On January 18, 2017, the Eighth Circuit ordered the federal district court to "convene promptly a limited evidentiary hearing on the question of abandonment." U.S. District Judge Dean Whipple found that the missed filing deadline did not constitute abandonment and denied Christeson a stay of execution.
The Missouri federal district courts have been notable for their failure to intervene in a string of controversial executions, including the cases of Cecil Clayton, Andre Cole, and Richard Strong, but according to the Columbia Daily Tribune, Christeson would be the first person executed in Missouri in the modern era of the death penalty to have had no federal appeals. [UPDATE: The U.S. Supreme Court denied Christeson's petition for certiorari and motion for stay of execution and he was executed on January 31.]
Sources
J. Stack, ​"Missouri is sched­uled to kill again," Columbia Daily Tribune, January 29, 2017; T. Rizzo, ​"Stay denied for Missouri inmate fac­ing Jan. 31 exe­cu­tion," Kansas City Star, January 24, 2017; T. Rizzo, ​"Appeals court grants hear­ing for Missouri inmate fac­ing exe­cu­tion," Kansas City Star, January 19, 2017.
Juveniles
Jun 06, 2023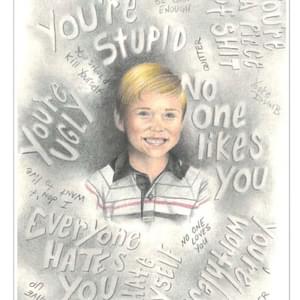 Jurors Who Sentenced Michael Tisius to Death Express Regret