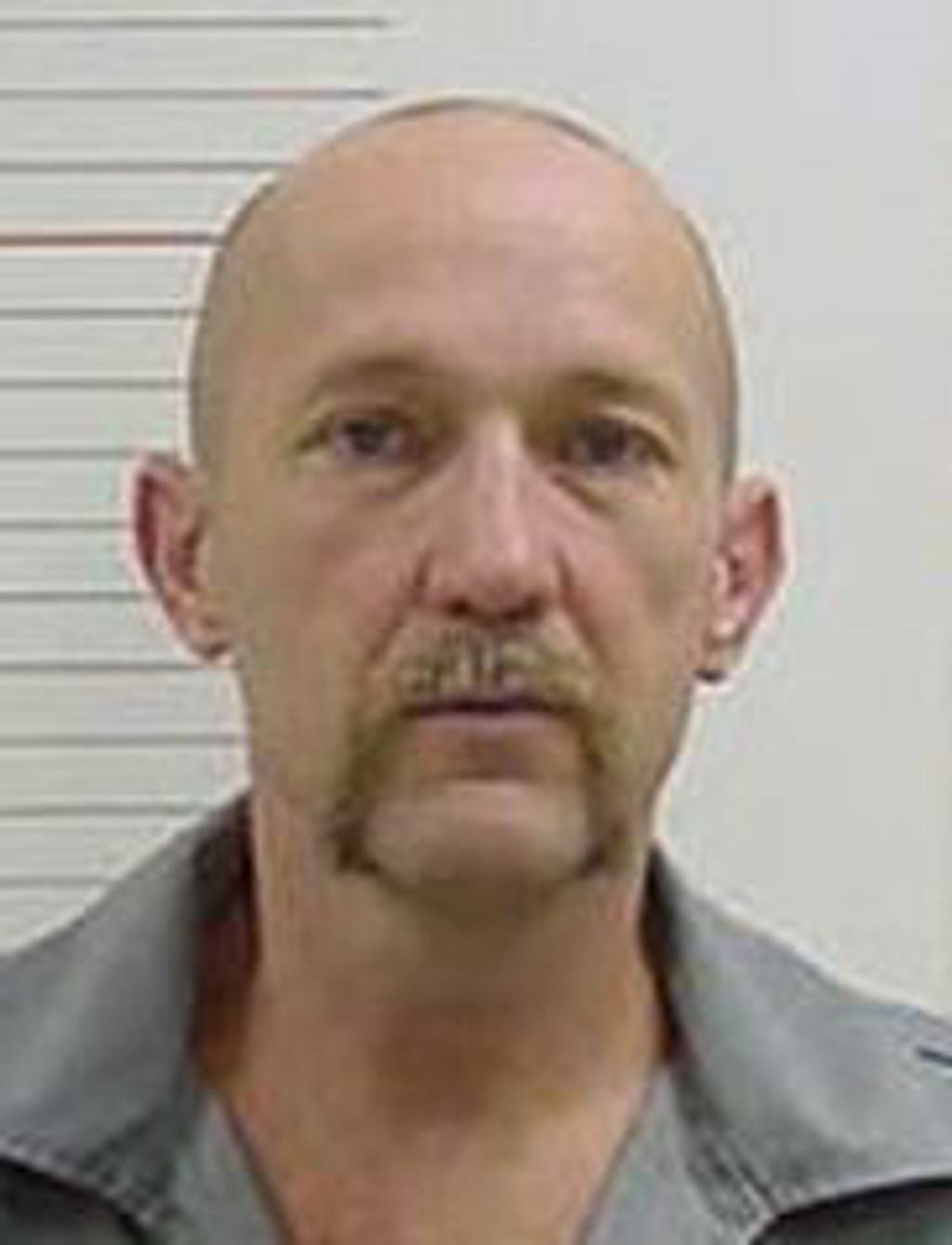 In a case long marred by prosecutorial misconduct, the Missouri Supreme Court has denied a stay of execution for Walter Barton (pictured), rejecting his claims of innocence and incompetence to be executed. The court's ruling on April 27, 2020 made no mention of Barton's additional request to put off his execution because of public health dangers relating to the coronavirus pandemic.
If Barton's execution is carried out as scheduled on May 19, it would be the first in the nation since the pandemic began.
Barton argued that he had presented sufficient evidence of his innocence to be granted a hearing on that issue and a related claim that the prosecution had withheld exculpatory evidence. Barton's lawyers also presented evidence that he is not competent to be executed because of a traumatic brain injury.
The court disagreed, saying Barton had provided only "competing expert testimony" and "mere[ ] impeachment evidence" that discredited the prosecution's case but did not establish his innocence. It further ruled that Barton was competent to be executed because he had a rational and factual understanding that he was going to be executed and why and did not suffer from a psychotic or delusional disorder impairing that understanding.
"Missouri is about ready to put to death an actually innocent man," Barton's attorney, Frederick Duchardt, Jr., said.
Prosecutors have tried Barton five times for the 1991 murder of 81-year-old Gladys Kuehler. His first two trials resulted in mistrials, once because the jury was deadlocked as to his guilt. His third and fourth trials ended in convictions that were overturned because of prosecutorial misconduct. In one, prosecutors made improper closing arguments, and in the other, they failed to disclose the background of a witness. His fifth trial, in 2006, was moved to a different county, where four potential jurors opined that it was "difficult to believe" Barton could be innocent if prosecutors had spent so many years trying to convict him.
The case against Barton relied on testimony from a blood spatter expert, who testified that small blood stains from the victim found on Barton's clothing were the result of "forceful ejection." Barton said the victim's blood was on his clothes because he was one of the people who found her body, and his attorneys argued that the perpetrator's clothes would have been soaked in blood because the victim had been stabbed 50 times. A jailhouse informant testified against Barton, claiming that he had threatened that he would kill her "like he killed that old lady." The informant had almost 30 convictions on her record, including forgery and fraud, and a case against her had been dropped in exchange for her testimony against Barton. In his fifth trial, she lied to the jury about the extent of her criminal record.
In 2007, the Missouri Supreme Court narrowly upheld Barton's conviction on a 4-3 vote. Dissenting Judge Michael Wolff wrote that the prosecution's blood stain evidence was "highly suspect at best," and pointed out that an unidentified hair found on the victim's stomach did not match Barton. "When taken together with the dubious physical evidence supposedly implicating Barton," Wolff wrote, "evidence of the unidentified hair casts yet more doubt on the sufficiency of the physical evidence." "I cannot imagine … why the court would approve the death sentence on this sorry record," he wrote.
Barton's petition to the court detailed a traumatic brain injury that counsel argued rendered him incompetent to be executed. Dr. Patricia Zapf wrote in an evaluation of Barton, "As a result of his Major Neurocognitive Disorder, Mr. Barton has significant impairments in executive function, problem solving, attention, concentration, working memory, and abstract reasoning, which result in the inability to provide rational assistance to counsel and to engage in consistent, logical, and rational decision making." The court said Barton did not meet the standard for incompetency set forth by the U.S. Supreme Court, which requires a prisoner to lack a "rational understanding" of the execution or the reasons for it. He also failed to meet Missouri's statutory incompetency requirements, the court found.
Missouri is the only state that has not halted an execution that is scheduled to be carried out during the pandemic. Texas appeal and trial courts have stayed or rescheduled six executions because of the public health emergency and the Tennessee Supreme Court has stayed another.
Sources
State Supreme Court lets inmate's exe­cu­tion date stand, Associated Press, April 27, 2020; Luke Nozicka, After 5 tri­als, a Missouri man will be exe­cut­ed for a mur­der he says he didn't com­mit, Kansas City Star, February 24, 2020; Scott Lauck, Supreme Court won't halt Barton exe­cu­tion, Missouri Lawyers Media, April 27, 2020.
Read the Missouri Supreme Court's order deny­ing Walter Barton's inno­cence and incom­pe­tence claims.
Juveniles
Jun 06, 2023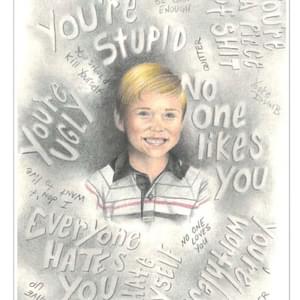 Jurors Who Sentenced Michael Tisius to Death Express Regret