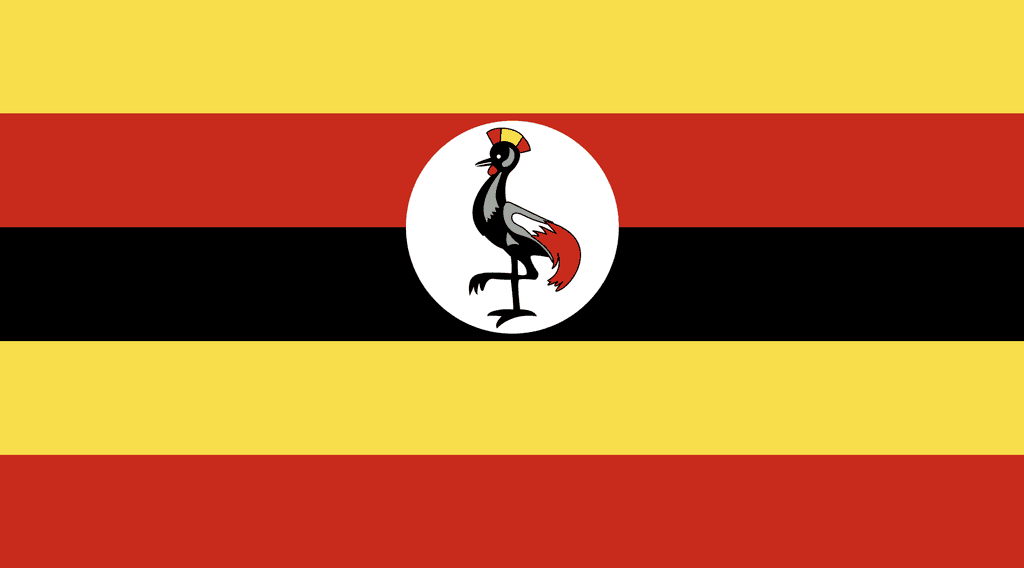 Facing a potential backlash from major aid donors, Uganda's president has attempted to distance his government from legislative efforts to reintroduce a bill that would make consensual same-sex acts punishable by the death penalty and criminalize "promotion and recruitment" of homosexuality. The so-called "Kill the Gays" bill previously promoted by government officials would greatly expand the punishment of homosexuality under Ugandan law. The proposed bill is a more draconian version of a law struck down in 2014 by Uganda's Constitutional Court after Parliamentary leaders had illegally secured passage of the bill in a vote conducted without a quorum.
On October 10, 2019, Uganda's Ethics and Integrity Minister Simon Lokodo, had announced plans to adopt the anti-gay measure within weeks to halt what he described as a rise in "unnatural sex" in the country. "Our current penal law is limited. It only criminalizes the act," Lokodo said. "We want it made clear that anyone who is even involved in promotion and recruitment has to be criminalized. Those that do grave acts will be given the death sentence." President Yoweri Museveni initially expressed support for the bill and Lokodo said the administration had "mobilized [members of Parliament] in big numbers." However, after international aid donors including the European Union, the United States, the World Bank, and the Global Fund said they were "monitoring" the legislation and expressed support for the rights of LGBTQ people, Museveni's government retreated.
Use of the death penalty as a tool of anti-gay discrimination has raised global human rights concerns. In October 2017, the United Nations Human Rights Council adopted a resolution condemning the use of the death penalty for apostasy, blasphemy, adultery, and consensual same-sex relations. In March 2019, the Kingdom of Brunei decreed that adultery and homosexual sex were criminal acts punishable by death by stoning, but it backed down from the measure after a significant international backlash. On November 3, South Dakota plans to execute Charles Rhines despite evidence that jurors considered his homosexuality during their deliberations and some voted to sentence him to death because imposing a life sentence in an all-male prison "would be sending him where he wants to go."
A spokesperson for President Museveni told Reuters on October 14 that the government had "no plans … to introduce a law like that." "We have the penal code that already handles issues of unnatural sexual behavior so there is no law coming up," senior press secretary Don Wanyama said.
LGBTQ activists and human rights groups raised concerns that the legislation would increase hate crimes against the LGBTQ community. Human Rights Watch linked the October 4 murder of an employee of a legal aid organization that supported LGBTQ people to the hysteria surrounding the "Kill the Gays" bill. "In the wake of the horrific murder of Brian Wasswa, the Ugandan government should be making it crystal clear that violence is never acceptable, regardless of one's sexual orientation or gender identity," Human Rights Watch Africa researcher Oryem Nyeko said. "Instead, a government minister charged with ethics and integrity is threatening to have gay people killed at the hands of the state."
"Bringing back anti-gay legislation would invariably lead to a spike in discrimination and atrocities," said Zahra Mohamed of the Toronto-based charity Stephen Lewis Foundation. Pepe Julian Onziema of Sexual Minorities Uganda, which is an alliance of LGBTQ organizations, said, "When the law was introduced last time, it whipped up homophobic sentiment and hate crimes. Hundreds of LGBT+ people have been forced to leave the country as refugees and more will follow if this law is enacted. It will criminalize us from even advocated (sic) for LGBT+ rights, let alone supporting and protecting sexual minorities."
According to Onziema, three gay men and a transgender woman were killed in anti-LGBTQ hate crimes this year. "Violence against us has escalated in recent months, countless community members have fled, and I fear it will only get worse," said Kasha Jacquelin Nabagesera, founder of the Uganda LGBT Community, an advocacy group. "We urgently need support from the international community if we are to stand up against the witch hunt being launched against us."
Foreign governments have criticized the measure, and in 2014, several countries and the World Bank cut aid to Uganda in response to the original version of the bill. Sweden, Norway, Denmark, and the Netherlands suspended or redirected aid in 2014, and the U.S. reduced aid, imposed visa restrictions, and cancelled planned military exercises. Prior to the president's statement that that the bill would not go forward, Lokodo had said his country was prepared for a possible backlash. "It is a concern," he said. "But we are ready. We don't like blackmailing. Much as we know that this is going to irritate our supporters in budget and governance, we can't just bend our heads and bow before people who want to impose a culture which is foreign to us."
The U.S. government has condemned the proposed legislation. A State Department spokesperson told the Washington Blade that the "U.S. government firmly opposes criminalization of LGBTI individuals," and "stands with Uganda's LGBTI community and Ugandans of all backgrounds and beliefs to defend the dignity of all citizens."
Sources
Josh Milton, Uganda u‑turns on ​'Kill the Gays' bill, says coun­try won't be putting gay peo­ple to death, Pink News, October 16, 2019; Jason Burke and Samuel Okiror, Ugandan MPs press for death penal­ty for homo­sex­u­al acts, The Guardian, October 15, 2019; Uganda: Brutal Killing of Gay Activist. Amid Attacks, Officials Threaten Death Penalty for LGBT People, Human Rights Watch, October 15, 2019; Nita Bhalla, Uganda denies plans to impose death penal­ty for gay sex amid glob­al con­cern, Reuters, October 14, 2019; Nita Bhalla, Uganda plans bill impos­ing death penal­ty for gay sex, Reuters, October 10, 2019; Marika Malaea, ​'KILL THE GAYS' BILL REVIVED BY UGANDAN GOVERNMENT WOULD IMPOSE DEATH PENALTY ON LGBTQ COMMUNITY, Newsweek, October 10, 2019.
Juveniles
Jun 06, 2023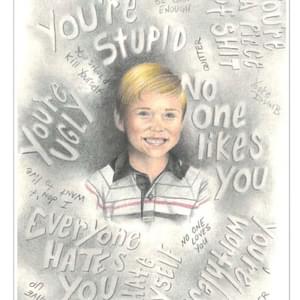 Jurors Who Sentenced Michael Tisius to Death Express Regret