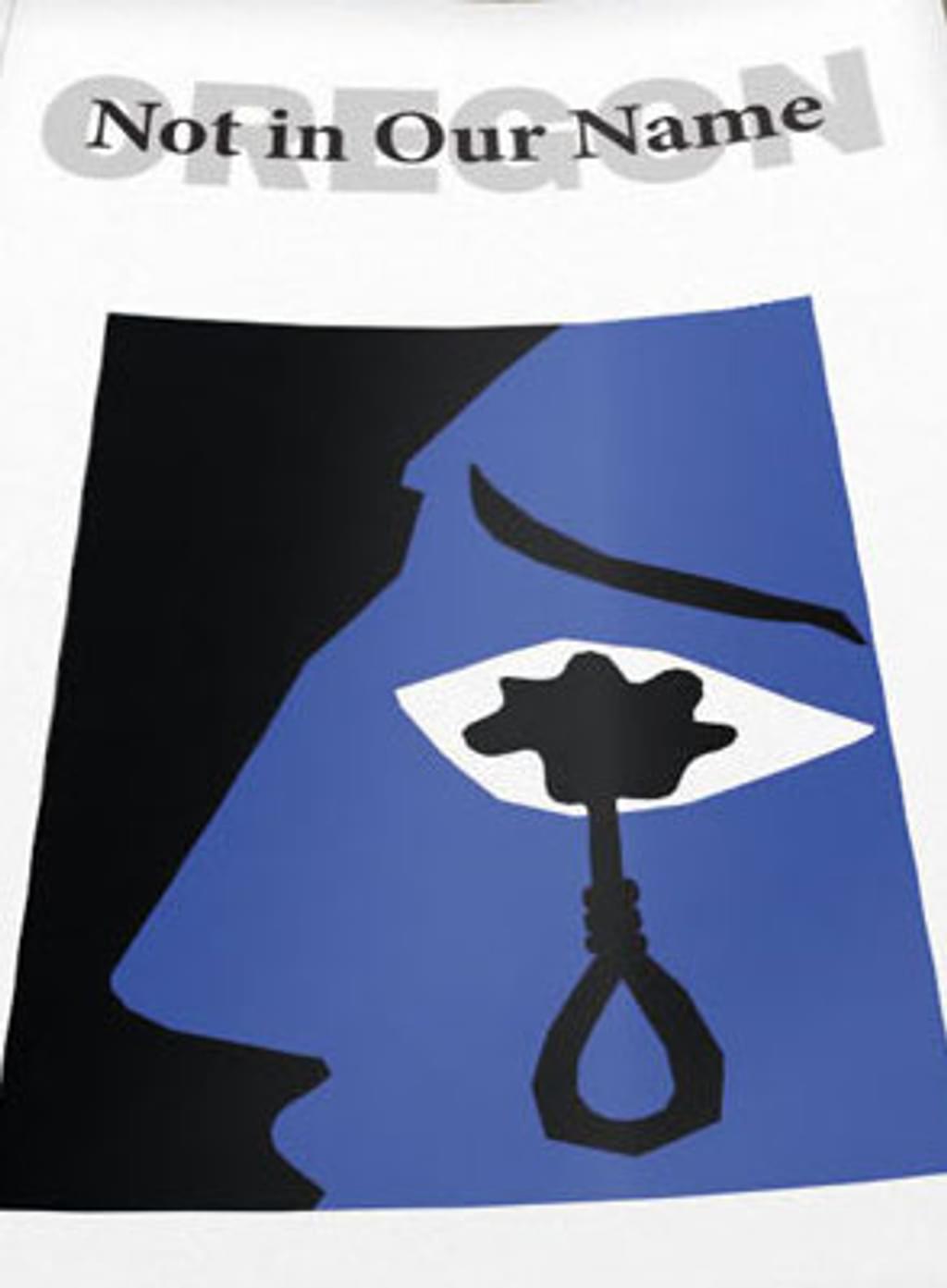 Family members of murder victims share no single, uniform response to the death penalty, but two recent publications illustrate that a growing number of these families are now advocating against capital punishment. In From Death Into Life, a feature article in the January 8, 2018 print edition of the Jesuit magazine America, Lisa Murtha profiles the stories of how several prominent victim-advocates against the death penalty came to hold those views. And in a recently released compilation of essays, Not in Our Name, nine family members of murder victims share their stories of coping, grieving, and reconciliation in the face of losing a loved one to murder, and tell how their experiences transformed their views about capital punishment. "While each has endured the extreme pain of losing a loved one to murder, they all are staunchly opposed to what they say is more violence in the form of a state-sanctioned execution and a death penalty," said Ron Steiner, leader of Oregonians for Alternatives to the Death Penalty, which released the essays in November. The death penalty is often characterized as providing justice and closure for family members of the victims. But, Murtha writes, "for many, the death penalty provides neither the closure nor the healing that legal and political systems oftentimes promise. Instead, a growing number of victims' families are saying it inhibits that healing." Murtha reports on the different reasons offered by five different victims' families who spoke out against the death penalty in 2016. "One learned how profoundly the murderer had changed in prison, another just wanted the appeals to stop and another discovered that the men originally convicted of the crime were actually innocent," she writes. Murtha also recounts the emotional journeys of Bob Curley, Marietta Jaeger Lane, and Bill Pelke, who are now vocal opponents of the death penalty. After his 10-year-old son Jeffrey was murdered, Curley launched a years-long crusade to reinstate capital punishment in Massachusetts, believing the death penalty might prevent something like this from happening [again]." He came to oppose the death penalty after seeing that the man he believed was less culpable for the death of his son received a harsher sentence and became convinced that "the system is just not fair" and could not be trusted to reach the right result in capital cases. Lane, a lifelong practicing Catholic, said she initially wanted to kill the man who abducted and murdered her 7-year old daughter, but she said, "I surrendered [and] did the only thing I could do, which was [give] God permission to change my heart." Pelke's 78-year-old grandmother was robbed and murdered by group of teenage girls, and 15-year-old Paula Cooper was sentenced to death. Pelke was convinced his grandmother "would have had love and compassion for Paula Cooper and her family and that she wanted me to have that same sort of love and compassion. I learned the most important lesson of my life …. I didn't have to see somebody else die in order to bring healing from Nana's death."
A University of Minnesota study found that just 2.5% of victims' family members reported achieving closure as a result of capital punishment, while 20.1% said the execution did not help them heal. Another study, published in the Marquette Law Review, found that family members in homicide proceedings in which the death penalty was unavailable were physically, psychologically, and behaviorally more healthy and expressed greater satisfaction with the legal system than family members in death-penalty cases.
(Lisa Murtha, These families lost loved ones to violence. Now they are fighting the death penalty., America Magazine, December 28, 2017; Family of murder victims write in opposition to death penalty, Catholic Sentinel, January 9, 2018.) See Victim Resources.
Victims' Families
Nov 17, 2023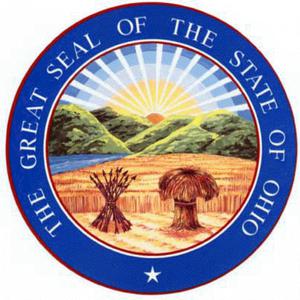 Victims' Families, Retired Judge, and Former Correctional Director Publicly Express Support for Ohio Abolition Bill