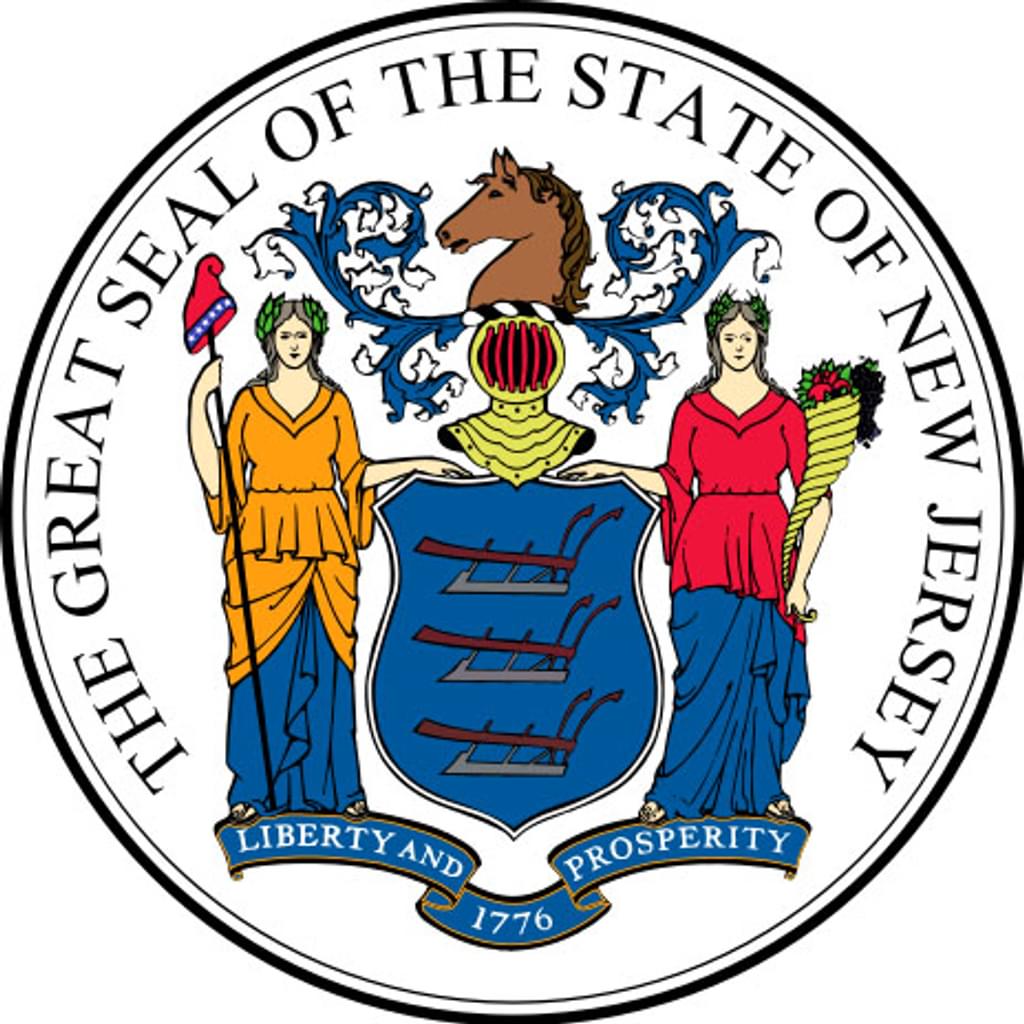 The number of murders in New Jersey declined 24% in the first six months of 2009 compared to the same period last year. Murders declined in 2008, the year after the state abolished the death penalty, marking the first time since 1999 that New Jersey has seen a drop in murders for two consecutive years. Murders dropped 11% in 2007, the year following a state-imposed moratorium on executions, which was instituted in 2006. Governor Jon Corzine, who signed the bill abolishing the death penalty, was encouraged by the statistics and attributed the decline to aggressive crime-fighting measures: "The release of these crime report statistics shows that we are winning important battles in the war against violent criminals and gangs," said the Governor. "Thanks to the efforts of Attorney General Milgram and the New Jersey law enforcement community, county task forces, police departments, and partner agencies, more than 4,200 offenders have been arrested for crimes including murder, assault with a firearm, armed robbery, and gun and drug trafficking. We know more work remains. Even one act of violence against a New Jersey citizen is one too many."
For the first six months of 2009, the overall statewide homicide rate was down every month as compared to the same month in 2008. The broader category of violent crime also decreased in the past two years. New Jersey was the first state to legislatively abolish the death penalty since the 1960s.

(Press Release, Gov. Corzine and Attorney General Anne Milgram, Aug. 3, 2009; DPIC research). See Deterrence and Recent Legislation.
Human Rights
May 24, 2023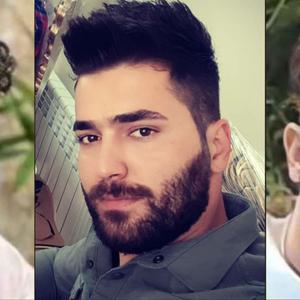 Iran Continues Aggressive Use of Death Penalty Despite International Condemnation