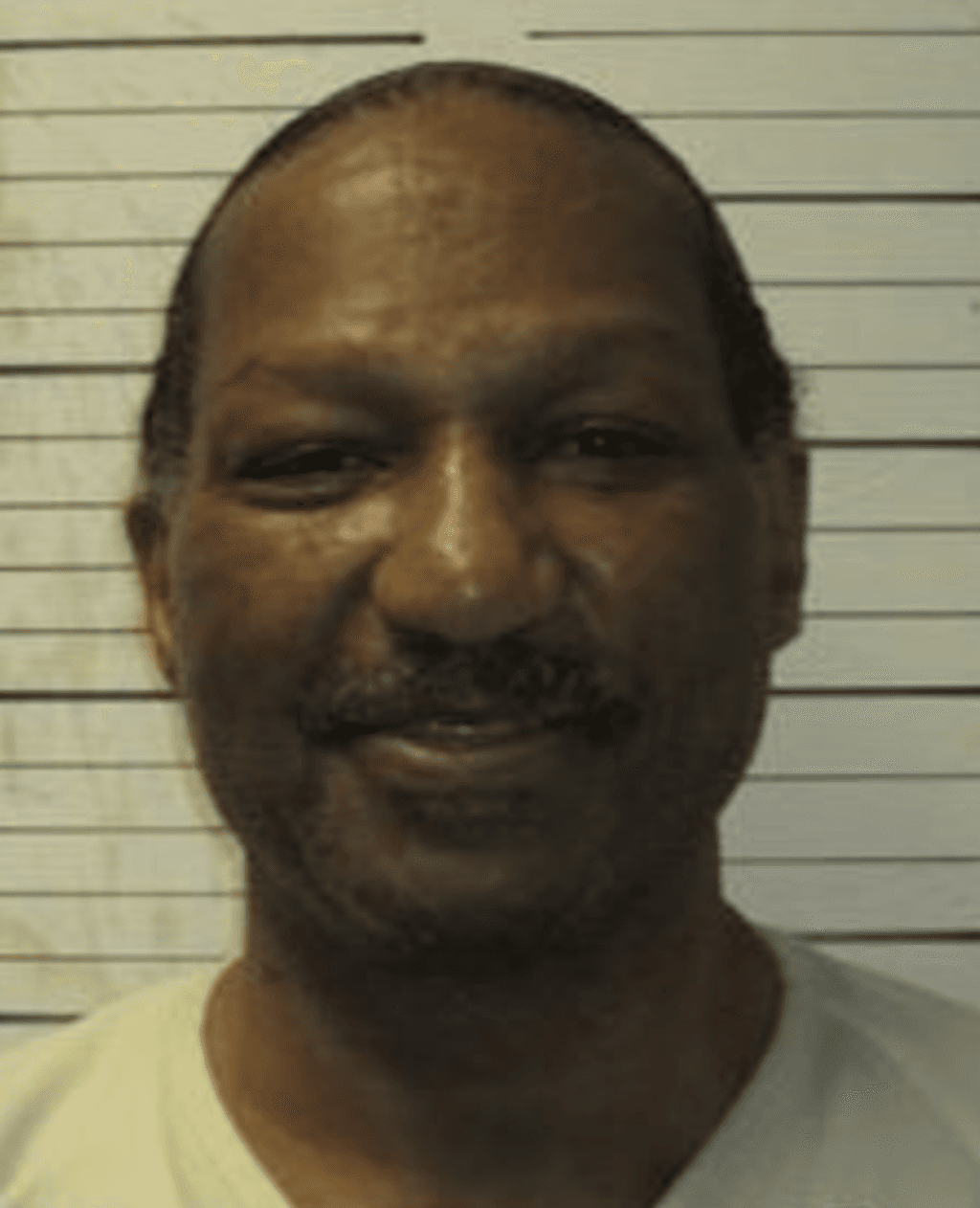 Davidson County District Attorney Glenn Funk is asking a Tennessee trial court to vacate the death sentence imposed on Byron Black (pictured), agreeing that the Nashville man, who is scheduled to be executed in August 2022, is intellectually disabled and therefore ineligible to be executed.
In a pleading filed in the Davidson County Criminal Court on March 9, 2022, Funk wrote that two mental health experts historically relied upon by Tennessee prosecutors in death-penalty cases had concluded that Black met the clinical criteria for intellectual disability. Funk also agreed with Black's lawyers that a prior ruling in 2004 that denied his claim of intellectual disability was not binding in the current proceedings because it applied an unconstitutional definition of intellectual disability.
In June 2021, Black's lawyers filed a motion to declare Black intellectually disabled, relying upon a new state law enacted the month before that created a procedure by which death-row prisoners can obtain judicial review of claims that they are ineligible for the death penalty because of intellectual disability. The statute, however, does not permit death-row prisoners to relitigate claims of intellectual disability that have already been finally adjudicated. Though the defense and prosecution agree that Black is intellectually disabled and has never had that claim reviewed under accepted clinical definitions of the disorder, Senior Judge Walter Kurtz must formally rule on the filings in order for Black to be resentenced to life without parole and for his scheduled August 18, 2022 execution date to be lifted.
In 2004, Black was evaluated using the state's outdated standard for intellectual disability, which was later held to be unconstitutional. Psychologist Dr. Susan Vaught, who served as a state expert witness and previously argued that Black did not meet the criteria for intellectual disability, said she had changed her opinion "based on new information in his record, the ability to review his performance at multiple points in time across multiple practitioners, changes in scientific knowledge and standards of practice, and changes in diagnostic criteria."
Black's lawyers also presented an evaluation from a second mental health expert, Dr. Daniel Martell, who submitted a 25-page report finding Black to be intellectually disabled. Funk conceded in the prosecution's response to Black's motion that Dr. Martell, who is a forensic psychologist and neuropsychologist, "has routinely been relied on by the State of Tennessee in various stages of capital prosecutions to challenge claims regarding competency and/or intellectual disability."
Tennessee's new intellectual disability law was designed, in the words of Black's defense attorney Kelley Henry, to "patch a hole in Tennessee law that prevented people with intellectual disability from accessing the courts to press their claim that their execution is barred by the Tennessee and United States constitutions." The law was inspired by the case of Pervis Payne, who successfully filed an intellectual disability claim and was removed from death row in 2021. After the Shelby County District Attorney's office conceded that Payne would be found intellectually disabled, he was resentenced to two concurrent life sentences on January 31, 2022.
The new law brings Tennessee's criteria for determining intellectual disability in line with standard medical definitions of the disorder, defining the condition by three prongs: "significantly subaverage general intellectual functioning" and "deficits in adaptive behavior" that "must have manifested during the developmental period, or by eighteen (18) years of age." Dr. Martell wrote in his medical report that the evidence was "clear and unequivocal" that Black meets those guidelines. "There were indications of intellectual deficits quite early in Mr. Black's life," he wrote. "He struggled in school, and had to repeat the second grade — the first clear indication that he was impaired intellectually and as a result struggled academically from a very young age." In addition to his testimony in numerous Tennessee death-penalty cases, Martell testified for the Commonwealth of Virginia against Daryl Atkins in the case in which the U.S. Supreme Court ruled that applying the death penalty against individuals with intellectual disability constitutes cruel and unusual punishment.
Both Payne and Black were scheduled for execution in 2020 and received reprieves only because of the COVID-19 pandemic. On February 22, 2022, Tennessee set three new execution dates: August 18 for Byron Black, October 6 for Gary Sutton, and December 8 for Donald Middlebrooks. As of March 15, 2022, Tennessee had five executions pending.
In addition to his intellectual disability, Black suffers from brain damage and schizophrenia, as a result of which, his lawyers argue, he cannot understand his execution or the reasons for it. These severe mental defects, Henry said when Black's 2020 execution date was set, "make him incompetent to be executed." Henry said Black also suffers from numerous medical ailments. "He is physically infirm, can barely walk, is in need of two hip replacements, and suffers from congestive heart failure. He gets around the prison by being pushed in an office chair with wheels," she said. "The Eighth Amendment prohibits the execution of a prisoner, like Mr. Black, who has lost his sanity."
Sources
Mariah Timms, Nashville DA says death row inmate should not face exe­cu­tion due to intel­lec­tu­al dis­abil­i­ty, Nashville Tennessean, March 11, 2022; Jonathan Mattise, DA: Intellectual dis­abil­i­ty should pre­vent inmate exe­cu­tion, Associated Press, March 11, 2022.
Read Byron Black's June 3, 2021 Motion to Declare Petitioner Intellectually Disabled, his March 9, 2022 Brief in Support of Intellectual Disability Petition, and the Davidson County District Attorney's March 9, 2022 Response Regarding Petitioner's Motion for a Determination of Intellectual Disability.
Juveniles
Jun 06, 2023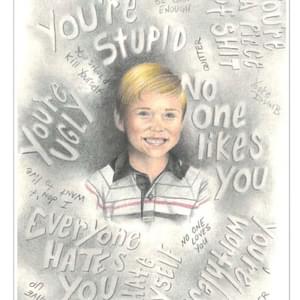 Jurors Who Sentenced Michael Tisius to Death Express Regret