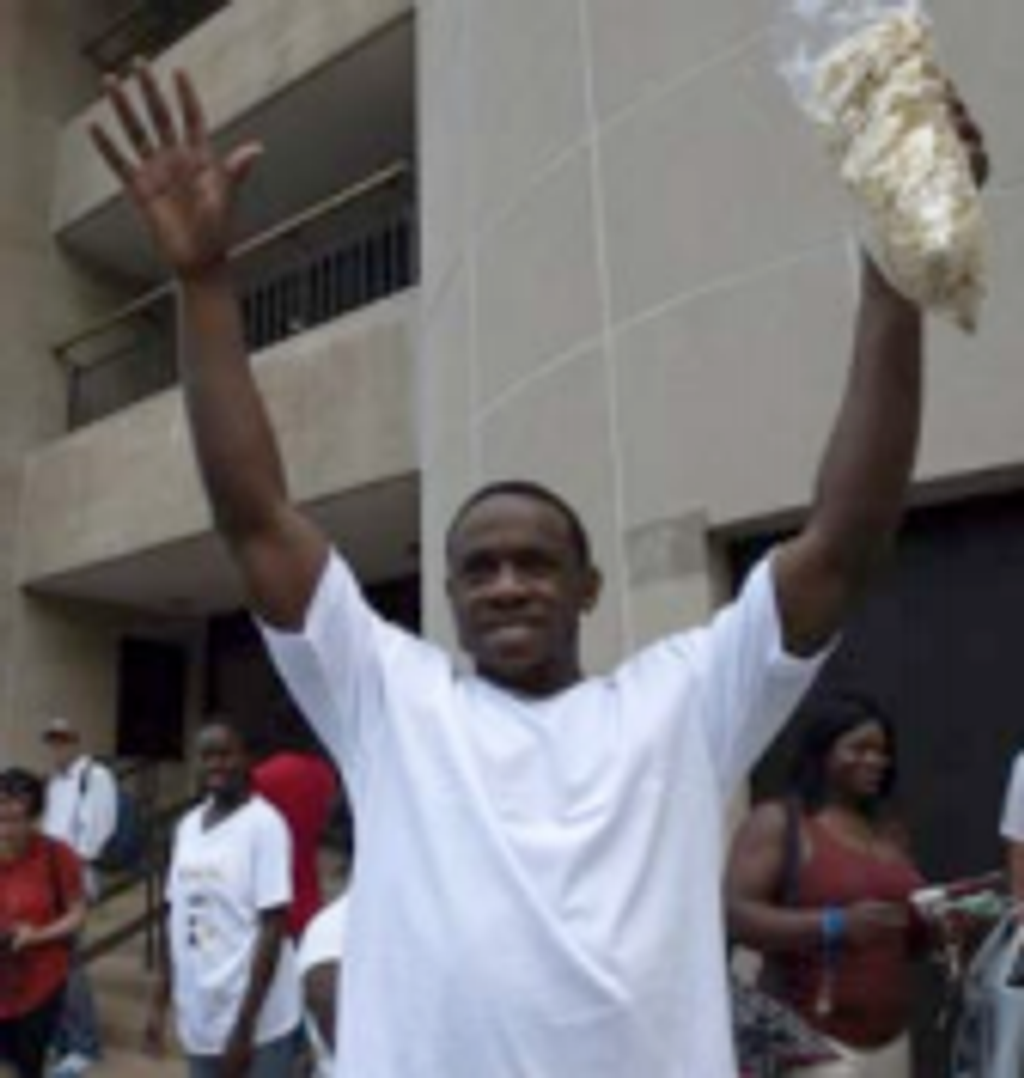 A report released on February 3 by the National Registry of Exonerations (NRE) reported that a record 149 defendants were exonerated in 2015, including 58 convicted of homicide, also a record for exonerations in a single year. Overall, 39% of last year's exonerations were in homicide cases. Using slightly different criteria than DPIC's exoneration list, the NRE reported five exonerations of defendants who had been sentenced to death.
The NRE report also reported a number of cases in which police or prosecutors had pursued capital charges or threatened suspects or witnesses with the death penalty. In several cases, the threat of a death sentence led to false confessions or guilty pleas, including the 2007 wrongful conviction of Bobby Johnson (pictured at his release) in Connecticut.
Johnson, who has an IQ of 69 and is barely literate, was 16 years old when he was arrested. According to the report, Johnson confessed to the murder "[a]fter two interrogation sessions—during which the detectives lied and said there was physical evidence linking Johnson to the crime, and falsely told him he could get the death penalty but that they would get him probation instead." His attorney conducted no investigation, and Johnson was sentenced to 38 years. He was exonerated in 2015 after new attorneys were able to present forensic evidence linking the murder weapon to another suspect.
Another 2015 exoneree, Shawn Whirl, who was wrongfully convicted in Illinois in 1991, was tortured into giving a false confession and pled guilty to avoid the death penalty. In yet another case, Hannah Overton was charged with capital murder and sentenced to life without parole for the alleged "salt poisoning" murder of her foster son. In her case, Texas prosecutors withheld from the defense exculpatory information about the levels of salt in the child's blood, and medical evidence later indicated that there was no murder at all, but that the child's death was linked to a genetic disorder.
The report credits some of the growth in the number of exonerations to prosecutors' increased willingness to revisit convictions, evidenced by the increasing number of Conviction Integrity Units within prosecution offices, but cautioned that the performance of these unit's nationwide "has been highly variable and some have been criticized as mere window dressing."
International
Jun 01, 2023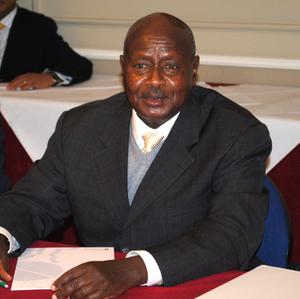 Uganda's Controversial ​
"

Anti-Homosexuality Act" Includes Possibility of Death Sentence
Victims' Families
May 30, 2023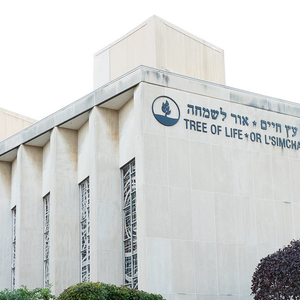 Victims' Families are Divided Over Death Penalty as Bowers Trial Begins