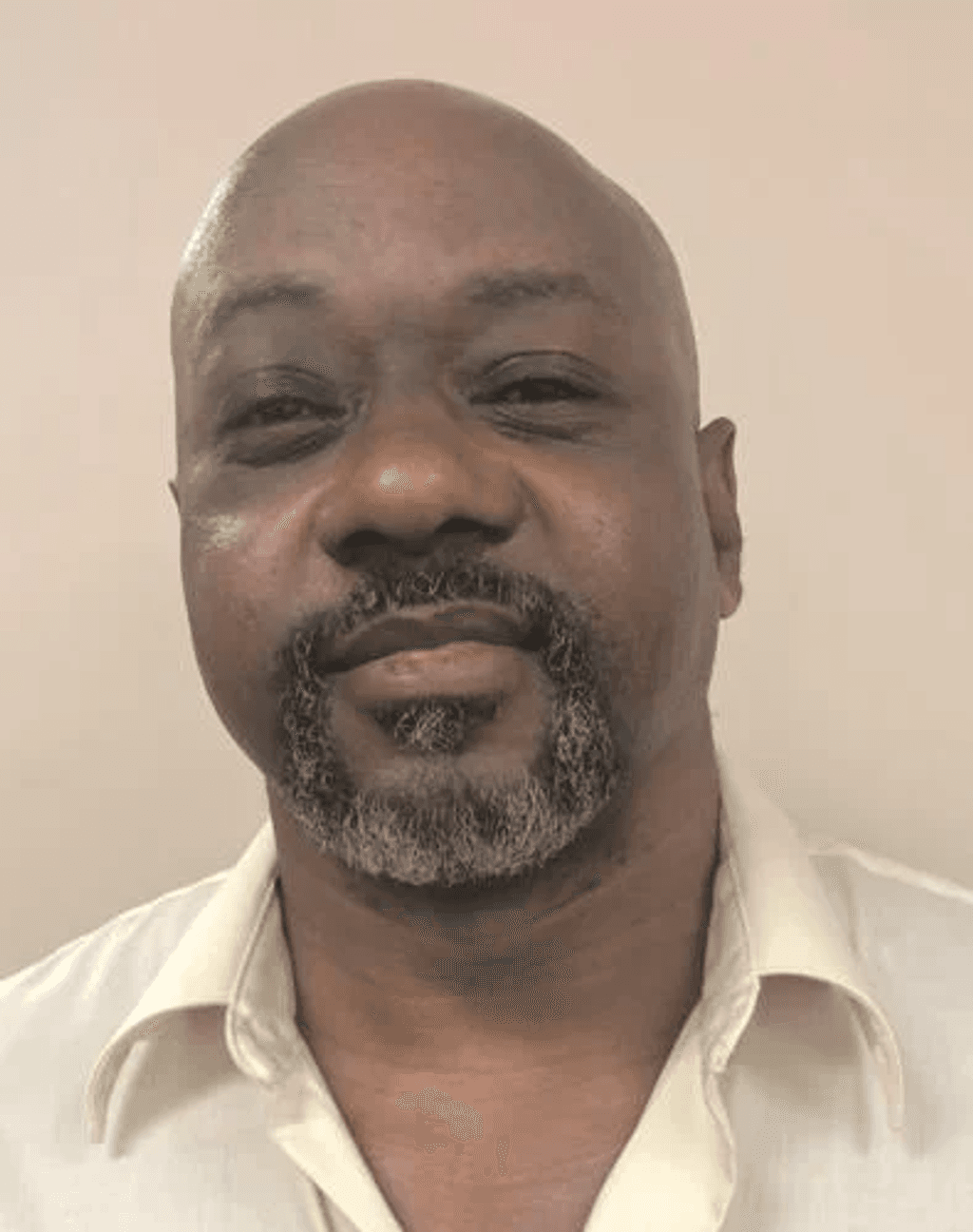 Timothy Foster, whose conviction and death sentence were overturned by the U.S. Supreme Court in 2016 because Georgia prosecutors discriminatorily struck Black jurors from serving in his case, has been resentenced to life in prison without the possibility of parole.
On March 4, 2022, Foster (pictured) pleaded guilty in a Rome, Georgia courtroom and accepted the life sentence after prosecutors agreed to drop the death penalty in his case. The plea deal ends a 35-year legal odyssey that began in 1987 when Foster, who is Black, was sentenced to death at age 18 by an all-white jury after prosecutors used their peremptory challenges to remove every Black prospective juror from the jury pool.
Foster's trial lawyer challenged the prosecution's strikes under the U.S. Supreme Court decision Batson v. Kentucky, decided just one year earlier, which banned the practice of striking jurors on the basis of race. However, the trial court credited as race neutral the reasons prosecutors offered at trial for each of the strikes. Years later, Foster obtained the prosecutors' jury selection notes, which showed that prosecutors had highlighted the names of each of the Black prospective jurors in green on four different copies of the jury list; circled the word "BLACK" next to the "Race" question on the juror questionnaires of five black prospective jurors; identified three Black prospective jurors as "B#1," "B#2," and "B#3"; and ranked the Black prospective jurors against one another in case "it comes down to having to pick one of the black jurors."
On May 23, 2016, by a vote of 7-1, the U.S. Supreme Court overturned Foster's death sentence and conviction in Foster v. Chatman because Foster's prosecutors had improperly exercised their discretionary jury strikes on the basis of race to exclude Black jurors in his trial. The justices ruled that Foster was entitled to a new trial, and in 2018, Georgia announced it would seek another death sentence for Foster.
In a 2019 pre-trial hearing, Harold Chambers, who was in 1987 an assistant district attorney for Floyd County, Georgia, testified that he heard District Attorney Steve Lanier and his lead investigator Clayton Lundy arguing about Foster's jury strikes while jury selection was under way. "Mr. Lundy told Lanier they had to put a black person on the jury," Chambers testified. "Lanier kept saying 'no, I'm not going to do it.'" Eventually, Lundy told Lanier that "[i]f you don't put a black juror on this jury this is going to come back to haunt you."
Assistant District Attorney Douglas Pullen also represented the State in Foster's trial. Pullen prosecuted five capital trials involving black defendants between 1975 and 1979 while he was a prosecutor in Columbus, Georgia. In those cases, he struck all 27 black prospective jurors and successfully empaneled five all-white juries.
Veteran death-penalty and civil-rights lawyer Stephen B. Bright, the former President of the Southern Center for Human Rights, successfully argued Foster's case and two other jury discrimination cases in the U.S. Supreme Court. In a 2018 Discussion With DPIC podcast, he spoke about the systemic abuse of jury strikes to exclude jurors of color in death-penalty cases. Bright described racial discrimination in jury selection as "rampant" and called it "a matter of grave urgency." He spoke at length about Foster's case, explaining how jury-selection notes that were hidden from the defense for two decades were critical in proving that prosecutors had discriminatorily targeted Black jurors because of their race. Those notes, he said, allowed defense attorneys to "pull back the cloak of secrecy" that usually shrouds decisions on jury strikes.
Human Rights
May 24, 2023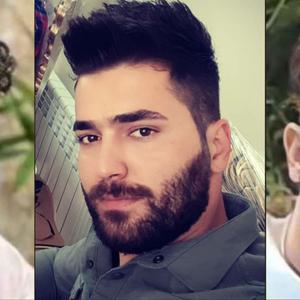 Iran Continues Aggressive Use of Death Penalty Despite International Condemnation