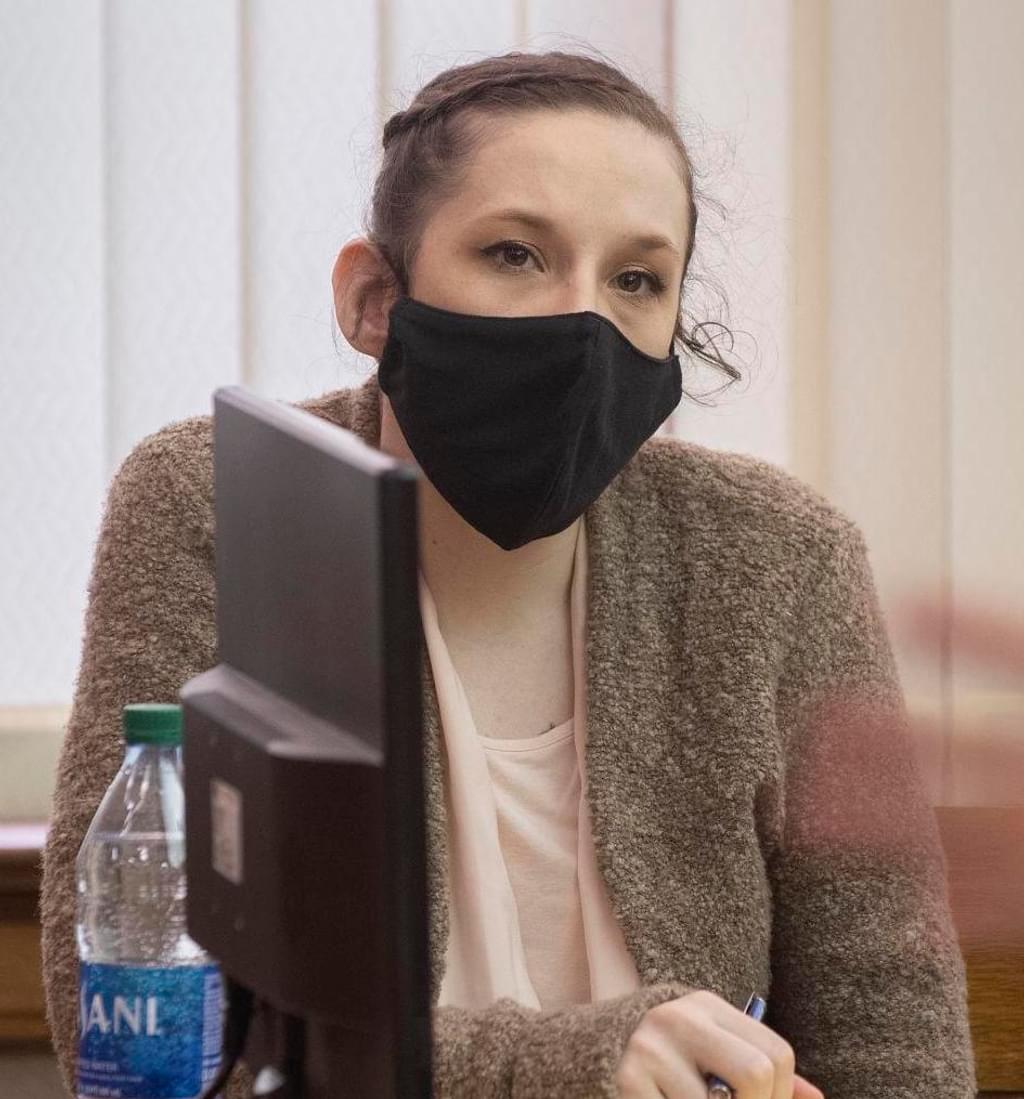 Nebraska, which had no plans for housing a female death-row prisoner, has narrowly avoided having to address that failure, as a divided three-judge panel on November 8, 2021 sentenced Bailey Boswell to life in prison without possibility of parole.
Two members of the panel, Saline County District Judge Vicky Johnson and Lancaster County District Judge Darla Ideus, voted for death. However, Nebraska law requires a unanimous vote for the death penalty to be imposed, and Douglas County District Judge Peter Bataillon voted for life.
Boswell was convicted by a Dawson County jury in 2020 of killing and dismembering Sydney Loofe, a 24-year-old woman whom Boswell and her boyfriend, Aubrey Trail, had lured for a date on the social media app Tinder. Trail was separately tried and convicted and was sentenced to death by a three-judge panel in June 2021. During his sentencing trial, Trail admitted to the murder but said that Boswell had not been involved in the killing.
Nebraska is one of two states — the other is Montana — in which the jury in a capital case has no involvement in recommending or imposing sentence. After determining whether an aggravating circumstance is present, the jury is discharged and there is a separate sentencing proceeding before a three-judge panel. Nebraska death-row prisoners have repeatedly, but unsuccessfully, argued that the state's sentencing procedure violates their Sixth Amendment right to a jury determination of all facts necessary to impose the death penalty. The U.S. Supreme Court has so far declined to review the issue.
In Boswell's sentencing trial, prosecutors argued Loofe's murder was "exceptionally depraved" and therefore warranted the death penalty. Judges Johnson and Ideus agreed, finding that Boswell had lured Loofe back to her apartment and, along with Trail, had bought the power tools used to dismember Loofe's body in advance of the murder. "Boswell's actions and words demonstrate that she had no regard for the life of Sydney Loofe beyond her own pleasure," Johnson said.
Judge Bataillon, however, disagreed. "I could not find beyond a reasonable doubt that the State of Nebraska had met its burden of proof," he said. "Nothing in this decision diminishes the senselessness of the murder of Sydney Loofe and the great pain it's caused her family and friends."
In addition to the life sentence without parole for Loofe's murder, the panel sentenced Boswell to a 50-year term for conspiracy to commit murder and an additional two years for unlawful disposal of humans remains.
"I believed he really loved me," she said, according to the Lincoln Journal Star. "Later, I was afraid of him. … Aubrey took from me what little spirit I had left."
Boswell's Case For Life
During her sentencing hearing in July, Boswell presented evidence that Boswell, who had been star high school athlete, spiraled downward after being verbally and emotionally abused by her college coach, sexually assaulted, subjected to beatings and sexual punishments by a boyfriend who then sexually trafficked her on Backpage, where she met Trail. The defense argued that she acted under the emotional dominance of Trail, who was twice her age and whom the defense characterized as a con man. A defense psychologist testified that Boswell suffered from PTSD and depression stemming from her abusive relationships.
In a statement to the panel, Boswell told the judges she felt trapped in her relationship with Trail, who she said abused her and threatened to kill her daughter. She pleaded with the judges to spare her life for her 7-year-old daughter's sake.
Bailey's defense counsel also argued that she should not be sentenced to death because of Nebraska's failure to have any plan in place for housing female death row prisoners. In a letter to the prosecution, Scott Frakes, Nebraska's Director of Correctional Services, wrote, "[a]s Nebraska has never had a woman sentenced to the death penalty, such a policy has not been necessary." Testifying in the penalty hearing, Frakes admitted that the state had not developed a housing plan for death-sentenced women and did not intend to develop one. "If a female were to receive such a sentence, we would ultimately draft policy language specific to whatever those needs were," he told the court.
Boswell's defense counsel, Todd Lancaster, argued that if Boswell were subject to the same conditions as the men on Nebraska's death row, "she would be housed for decades in restrictive housing" — solitary confinement — in circumstances amounting to cruel and unusual punishment.
Sources
Lori Pilger, Boswell receives life sen­tence for Loofe slay­ing, Lincoln Journal-Star, November 8, 2021; Paul Hammel, Bailey Boswell to spend life in prison for her role in mur­der of Sydney Loofe, Omaha World-Herald, November 8, 2021; Grant Schulte, Nebraska woman avoids death sen­tence for store clerk slay­ing, Associated Press, November 8, 2021; Lori Pilger, Boswell pleads with judges: ​'For my daugh­ter's sake, please don't take my life', Lincoln Journal-Star, November 8, 2021; Lori Pilger, Bailey Boswell's attor­ney wants pro­ba­tion office to look into pris­on's plan if a woman is sen­tenced to death, Lincoln Journal-Star, May 7, 2021; Lori Pilger, Nebraska prison direc­tor says they'll draft pol­i­cy when a woman receives death sen­tence, Lincoln Journal Star, June 3, 2021; Bill Kelly, No Plans for Women on Death Row Raised in Boswell Murder Hearing, Nebraska Public Media, July 1, 2021.
Photo by Francis Gardler, Lincoln Journal Star.
Death Row Overview
May 22, 2023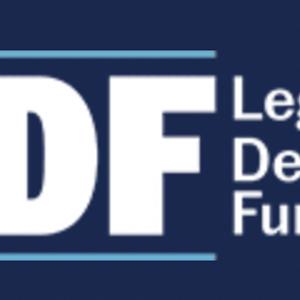 Death Row
USA

Summer

2022

Report: Death-Row Population Continues Long-Term Decline