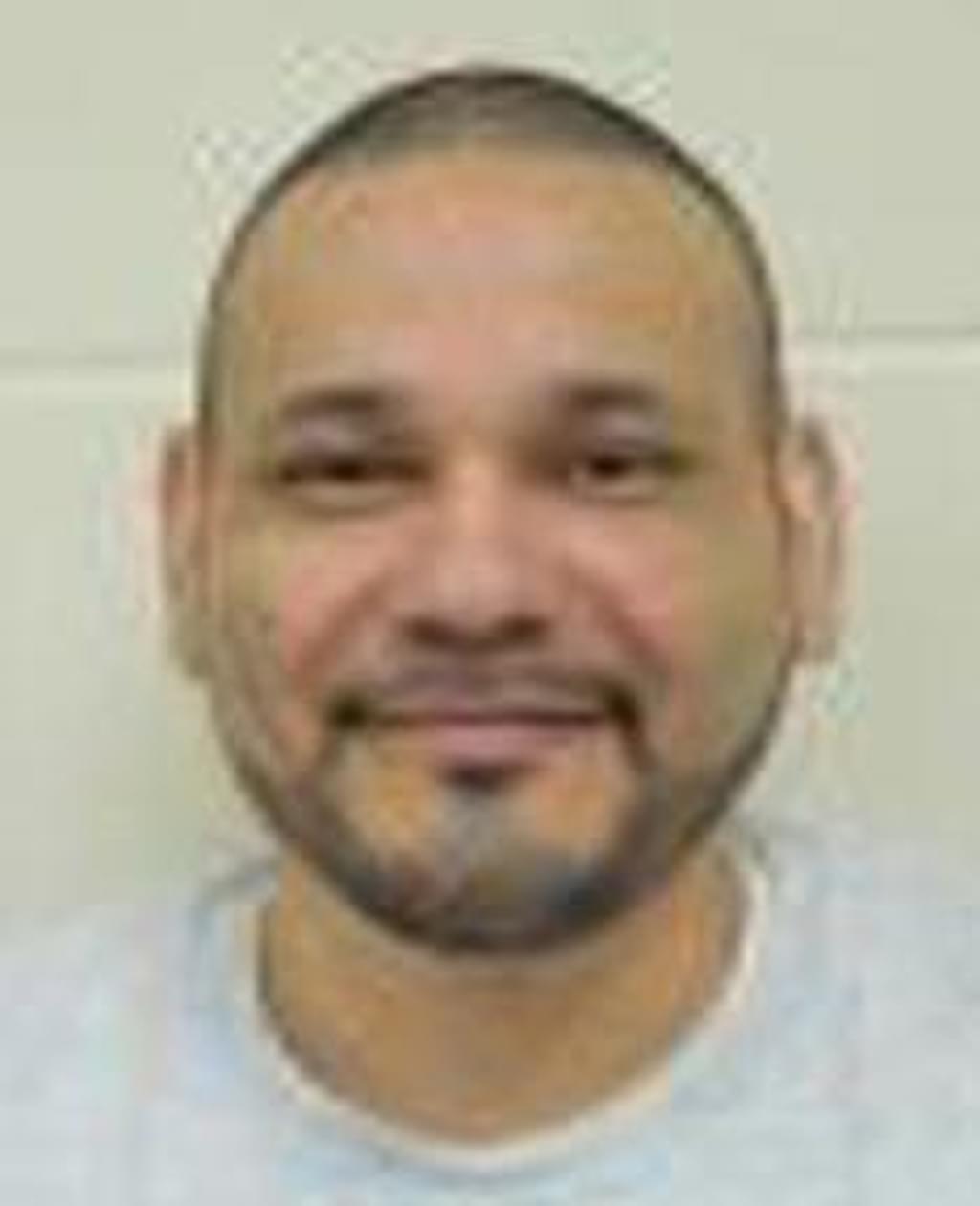 The Nebraska Supreme Court has ruled that the 2015 legislative repeal of the state's death-penalty statute did not invalidate the death sentences of the prisoners on the state's death row because the repeal bill never became law before it was rejected by a statewide voter referendum.
In a decision issued January 3, 2020, the court dismissed a claim brought by death-row prisoner Marco Torres (pictured) that the legislature's repeal of the death-penalty law changed his death sentence to life imprisonment and the voter referendum reimposed death sentences on him and the other death-row prisoners in Nebraska. Under Nebraska law, the court said, the filing of a petition to invalidate a legislative action suspends that action until the public votes to accept or reject that legislative action. The repeal bill, L.B. 268, was suspended by "the filing of petitions on August 26, 2015," four days before its scheduled effective date. Accordingly, the repeal law "never went into effect," the court said; the death penalty was never reinstated; and the sentencing status of Torres and the other prisoners never changed.
Nebraska's unicameral legislature voted three separate times in 2015 in favor of abolishing the death penalty, becoming the first Republican-dominated legislature in more than 40 years to vote to end capital punishment. A majority of the legislature's 30 Republicans joined by 12 Democrats and an Independent supported repeal.
After two preliminary votes in April and early May advanced the repeal bill to final consideration, the unicameral legislature voted 32-15 on May 20 to replace its death penalty with a sentence of life without possibility of parole. Governor Pete Ricketts vetoed the bill, but a supermajority of the legislature voted 30-19 on May 28 to override the veto. Governor Ricketts then spearheaded an effort by a newly created entity, Nebraskans for the Death Penalty, to place on the ballot a voter referendum that would stop the repeal from going into effect. The Governor personally contributed $200,000 and, in combination with his father, securities investor and Chicago Cubs Board chairman Thomas Ricketts, donated approximately one-third of all the money raised by Nebraskans for the Death Penalty to gather the signatures needed to place the referendum on the ballot. In November 2016, the voters overwhelming voted to retain the state's death penalty law.
Torres has previously attempted to challenge his death sentence on the grounds that Nebraska's three-judge sentencing statute violated his Sixth Amendment right to have a jury decide any fact that could result in his being sentenced to death. The state court dismissed that challenge in 2018, saying he had waited too long before raising it.
Death Row Overview
May 22, 2023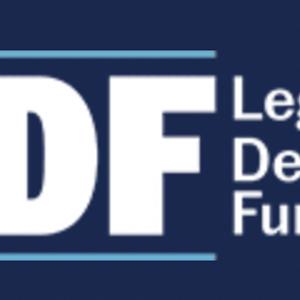 Death Row
USA

Summer

2022

Report: Death-Row Population Continues Long-Term Decline