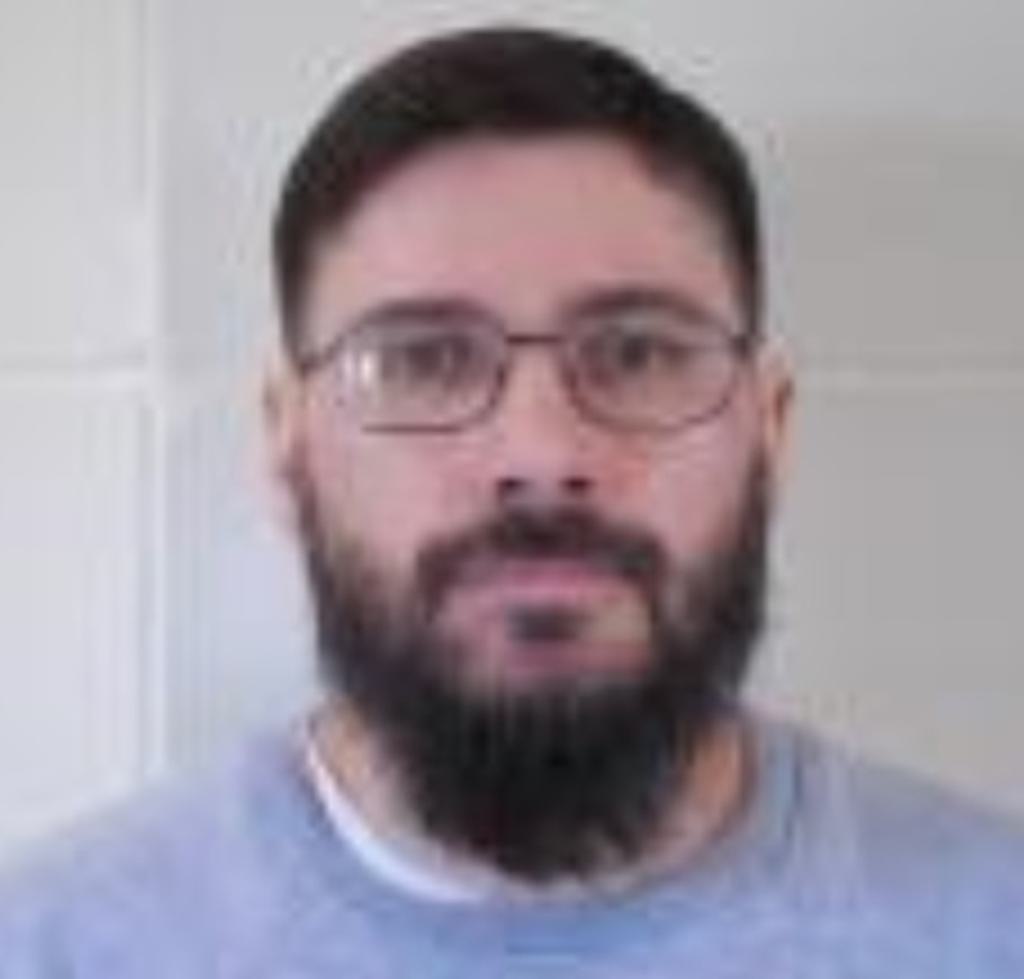 The Nebraska Supreme Court has upheld the state's death penalty law against a claim that its death-sentencing procedure violates capital defendants' Sixth Amendment right to a jury trial.
In a decision issued on April 3, 2020, the court unanimously affirmed a trial court ruling dismissing death-row prisoner Jeffrey Hessler's challenge to the state's three-judge capital sentencing process. Under Nebraska law, if a defendant is convicted of capital murder, a jury determines whether aggravating factors exist that make the defendant eligible for a death sentence. If the jury finds at least one aggravating factor, a three-judge panel weighs the aggravating and mitigating circumstances and determines the sentence of life without parole or death. Hessler (pictured) argued that Nebraska's approach to capital sentencing was incompatible with the U.S. Supreme Court's pronouncement in 2016 in Hurst v. Florida that the Sixth Amendment guaranteed a capital defendant the right to have a jury determine all facts necessary for a death sentence to be imposed.
The court ruled that Hessler's argument was untimely and therefore procedurally barred, and added that under the recent U.S. Supreme Court decision in McKinney v. Arizona, there is no constitutional requirement that the jury be the ultimate sentencer in a death penalty case.
The Hurst decision struck down Florida's capital sentencing scheme, which resembled Nebraska's in that a judge, rather than a jury, found aggravating and mitigating circumstances and made the final decision about whether to impose a death sentence. The Court said, "The Sixth Amendment requires a jury, not a judge, to find each fact necessary to impose a sentence of death. A jury's mere recommendation is not enough." Hessler also argued that, because Nebraska is the only state that allows a three-judge panel to determine a death sentence, the sentencing law "violates evolving standards of decency under the Eighth Amendment."
The Nebraska Supreme Court rejected Hessler's argument on timeliness grounds, saying that Hurst had simply applied a principle of law announced in the Supreme Court's June 2002 decision in Ring v. Arizona. Therefore, the court said, Hurst did not restart the time limits for Hessler to present his challenge. However, "[f]or the sake of completeness," the court noted that "even if Hessler's claims were not time-barred, they would not entitle him to post-conviction relief."
Quoting the U.S. Supreme Court's 2020 decision in McKinney v. Arizona, which was decided after oral argument in Hessler's case, the Nebraska court wrote: "Under Ring and Hurst, a jury must find the aggravating circumstance that makes the defendant death eligible. But importantly, in a capital sentencing proceeding just as in an ordinary sentencing proceeding, a jury (as opposed to a judge) is not constitutionally required to weigh the aggravating and mitigating circumstances or to make the ultimate sentencing decision within the relevant sentencing range."
Sources
Paul Hammel, Nebraska Supreme Court rejects appeal of death-row inmate who killed 15-year-old girl from Gering, Omaha World-Herald, April 3, 2020; Lori Pilger, Nebraska Supreme Court rejects inmate's con­tention his death sen­tence is invalid, Lincoln Journal-Star, April 3, 2020; Maunette Loeks, State Supreme Court rejects Jeffrey Hessler's bid to have death sen­tence over­turned, Scottsbluff Star-Herald, April 3, 2020.
Read the Nebraska Supreme Court's April 3, 2020 deci­sion in State v. Hessler.
International
Jun 01, 2023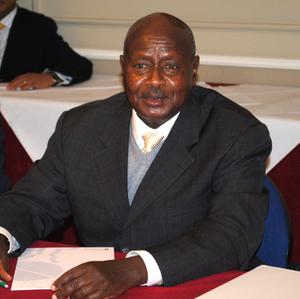 Uganda's Controversial ​
"

Anti-Homosexuality Act" Includes Possibility of Death Sentence
Victims' Families
May 30, 2023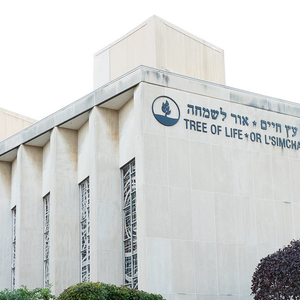 Victims' Families are Divided Over Death Penalty as Bowers Trial Begins