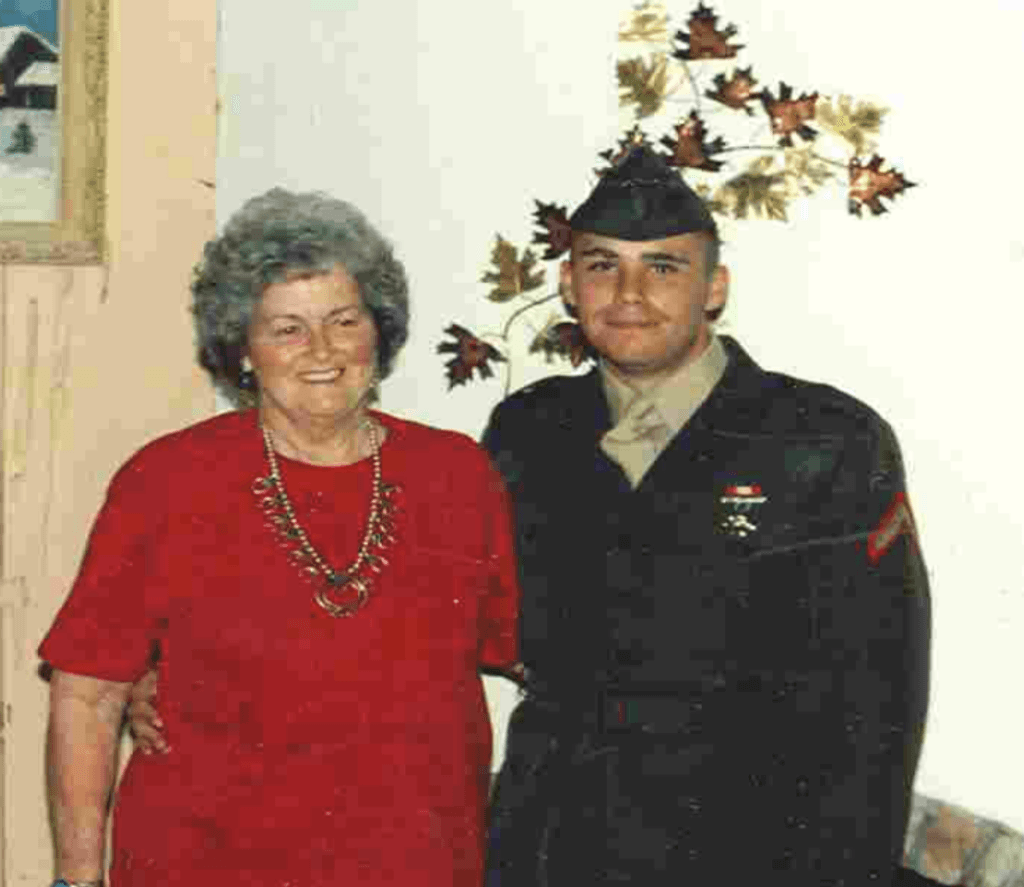 A Nevada death-row prisoner has asked for a clemency hearing to present new evidence of significant brain damage and post-traumatic stress disorder caused by military service and childhood trauma.
On August 10, 2021, lawyers for Zane Floyd (pictured, right) filed an application for clemency with the Nevada Board of Pardons requesting that Floyd's life be spared. "Clemency is an act of mercy," said Brad Levenson, Floyd's attorney. "If a death case does not qualify for consideration, what does?"
Floyd, whom the state tried to execute in July 2021, is still at risk of being executed before he presents the new evidence to Nevada's Governor, Attorney General, and other members of the Nevada Board of Pardons Commissioners. Their next hearing is slated for September 21, 2021 and Floyd's case is not on the agenda, even though his lawyers are pushing to have the clemency petition and new evidence heard then. Although he does not currently have an execution date, Floyd continues to face the possibility that a new death warrant could schedule his execution for a date before his petition is reviewed.
The new evidence that Floyd's lawyers presented in his clemency petition included more than a dozen declarations from mental health experts that detail his severe brain damage and mental impairments from Fetal Alcohol Spectrum Disorder (FASD) and post-traumatic stress disorder (PTSD) resulting from significant childhood trauma he experienced at the hands of his parents and stepfather and his military service at Guantánamo Bay as a Marine. At Floyd's death-penalty trial in 2000, jurors never heard any evidence related to his FASD or PTSD. In a news release accompanying the filing of his clemency petition, Floyd's defense team argues that "[h]ad the jury been presented with this information, one or more jurors may have voted to spare him from execution."
"Given Mr. Floyd's diagnosis of FASD, which is recognized as functionally equivalent to intellectual disability, his young age at the time of the crime, and his PTSD, he should never have been eligible for the death penalty," said Levenson. "Mr. Floyd deserves to be able to present this evidence to the Board of Paroles."
The clemency petition notes that Floyd's mother abused alcohol no less than five days out of seven when she was pregnant with him. This heavy drinking "[caused] widespread damage to Zane's brain, in utero" and "[e]vidence of such damage became apparent almost immediately," including delayed developmental milestones, deficits of cognitive functioning, poor attention span, and hyperactive behavior. School authorities tried to place Floyd in special education classes, but Floyd's father refused and said he would "toughen" him up and "fix" him. Noting that Floyd committed the crime at age 23, the clemency petition states, "Given the normally developing adolescent brain does not have mature executive control capacity until at least the age of twenty-five, and brain development in young adults with FASD lag many years behind rates seen in neurotypical age peers, it is likely that Zane's brain was not fully developed at the time of the offense … , which would have had an additive and cumulative effect on the brain damage with which he was born."
Floyd also had significant PTSD due to his violent upbringing that was exacerbated when he entered the military at age 18 and endured highly stressful conditions as a Marine stationed in Guantanamo Bay, Cuba. The release notes that Floyd "experienced significant childhood trauma as a result of growing up in a household where both his parents drank excessively, his birth father abandoned him, and his step-father was violent with Mr. Floyd's mother and with Mr. Floyd" and that Floyd "escaped the family home by joining the military."
The United States Supreme Court has ruled that individuals with intellectual disability lack the moral culpability to be subject to the death penalty. It has not, however, extended that constitutional protection to individuals with comparable impairments in functioning who do not meet the clinical criteria for that disorder.
In an August 20, 2021 commentary in The Nevada Independent, Dr. Natalie Novick Brown, an internationally recognized expert on fetal alcohol disorders who evaluated Floyd, wrote that his developmental impairments are "similar in severity to intellectual disability" and have "broad implications regarding his behavior, impulse control, and decision-making. … Moving forward with this execution," she wrote, "would be turning a blind eye to the scientific and medical consensus that has determined people with FASD like Zane Floyd have a brain-based, congenital, lifelong, impactful disorder equivalent to intellectual disability."
Levinson wrote in the clemency petition that "to understand Zane's life trajectory is to understand that he is not a danger to others, he has great remorse for his actions, he proudly served our country as a United States Marine, and that serving a life term in prison is the appropriate sentence that should be imposed."
Nevada has undergone a series of notable death-penalty events over the past few months, including almost abolishing the death penalty in May 2021 and proposing to execute Floyd with an untried drug combination in June 2021. Also in June 2021, a pharmaceutical manufacturer accused Nevada of "surreptitiously" obtaining its drugs for use in executions in violation of state and federal law.
Sources
David Ferrara, Lawyers for death row inmate Zane Floyd reveal clemen­cy request, Las Vegas Review-Journal, August 10, 2021; Ken Ritter, Advocates for con­demned Nevada killer release clemen­cy plea, Associated Press, August 11, 2021; Danielle Haynes, Nevada man on death row for gro­cery store slay­ings seeks clemen­cy, UPI, August 10, 2021; Dr. Natalie Novick Brown, Nevada is prepar­ing to exe­cute a man with sig­nif­i­cant organ­ic brain dam­age, The Nevada Independent, August 20, 2021.
Read Zane Floyd's Application for Commutation of Death Sentence and the news release accom­pa­ny­ing its filing.
International
Jun 01, 2023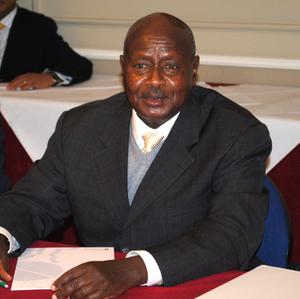 Uganda's Controversial ​
"

Anti-Homosexuality Act" Includes Possibility of Death Sentence
Victims' Families
May 30, 2023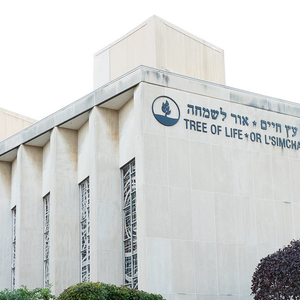 Victims' Families are Divided Over Death Penalty as Bowers Trial Begins