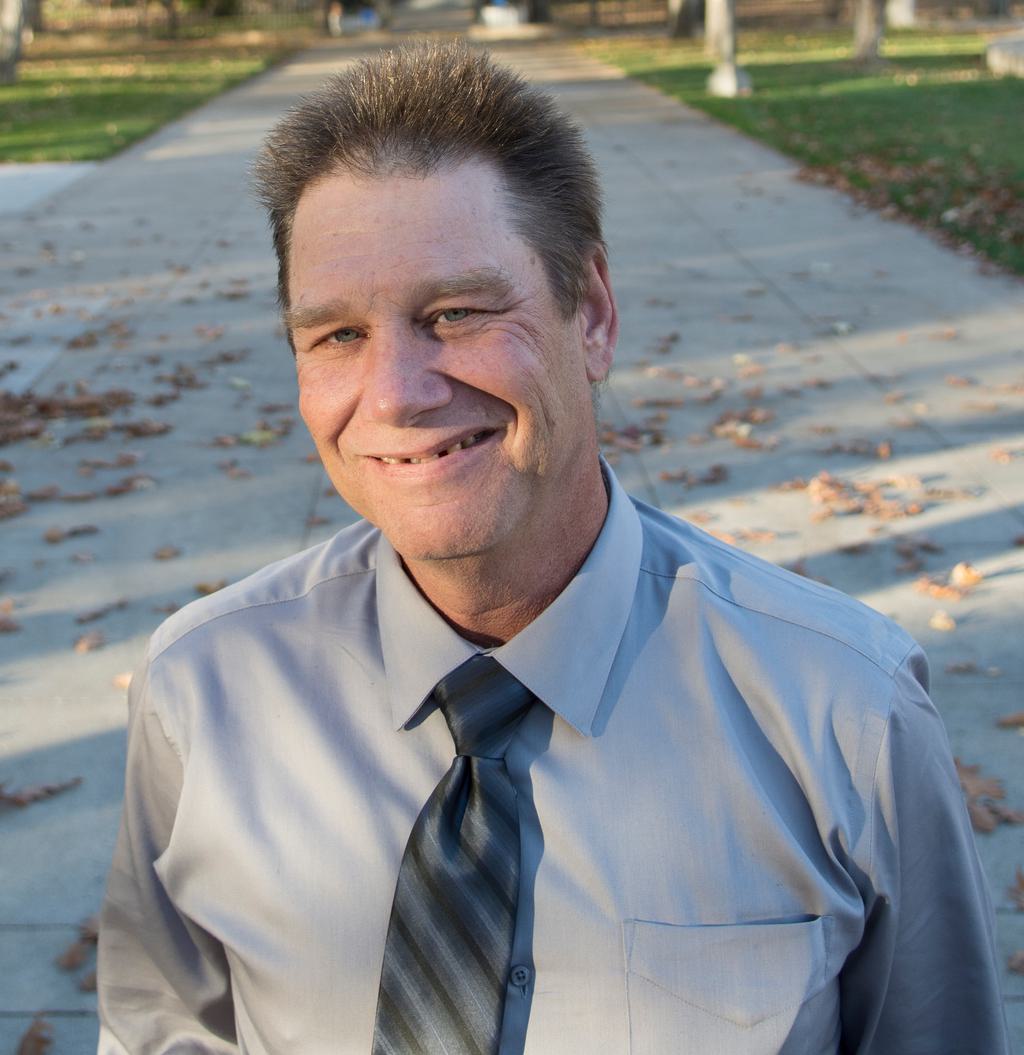 Nevada has pardoned Fred Steese (pictured), who spent 21 years in prison after Las Vegas prosecutors wrongly sought the death penalty against him while witholding evidence that he was not even in the state at the time the murder occurred. In what news reports described as "a clear rebuke to the Las Vegas prosecutors," the Nevada Board of Pardons Commissioners voted 8-1 on November 8 to grant Steese a full pardon.
"I'm a new man now," Steese said. "It's lifted a black cloud over me."
The seven justices of the Nevada Supreme Court and Governor Brian Sandoval voted in favor of clearing Steese's name; only Adam Laxalt, the state's attorney general and a current candidate for governor, voted against the pardon.
Steese was charged with capital murder in the high-profile 1992 killing of Las Vegas circus performer, Gerard Soules. He was prosecuted by Bill Kephart and Doug Herndon, who both went on to become district judges in Las Vegas.
Steese was in Idaho at the time of Soules's death, but signed a false confession after a five-hour interrogation and 35 hours without sleep. At trial he presented numerous alibi witness who testified that he was in Idaho at the time.
Kephart—who also committed misconduct in several other capital trials before being elected as a judge in 2014—argued to the jury (with no supporting evidence) that the witnesses had seen Steese's brother in Idaho and that Steese had manufactured the alibi. After Steese was convicted in 1995, prosecutors withdrew the death penalty and Steese was sentenced to two life sentences. He spent two decades in prison before federal public defenders proved that his brother, estranged since childhood, couldn't have helped with Steese's alibi. The federal defenders' investigation also unearthed phone records in the prosecution's files that proved Steese was in Idaho at the time of the murder.
In 2012, a Nevada Eighth Judicial District Court judge issued an Order of Actual Innocence, declaring that Steese didn't kill anyone. But the Clark County District Attorney's Office refused to admit it had convicted an innocent man. In 2013, Assistant District Attorney Pamela Weckerly told Steese she'd agree to release him from prison only if he entered an Alford plea, in which, while maintaining his innocence, he admitted there was sufficient evidence on which he could be convicted.
After gaining his freedom, Steese—still with a murder conviction on his record— struggled to find employment and experienced periods of homelessness before finding work as a cross-country trucker. At the pardon hearing, Steese's pro-bono attorney lawyer, Lisa Rasmussen, said that from the time of his interrogation through the time of his release from prison, his constitutional rights had been "violated in a huge way." Rasmussen condemned the prosecutorial misconduct in the case as "an embarrassment and a black mark on Clark County and the state of Nevada."
After Steese himself testified, the board heard from Kathy Nasrey, the sister of Gerard Soules, who demanded that Kephart, Herndon, and others be held accountable for knowingly convicting an innocent man while her brother's killer remained on the loose. "Now that it was clear that certain lawyers and detectives helped convict an innocent man," she said, "will they be held accountable for taking away 20 years of his life?"
In May 2017, Kephart was charged by the Nevada Commission on Judicial Discipline with several violations of the judicial code of conduct after making statements to the media that could "affect the outcome or impair the fairness" of appellate proceedings in another controversial murder prosecution.
Prosecutorial Accountability
Nov 15, 2023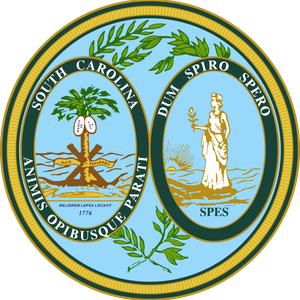 Randomness and Prosecutorial Misconduct in Death Penalty Cases Highlighted in South Carolina
Innocence
Oct 02, 2023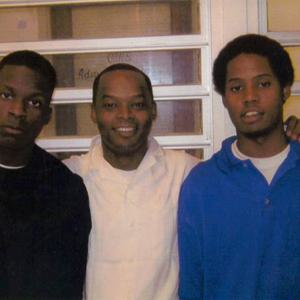 Supreme Court Denies Certiorari to Two Death-Sentenced Men with Credible Innocence Claims