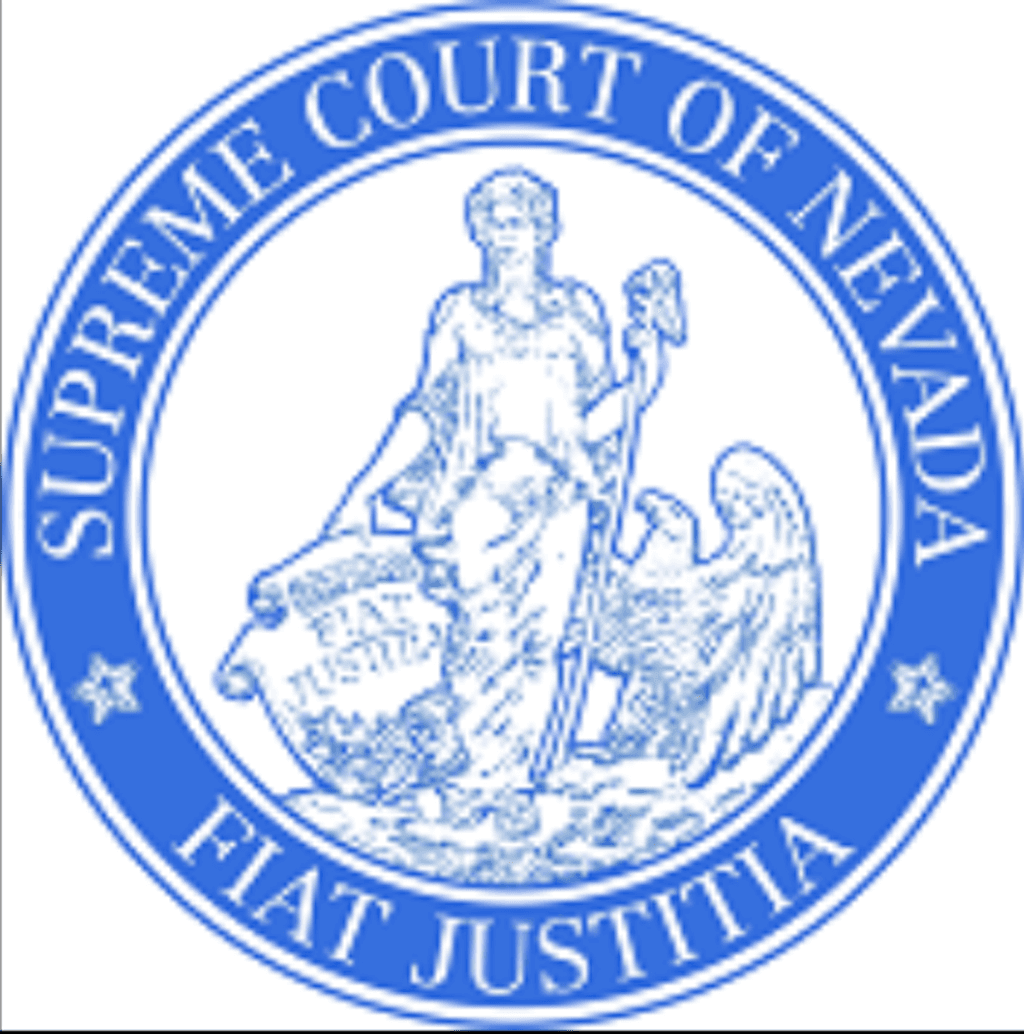 The Nevada Supreme Court has found that a prisoner who has been on the state's death row for more than forty years is "actually innocent" of the death penalty and must be resentenced.
In a ruling issued on September 16, 2021, the court reversed the death sentence imposed on Samuel Howard in 1983 for a 1980 robbery and murder in Las Vegas, holding that the sole remaining aggravating circumstance in his case that had made him eligible for the death penalty was invalid. Writing for a unanimous court, Justice Douglas Herndon declared that "Howard demonstrated that he is actually innocent of the death penalty, establishing a fundamental miscarriage of justice."
The jury that sentenced Howard to death in 1983 based its determination on two aggravating circumstances: that the murder was committed during the perpetration of a robbery and that Howard had a prior conviction of a felony involving the threat or use of force. In 2014, the Nevada Supreme Court invalidated the felony-murder aggravating circumstance, writing that it is "impermissible under the United States and Nevada Constitutions to base an aggravating circumstance in a capital prosecution on the felony upon which a felony murder is predicated." However, it allowed his death sentence to stand because a 1979 conviction of robbery in New York state established the second aggravating circumstance, leaving him still subject to the death penalty.
Subsequently, in 2018, a New York court vacated Howard's conviction for the robbery and dismissed the charges against him. "Given that the statute clearly requires a conviction, we cannot salvage the aggravating circumstance based on the other evidence the State presented at the penalty hearing," Herndon wrote. "Because the only aggravating circumstance supporting Howard's death sentence is no longer valid, he is ineligible for the death penalty."
The court returned the case to the trial court to resentence Howard for the murder.
Howard's lawyer, Lance Hendron, expressed appreciation for the court's decision, calling it "well-reasoned and thoughtful."
Anti-death penalty advocates suggested that the decision carried broader implications. "This is big," said Scott Coffee, a public defender who serves on the board of the Nevada Coalition Against the Death Penalty. "If you want to see the future of capital punishment and capital punishment litigation, you'd probably do well to look at this. We've never got this right, and I don't think it's possible to get this right."
Howard's case is the latest in a string of cases across the country in which death sentences have been overturned more than four decades after a prisoner's initial conviction. On April 2, 2021, a Florida trial court vacated the death sentence imposed on Sonny Boy Oats in 1981, finding him ineligible for the death penalty because of intellectual disability. He had been on death row 40 years. Less than two weeks later, on April 14, 2021, the Texas Court of Criminal Appeals vacated Raymond Riles' death sentence, holding that the standard instructions given his jury in his capital retrial in 1978 unconstitutionally limited jurors' ability to consider mitigating evidence in his case. Riles was originally sentenced to death on December 11, 1975. At the time he was resentenced to life on June 21, 2021, he was the nation's longest-serving death-row prisoner.
Several innocent former death-sentenced prisoners have also gained their freedom after 40 years of wrongful incarceration. In 2019, Charles Ray Finch was exonerated in North Carolina and Clifford Williams was exonerated in Florida of murders that sent them to death row in 1976. In March 2020, the Georgia Supreme Court overturned the conviction of former death-row prisoner Johnny Lee Gates. In May 2020, Gates was released after serving 43 years for a murder he has long insisted he did not commit.
Sources
David Ferrara, Man on death row for near­ly 40 years ruled inel­i­gi­ble for exe­cu­tion, Las Vegas Review-Journal, September 17, 2021; Khaleda Rahman, Nevada Inmate on Death Row for 40 Years No Longer Eligible for Execution, Newsweek, September 20, 2021.
Read the Nevada Supreme Court's rul­ing in Howard v. State. See also Howard v. State, No. 57469, 2014 WL 3784121 (Nev. July 30, 2014).
Juveniles
Jun 06, 2023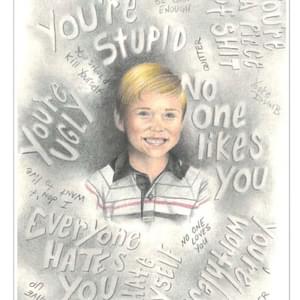 Jurors Who Sentenced Michael Tisius to Death Express Regret