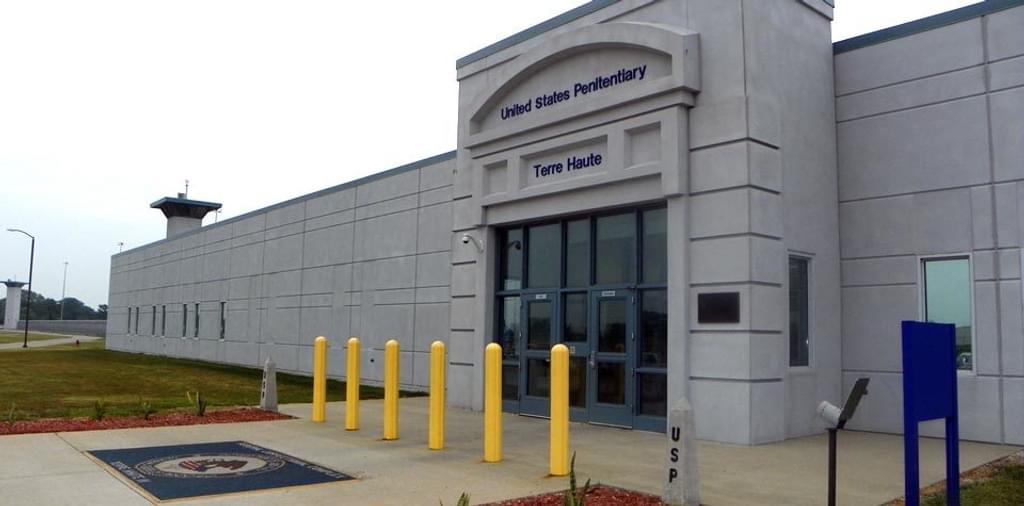 A recent article by Associated Press journalist Michael Tarm reports new details about the thirteen federal executions that took place in 2019 – 2020, including last-minute clemency appeals for death-sentenced prisoners like Brandon Bernard. Mr. Tarm witnessed ten of the executions and spoke with a number of individuals who were involved in the process for his story. As a result of these interviews, he says that the fuller picture that has emerged shows that "officials cut corners and relied on a pliant Supreme Court to get the executions done, even when some – including Trump himself, in [Mr.] Bernard's case – agreed there might be valid reasons not to proceed with them at all."
Mr. Tarm recounts that attorney Alan Dershowitz pleaded with then-President Donald Trump to stop the execution of Brandon Bernard, a Texas man who was executed in December 2020. Mr. Dershowitz said he explained to President Trump that Mr. Bernard "wasn't the man he was when [the victims] were killed in 1999 and that he deserved to have his sentence commuted to life in prison." According to Mr. Dershowitz, President Trump said he wished he could do so but had already promised the victims' family members that Mr. Bernard would be executed. Mr. Bernard was executed the following day.
Other new details include an autopsy report obtained by the Associated Press showing that Corey Johnson, another prisoner executed under President Trump's administration, suffered from pulmonary edema during his lethal injection execution, which resulted in "a painful condition akin to drowning." 
At the time President Trump took office in 2016, the last federal execution had been thirteen years earlier, in 2003. Billie Allen, a federal death row prisoner, told Mr. Tarm that it was not until 2019 when prison guards at the Terre Haute Federal Correctional Institute began practicing executions that prisoners realized executions might be scheduled. "Many of us knew Trump was going to keep killing… until he ran out of time," Allen said. But according to former Attorney General Bill Barr's 2022 book, it was AG Barr himself who suggested the resumption of executions, not President Trump. He reports that they discussed capital punishment just once when President Trump asked AG Barr why he supports its use. AG Barr explained that President Trump accepted his answer that capital punishment for brutal killings is "the only punishment that fit[s] the crime." 
In 2019, AG Barr changed the DOJ Justice Manual policies and the federal execution protocol to make it easier to schedule and perform federal executions. Those Justice Manual changes have now largely been rescinded under AG Merrick Garland, who has also paused federal executions while the Department of Justice reviews its execution policies and protocols. However, the DOJ has sought new federal death sentences and obtained one in August 2023, with the formal sentencing of Robert Bowers. The DOJ has also continued to aggressively defend the convictions and death sentences of the remaining men on the federal death row. 
Federal Death Penalty
Oct 06, 2023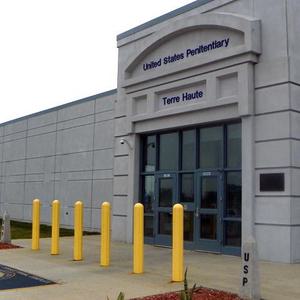 New Details Emerge Surrounding Federal Executions Under Trump Administration
Federal Death Penalty
Sep 28, 2023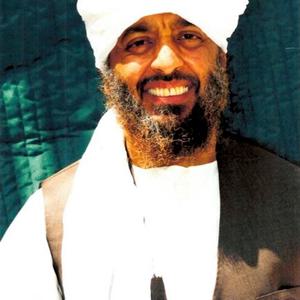 Guantanamo Bay Judge Rules
9

/​

11

Capital Defendant Mentally Incompetent to Stand Trial
Federal Death Penalty
Aug 03, 2023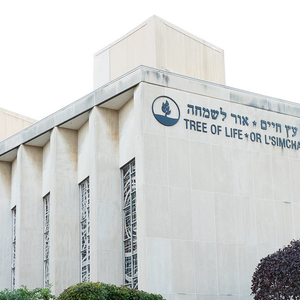 Jurors Sentence Robert Bowers to Death for
2018

Synagogue Shooting