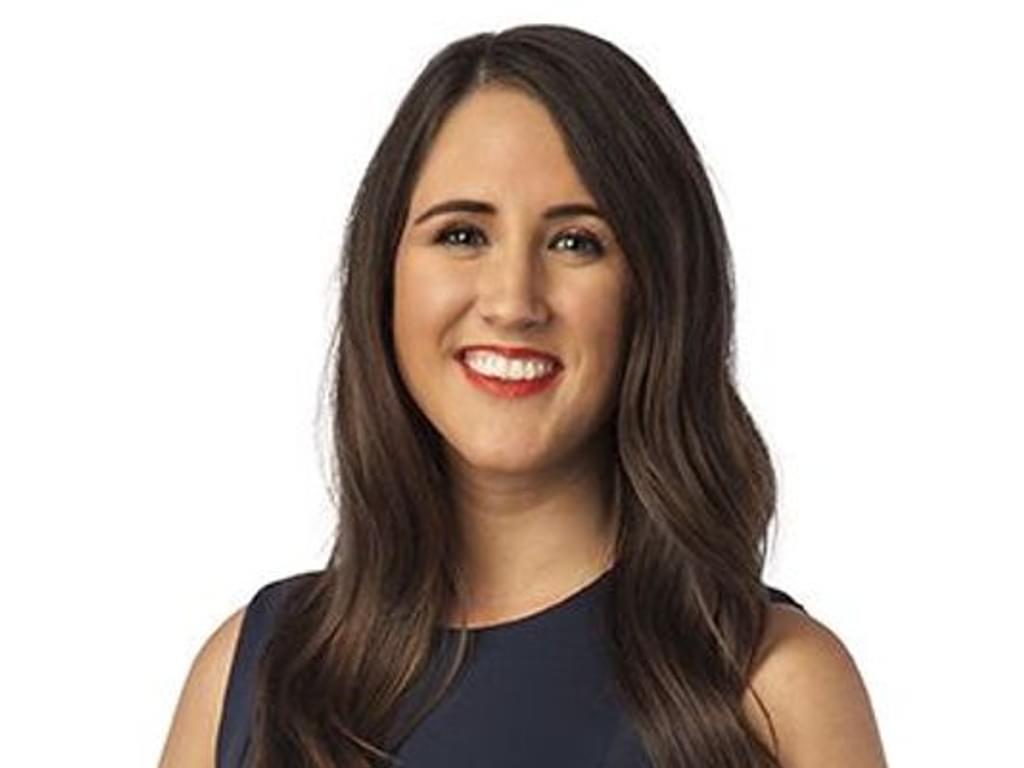 In the March 2020 episode of Discussions with DPIC, Hannah Cox (pictured), National Manager of Conservatives Concerned About the Death Penalty (CCATDP) speaks with Death Penalty Information Center Executive Director Robert Dunham about the continuing movement by social and political conservatives away from capital punishment, how the death penalty is out of step with core conservative values, and the key role that conservative legislators are playing in abolition efforts across the U.S.
Describing capital punishment, Cox says: "This isn't something that values the sanctity of human life. This isn't something that uses our resources efficiently. This is really just a failed big government program." Those are some of the reasons, she says, that conservatives who have educated themselves about capital punishment oppose the practice.
In her conversation with Dunham, Cox explains her personal transformation on the issue. Growing up as the daughter of a Southern Baptist minister, Cox said she had been taught that the death penalty was "not only appropriate, but justified and needed." Over time, as she learned more about the issue, she began to question how it fit with her beliefs about small government, fiscal responsibility, and the sanctity of life. "I'm a conservative because I believe in limited government," she said. "I know that government is fallible. I know it's prone to error. I know it's prone to corruption." When it comes to law enforcement and the courts, she found, the criminal justice system is subject to the same problems as any other area of government.
In October 2017, Conservatives Concerned issued a report, The Right Way, that tracked "the dramatic rise in Republican sponsorship of bills to end the death penalty." Cox and Dunham discuss the leadership role conservatives are playing in bipartisan efforts to repeal the death penalty across the United States. In 2019, Cox notes, Republican-sponsored bills to abolish capital punishment were introduced in ten states, with a total of 56 Republican sponsors. Republican support was essential to the passage of repeal measures in New Hampshire in 2019 and Colorado in 2020. Republican leadership is also spearheading the abolition campaign in staunchly conservative Wyoming, where a conservative legislator introduced a repeal bill in 2019 and now has the support of 40 co-sponsors.
Before joining CCATDP two years ago, Cox worked for the free-market think tank, the Beacon Center of Tennessee. She had previously worked with the Tennessee Firearms Association and the National Alliance on Mental Illness. Referencing her background in free-market economics, Cox discussed the impact of pharmaceutical companies on the death penalty system. She said that the actions of drug companies that have blocked their products from being used in lethal injection reflect the global view of the death penalty as a human rights issue, and that market actions like those demonstrate the status of an issue in ways a poll never could. She also reflected on how execution secrecy has interfered with the free market by allowing states to violate their contracts with drug companies.
Cox, who works at a grassroots level on state repeal campaigns, shared her insights about the status of capital punishment in the coming years. Virginia, she said, could play an important role in death-penalty repeal or reform, as the state moves to prohibit capital punishment for people with severe mental illness and considers repeal legislation. "I think that they could be the tipping point for the Bible Belt," Cox told Dunham. "I think that … if one state is to get rid of it in that region, it could have a bit of a domino effect." Ohio, Republican governor and speaker of the house have both expressed concerns about capital punishment, is also a "state to watch," she said. CCATDP recently launched its 14th state chapter in Ohio, and more than 35 conservative leaders in the state have signed the group's Statement of Support to End the Death Penalty. With growing support for abolition in Wyoming and Utah, even more major changes in the national death-penalty landscape are on the horizon. "Within the next ten years, I don't think you'll see this system anymore," Cox concluded.
Recent Legislative Activity
Jun 02, 2023
Conservative Commentator Warns of Dangers of Non-Unanimous Death Sentences
Victims' Families
May 30, 2023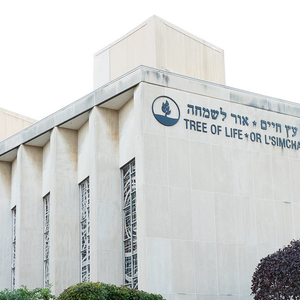 Victims' Families are Divided Over Death Penalty as Bowers Trial Begins