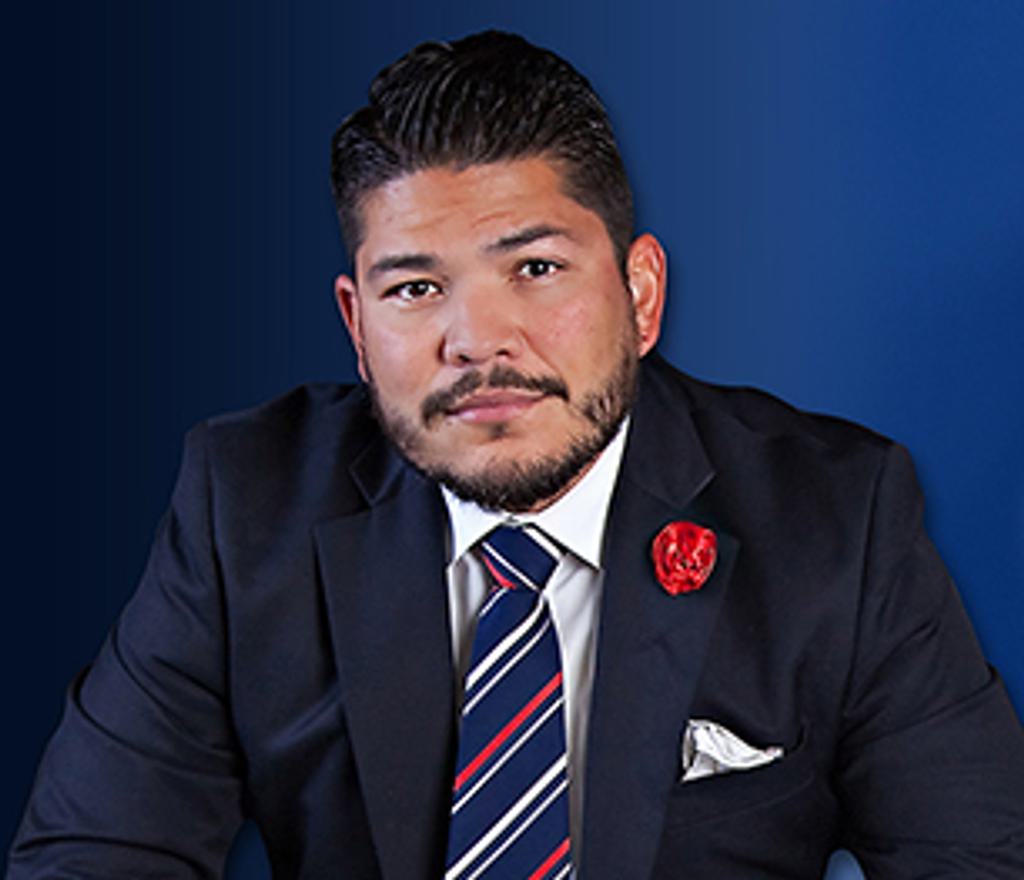 A new generation of prosecutors, elected across the country on a platform of criminal justice reform, are taking a different approach to criminal justice policies than their predecessors, including a reduction in the use of capital punishment. A Christian Science Monitor profile of these prosecutors—focusing on Mark Gonzalez (pictured), the Nueces County, Texas, district attorney—says "[f]rom Texas to Florida to Illinois, many of these young prosecutors are eschewing the death penalty, talking rehabilitation as much as punishment, and often refusing to charge people for minor offenses."
Their reform measures not only create greater opportunities for rehabilitation of offenders, but also reduce costs for the county and state governments. Stanford Law Professor David Alan Sklansky said, "It does seem to be a new and significant phenomenon. It's rare to see so many races where the district attorney is challenged, where they lose, and where they lost to candidates calling not for harsher approaches, but for more balanced and thoughtful, more restrained, more progressive approaches to punishment."
In 2016, several new prosecutors who ran on reform platforms in major death-penalty counties defeated entrenched incumbents: Kim Ogg in Harris County, Texas; Andrew Warren in Hillsborough County, Florida; and Charles Henderson in Jefferson County, Alabama all pledged to reduce the use of capital punishment. Caddo Parish, Louisiana's District Attorney James Stewart, elected in 2015, has backed away from that parish's aggressive use of the death penalty while Denver District Attorney Beth McCann and Orlando State Attorney Aramis Ayala, both elected in 2016, have said they would not pursue the death penalty. In May 2017, Larry Krasner, a death-penalty opponent, won the Democratic nomination for Philadelphia District Attorney, making him the favorite to win the general election in November.
Kim Ogg described the reasons for her support of criminal-justice reform, saying, "In the last decade the American people have literally lost faith in the fairness of our justice system. If they think we're rigging the system, or trying to force outcomes, then they're not going to participate, and to me that is a huge threat to our democracy." Gonzalez says he has not decided how he will approach the death penalty, and in the meantime is still filing death penalty cases. But, he says, "We're trying to change things. … The culture is changing."
Arbitrariness
Sep 13, 2023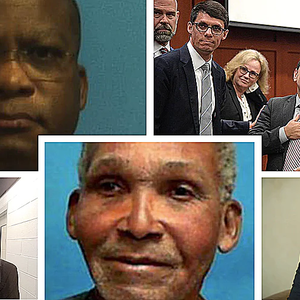 When Jurors Do Not Agree, Should a Death Sentence Be Imposed?
Recent Legislative Activity
Sep 12, 2023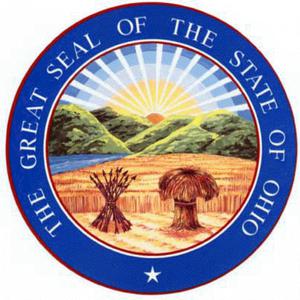 Ohio General Assembly Resumes Bipartisan Efforts to Abolish the Death Penalty