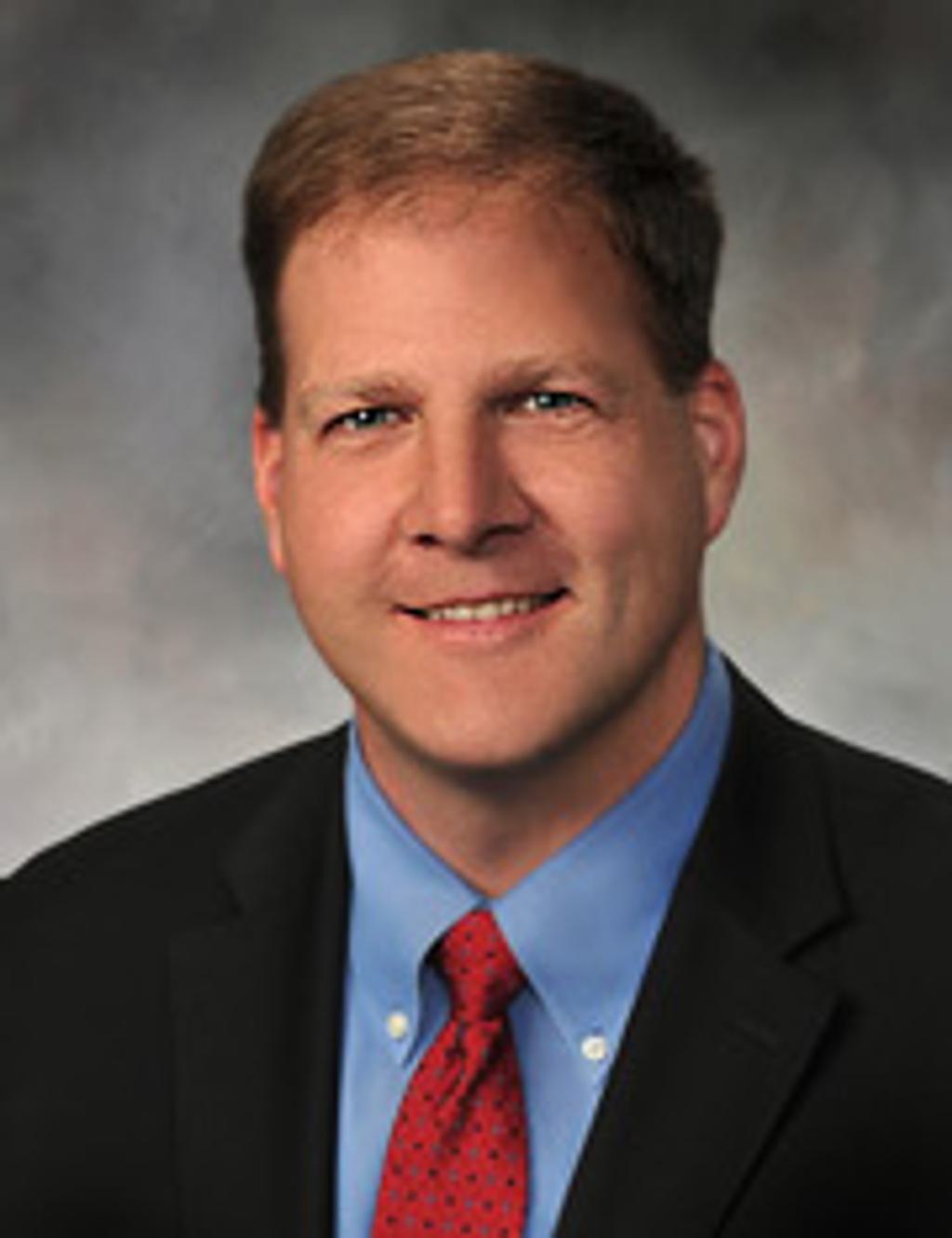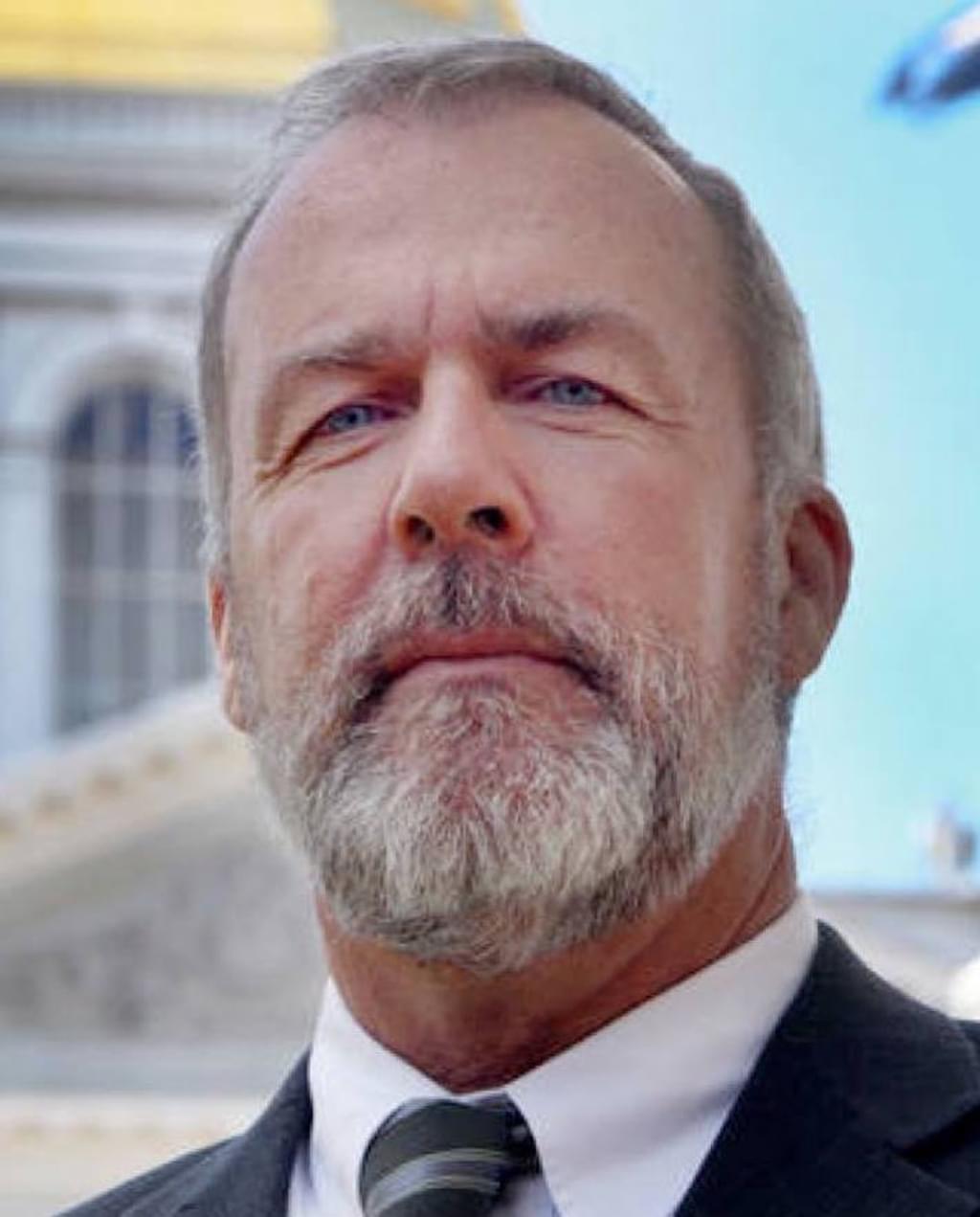 For the second time in as many years, New Hampshire Governor Chris Sununu (pictured, left) has vetoed a bill to repeal the state's death penalty. Sununu's action on May 3, 2019 sets the stage for an anticipated attempt later in the legislative session to override the Governor's veto. A two-thirds vote in each house is required to override.
The New Hampshire legislature also voted to repeal the death penalty during its 2018 legislative session, but fell short of the two-thirds majority necessary to override Gov. Sununu's veto. The legislature again approved a repeal bill this session, this time with veto-proof majorities in both houses. In February, the New Hampshire House of Representatives conducted a public hearing at which more than 100 witnesses—including representatives of law enforcement, family members of homicide victims, death-row exonerees, and faith leaders—testified. The witnesses voiced overwhelming support for the bill. On March 7, the House voted 279-88 in favor of repeal. After holding an additional public hearing, the State Senate voted 17-6 on April 11 to pass the repeal bill.
As he did in 2018, Governor Sununu made law enforcement the visual focus of his veto message. Flanked by uniformed police officers In a photo opportunity at a community center named for slain Officer Michael Briggs, Sununu called the repeal bill "an injustice not just to Officer Briggs and his family, but to law enforcement and other victims of violent crime across the state." Sununu said: "I cannot thank those standing behind me enough. They put their lives on the line every single day. Every day they walk out that door and put their lives on the line. They don't ask a whole lot, but they do ask for our support."
A Death Penalty Information Center analysis of 31 years of FBI homicide data has shown that the death penalty makes no measurable contribution to public safety or to protecting police officers. DPIC Executive Director Robert Dunham summarized the findings in testimony before the New Hampshire House Committee on Criminal Justice and Public Safety during the February legislative hearings. The FBI murder data, Dunham said, "shows that officers are disproportionately murdered in states that have the death penalty, as compared to states that don't." Four of the five safest states for police officers had no death penalty at any time in the last three decades, and seven of the eight safest states for police officers either never had the death penalty or had recently abolished it, he said. Overall, Dunham testified, "[t]he data … strongly suggests that having the death penalty has not made officers safer."
The repeal bill was introduced by State Rep. Renny Cushing (D – Rockingham; pictured, right), whose father and brother-in-law were murdered in unrelated incidents years apart. Cushing has described the death penalty as a "ritualized killing" that does nothing to compensate for a victim's family's loss. State Sen. Ruth Ward (R – Stoddard), whose father was killed when she was 7 years old, also supported the measure. "[My father] never saw us grow up," she said. "My mother forgave whoever it was, and I will vote in favor of this bill."
New Hampshire last carried out an execution in 1939. It has imposed one death sentence since reinstating the death penalty in 1991, sentencing Michael Addison to death in 2008 for the murder of Officer Briggs. The bill would not affect Addison's sentence, but death-penalty proponents argue that the courts would overturn his sentence if the death penalty were to be repealed.
(Josh Rogers, Sununu Vetoes Bill to Repeal N.H.'s Death Penalty, New Hampshire Public Radio, May 3, 2019; Ray Brewer, Gov. Sununu vetoes death penalty repeal bill, WMUR-TV, May 3, 2019; Gov. Sununu Vetoes Death Penalty Repeal Bill, Override Likely To Come This Fall, Associated Press, May 3, 2019.) See Recent Legislative Activity, Victims, and Deterrence.
Human Rights
May 24, 2023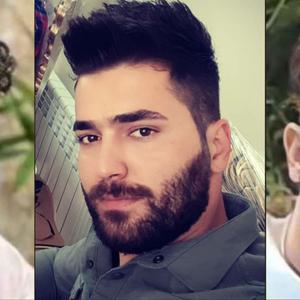 Iran Continues Aggressive Use of Death Penalty Despite International Condemnation