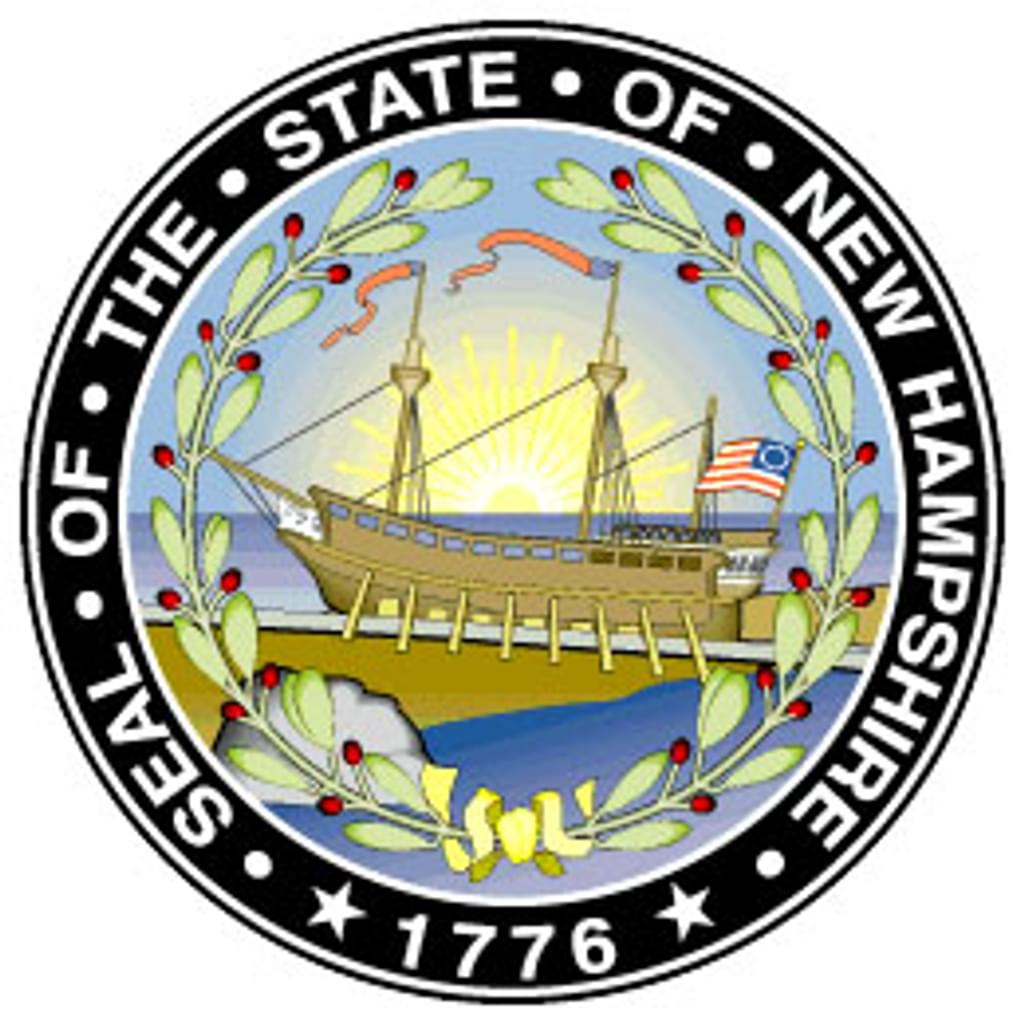 On April 17, the New Hampshire Senate voted 12-12 on a bill to repeal the death penalty. The Senate then voted to table the bill, meaning it could be brought up for reconsideration later in the legislative session. New Hampshire has not had an execution since 1939 and has only 1 person on death row, whose status would not have been affected by the bill. The bill had overwhelmingly passed the House earlier, and Gov. Maggie Hassan indicated she would have signed the bill if it passed the Senate. Senator Bob Odell, one of two Republicans who voted in favor of repeal, had previously supported the death penalty, but said he could not explain an execution to his grandchildren. Some of those who voted to retain the death penalty were concerned that passage might reduce the sentence of the one man on death row, even though the bill stated it would apply only to future cases. In other states where inmates were left on death row after repeal, none have been removed because of the repeal legislation.
(K. Seelye, "Measure to Repeal Death Penalty Fails by a Single Vote in New Hampshire Senate," New York Times, April 17, 2014). See Recent Legislation and New Hampshire.
Innocence
Sep 20, 2023
Glynn Simmons Exonerated
48

Years After He Was Sentenced to Death in Oklahoma
Arbitrariness
Sep 13, 2023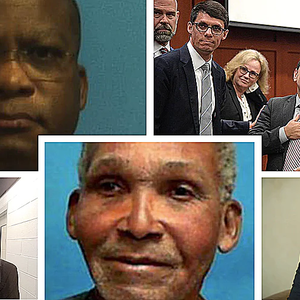 When Jurors Do Not Agree, Should a Death Sentence Be Imposed?