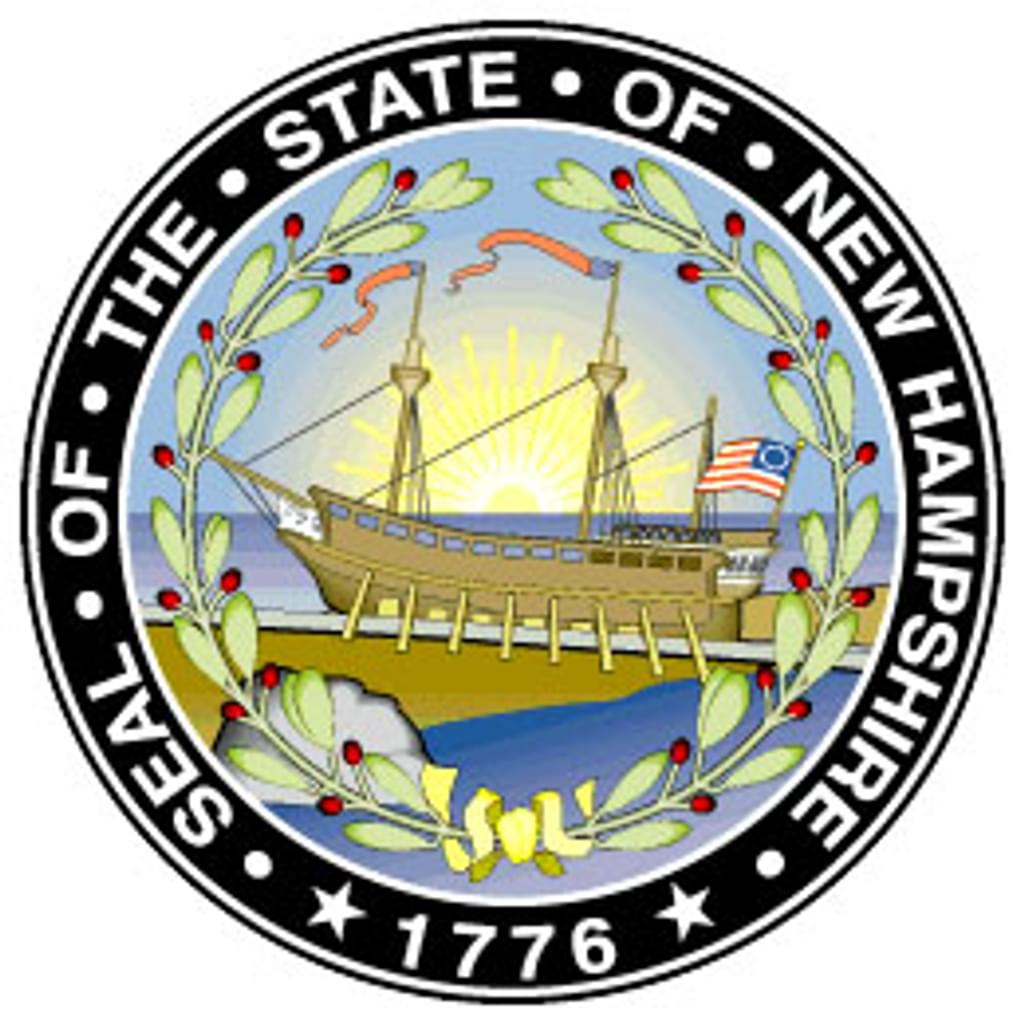 In a vote death-penalty opponents praised as "historic," a veto-proof supermajority of the New Hampshire legislature gave final approval to a bill that would repeal the state's death penalty statute. By a vote of 17-6, the senators voted on April 11, 2019 to end capital prosecutions in the Granite State, exceeding the two-thirds majority necessary to override an anticipated veto by Governor Chris Sununu. In March, the state House of Representatives passed the same abolition bill, HB 455, by a veto-proof 279-88 supermajority. For the second consecutive year, the bill received bipartisan support, including sponsorship by seven Democratic and six Republican sponsors across both legislative houses. Twelve Democratic and five Republican senators voted in favor of repeal. An identical bill to repeal the death penalty passed the legislature in 2018, but was vetoed by Gov. Chris Sununu, and an attempt to override the veto fell two votes short in the Senate.
The Governor's office issued a statement after the vote saying that Sununu "continues to stand with crime victims, members of the law enforcement community, and advocates for justice in opposing a repeal of the death penalty." Repeal advocates quickly responded to that claim, noting that numerous retired prosecutors, members of law enforcement, and relatives of murder victims had testified in favor of repeal. Rep. Renny Cushing (D – Rockingham), whose father and brother-in-law were murdered in two separate incidents, was one of the leading proponents of the bill. Cushing has described the death penalty as a "ritualized killing" that does nothing to compensate for a victim's family's loss. "The governor has positioned himself as saying he's vetoing the repeal of the death penalty because he cares about law enforcement and victims, but he's refused to meet with murder victims' family members who oppose the death penalty," Cushing said. Sen. Ruth Ward (R – Stoddard), whose father was killed when she was 7 years old, spoke briefly before casting her vote: "He never saw us grow up. My mother forgave whoever it was, and I will vote in favor of this bill," she said.
During the Senate debate, senators mentioned costs, racial inequities, and wrongful convictions among their reasons for supporting repeal. Senator John Reagan (R – Deerfield), a Republican who voted in favor of repeal, told The New York Times that he doesn't trust the government with capital punishment. "The more and more experience I had with government, I concluded that the general incompetency of government didn't make them the right people to decide life and death," he said. The New Hampshire legislative vote reflects emerging bipartisanship in state legislative efforts to repeal the death penalty. "The vote to end New Hampshire's death penalty included many conservative Republican lawmakers," said Hannah Cox, national manager of Conservatives Concerned About the Death Penalty. "They join a growing number of GOP state legislators around the country who feel strongly that capital punishment does not comport with their conservative beliefs, such as limited government, fiscal responsibility, and valuing life." Republican-backed bills to abolish the death penalty or limit its use have been introduced in a number of states this year, including Georgia, Kansas, Kentucky, Louisiana, and Wyoming.
The New Hampshire repeal bill applies only to future crimes, and does not address the fate of Michael Addison, the only person on New Hampshire's death row. No one has been executed in New Hampshire since 1939. If the bill becomes law, New Hampshire will be the 21st state to abolish capital punishment and the ninth in the past 15 years.
Sources
Dave Solomon, Death penal­ty repeal pass­es NH Senate with veto-proof major­i­ty, New Hampshire Union Leader, April 11, 2019; Kate Taylor and Richard A. Oppel Jr., With a Death Row of 1, New Hampshire Is Poised to End Capital Punishment, The New York Times, April 11, 2019; Mark Berman, New Hampshire, after failed attempts, looks poised to abol­ish the death penal­ty, Washington Post, April 11, 2019; Savannah Smith, New Hampshire law­mak­ers vote to repeal death penal­ty with veto-proof major­i­ty, NBC News, April 11, 2019; Holly Ramer, The New Hampshire Senate has vot­ed to repeal the state's death penal­ty, send­ing the bill to Republican Gov. Chris Sununu, Associated Press, April 12, 2019.
Recent Legislative Activity
Nov 17, 2023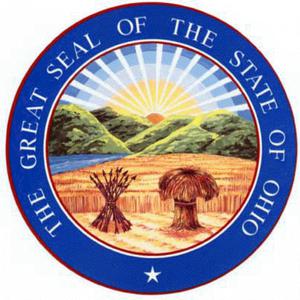 Victims' Families, Retired Judge, and Former Correctional Director Publicly Express Support for Ohio Abolition Bill
Recent Legislative Activity
Sep 12, 2023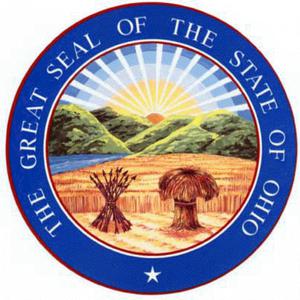 Ohio General Assembly Resumes Bipartisan Efforts to Abolish the Death Penalty
Recent Legislative Activity
Jul 20, 2023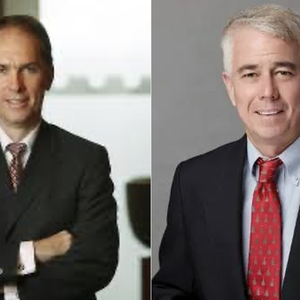 Judge Rules Tennessee Statute Which Expands Attorney General Authority in Death Penalty Cases is Unconstitutional