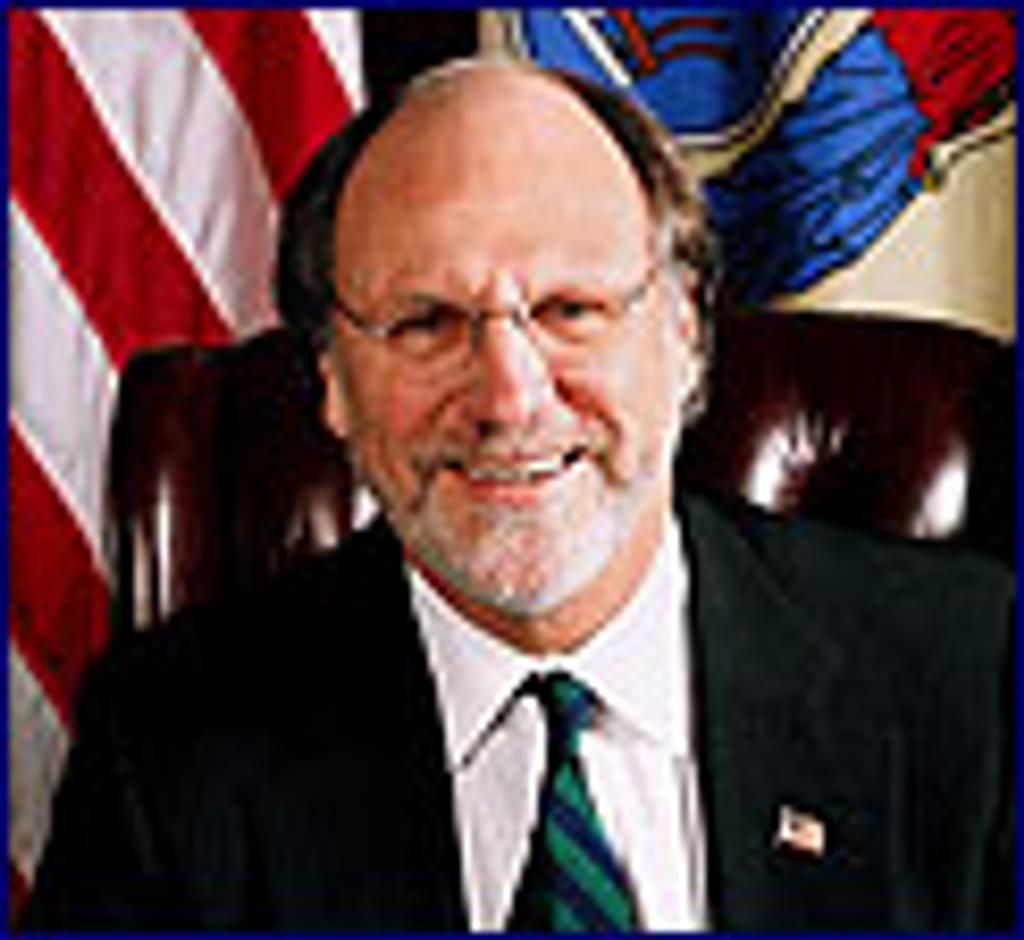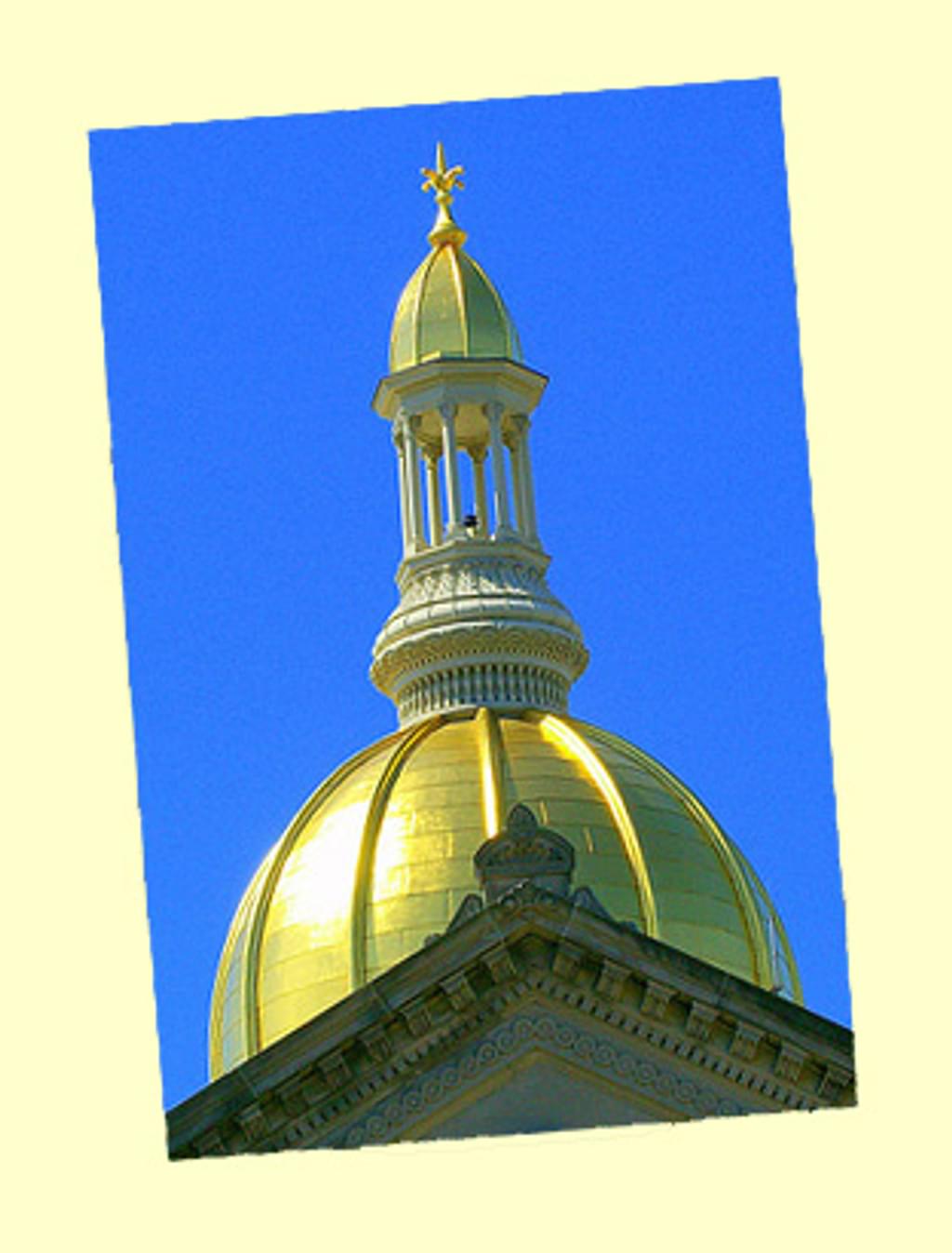 New Jersey Abolishes
the Death Penalty
On December 17, 2007, Governor Jon Corzine signed a bill that abolishes the death penalty in New Jersey and replaces it with a sentence of life without parole. On Sunday, December 16th, Corzine commuted the sentences of the eight men on death row to life without the parole sentences. ("NJ Bans Death Penalty" Associated Press, December 17, 2007). The New Jersey Assembly approved this bill to replace the state's death penalty with a sentence of life without parole by a vote of 44-36 on December 13. The Senate approved the same legislation by a vote 21-16 on December 10. This is the first legislative abolition of the death penalty since it was reinstated in 1976. Iowa and West Virginia in 1965 were the last states to vote out capital punishment.

Among those testifying for abolition in the legislative hearings was Vicki Schieber. Her daughter, Shannon, was murdered in 1998. She and her husband stunned prosecutors by requesting that the defendant receive life in prison instead of execution. As a result, however, he was sentenced far more quickly than if the death penalty had been sought. "The death penalty is a harmful policy that exacerbates the pain for murdered victims' families," she said. (The Star-Ledger, December 11, 2007).

The re-examination of the death penalty in New Jersey is being mirrored in other parts of the country:

New York's death penalty law was declared unconstitutional in 2004. Since then, the last person has been removed from death row and the legislature has repeatedly rejected all attempts to reinstate capital punishment.
Illinois is in the eighth year of a death penalty moratorium, which was established in 2000 due to concerns about wrongful convictions.
Death sentences in the United States have dropped by 60% since 1999. Even in Texas, death sentences have dropped significantly during the past decade.
Executions around the country are on hold as the U.S. Supreme Court prepares to hear a case regarding the constitutionality of Kentucky's lethal injection procedure.
Legislative studies of the death penalty are underway in California, North Carolina, and Tennessee.
Public opinion polls show that life without parole is steadily replacing the death penalty as the preferred punishment for murder.
See
Governor Jon Corzine's remarks
,
CBS News
,
New Jersey Senate Bill
(Search S171),
New Jersey Death Penalty Study Commission
and
DPIC's Press Release
.
International
May 23, 2023

The Lancet Editorial: Physician Involvement in Executions Violates Medical Ethics
Human Rights
May 19, 2023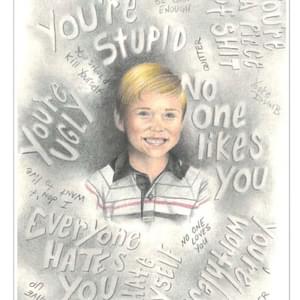 Missouri Clemency Petition Highlights Prisoner's Extraordinary Artwork