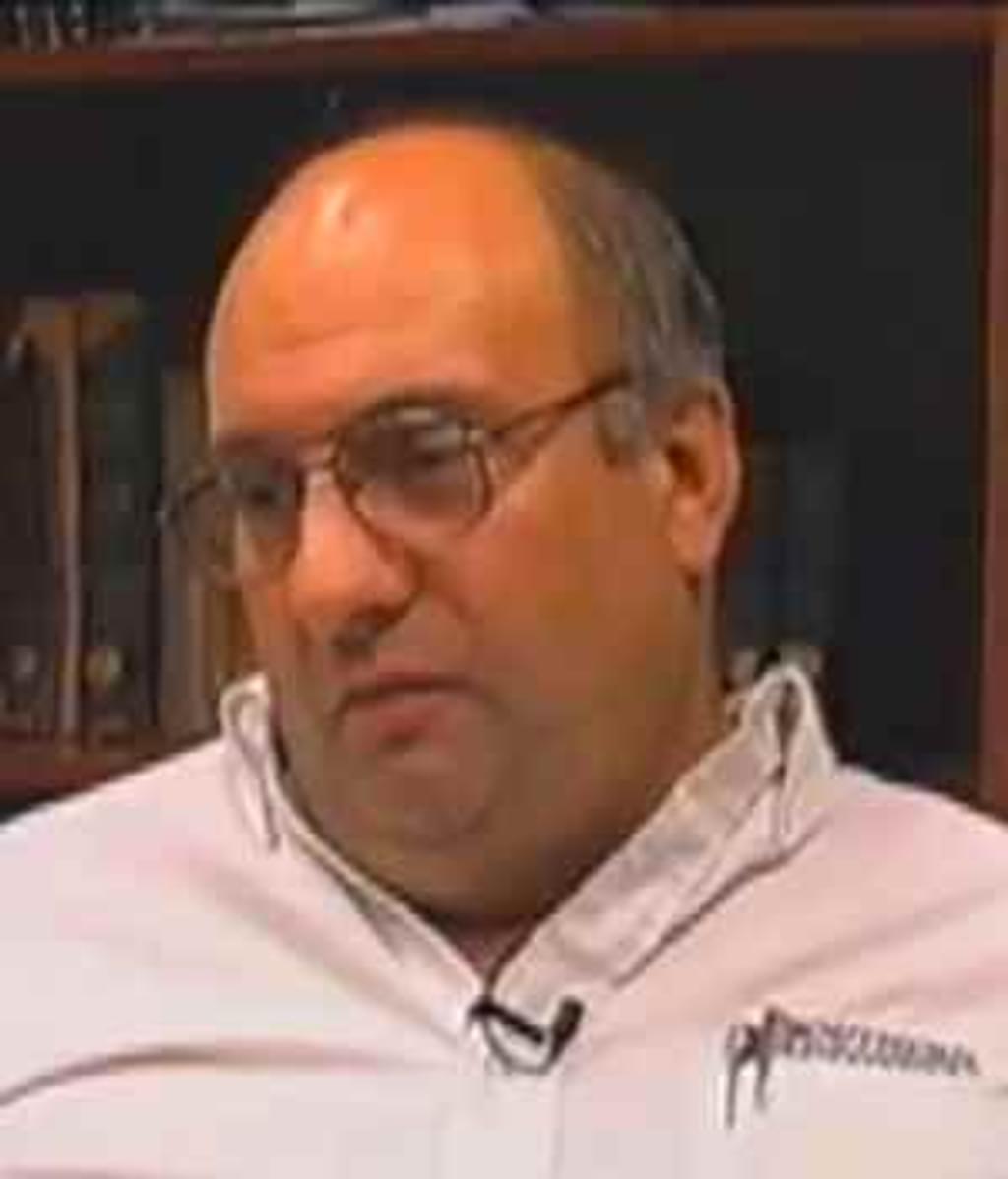 The Empty Chair: Death Penalty Yes or No is a documentary film produced and directed by Jacqui Lofaro and Victor Teich that tells the stories of four families confronting the loss of loved ones and voicing different perspectives on the death penalty. The movie also features Sister Helen Prejean, an author and spiritual advisor to those condemned to die, and Donald Cabana (pictured), a former death row warden in Mississippi.
Among the family members featured in the film are Renny Cushing, whose father was murdered; Suse and Peter Lowenstein, whose son was killed by a terrorist plane-bombing over Lockerbie, Scotland; Sue Norton, who chose to forgive the man who murdered her step-parents; and Susan Gove Ramunda, a tireless advocate for capital punishment whose daughter was murdered. Each of these family members retraces the crime that took their loved one, the trial that followed, and their personal response to the punishment that was given to the person convicted of the murder.
In the film, Prejean and Cabana share their first-hand experiences with capital punishment and its impact on those condemned to die, victims' family members, and the staff who carry out executions. View a video clip of Warden Cabana discussing how these executions affected him.

This documentary will make its national television premiere on the Hallmark Channel at noon on June 12, 2005. It will be featured as part of the network's "World of Faith and Values" project. Get more information about "The Empty Chair: Death Penalty Yes or No." (May 30, 2005). See other DPIC multimedia resources.
Victims' Families
Oct 17, 2023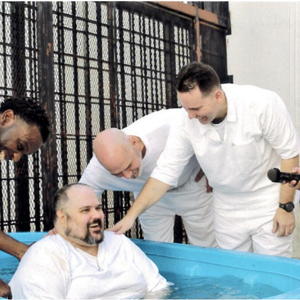 Victim's Sister, Faith Leaders, and Others Plead for Clemency for Will Speer, Faith Based Coordinator on Texas' Death Row
New Voices
Sep 25, 2023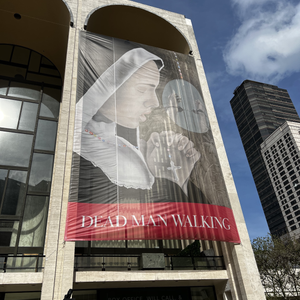 The Metropolitan Opera Premieres ​
"

Dead Man Walking" Based on the Book by Sister Helen Prejean