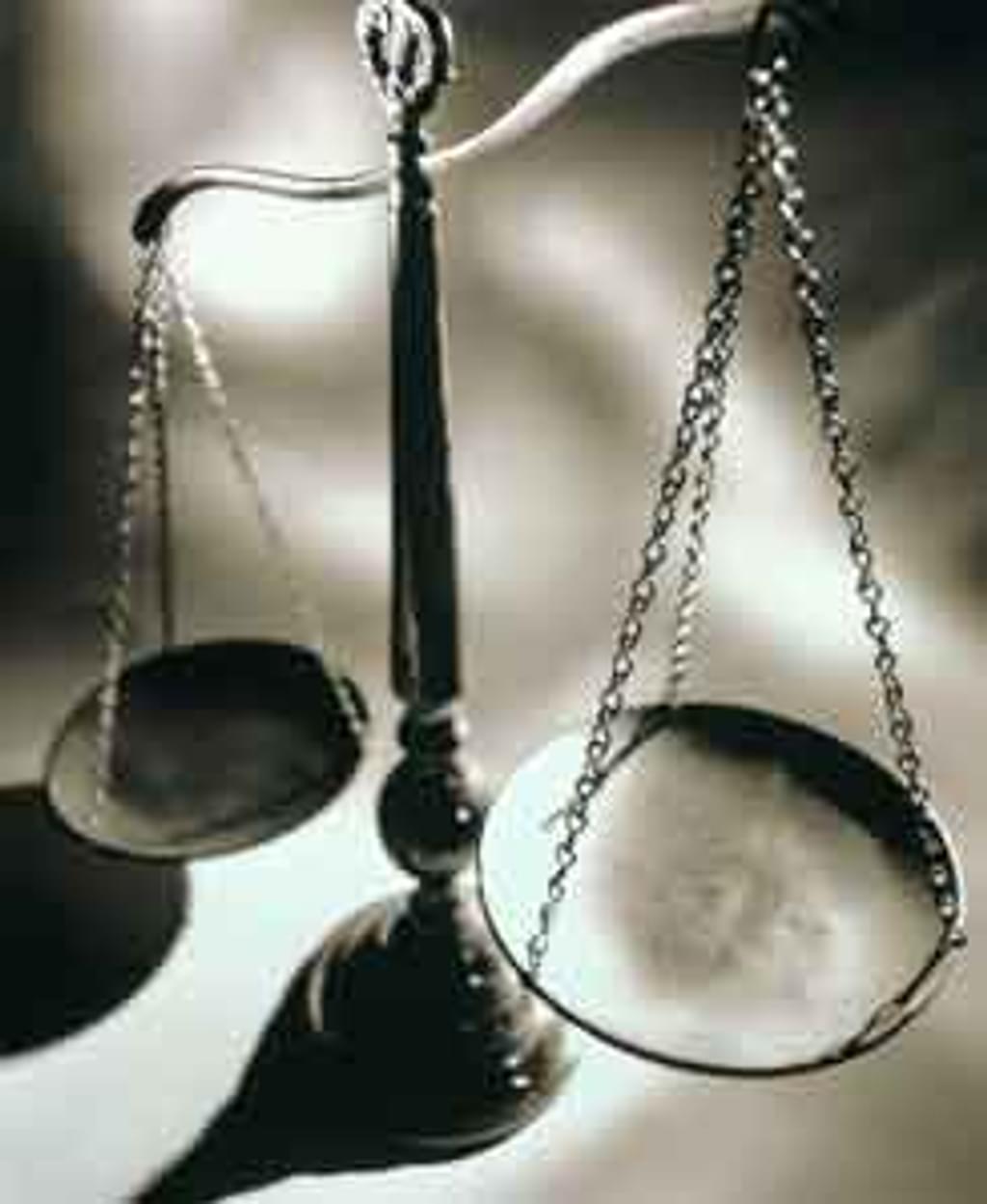 The latest edition of Discussions with DPIC features H.E. Miller, Jr. and Bradley MacLean, co-authors of a recent study on the application of Tennessee's death penalty. Miller and MacLean describe the findings from their article, Tennessee's Death Penalty Lottery, in which they examined the factors that influence death-penalty decisions in the state.
Based on their survey of thirty years of homicide cases, they found that whether a death sentence is imposed is influenced far less by the circumstances of the offense than by arbitrary factors such as geography, race, and the poor quality of defense representation. MacLean says, "It operates just like a lottery. There's no rationale, there's no rhyme or reason for why an infinitesimally small number of defendants are sentenced to death and even a much smaller number are actually executed, as compared to all the defendants who are convicted of first-degree murder."
The authors collected data on more than 2,500 first-degree murder cases in Tennessee from 1977-2017, and found that about 3.5% of first-degree murder defendants have been sentenced to death and fewer than 0.3% have been executed. Those few who are selected for the death penalty, though, do not represent the worst of the worst, with about 90% of multiple-victim murders resulting in life sentences. "The bottom line is, the people who get the death penalty are the most vulnerable, not the ones who commit the worst crimes," MacLean said.
In the podcast, the authors also discuss the litigation surrounding Tennessee's method of execution, saying, "If the state can't get their method of execution right, then how can we expect them to get anything else right about the system?" They conclude, "The whole point of our study was to look at whether we have properly addressed the problem of arbitrariness that the Supreme Court talked about in Furman [v. Georgia, which declared all U.S. death-penalty statutes unconstitutionally arbitrary in 1972]. Our conclusion is that our system is no less arbitrary, it is just as arbitrary, as the systems that existed before Furman was decided. …That's why we believe that our system is clearly unconstitutional."
Sources
Bradley A. MacLean and H.E. Miller, Jr., Tennessee's Death Penalty Lottery, Tennessee Journal of Law and Policy, vol. 13, Summer 2018; Discussions with DPIC pod­cast, H.E. Miller, Jr. and Bradley MacLean Discuss Their Study, Tennessee's Death Penalty Lottery, post­ed by DPIC, August 1, 2018.
Human Rights
May 24, 2023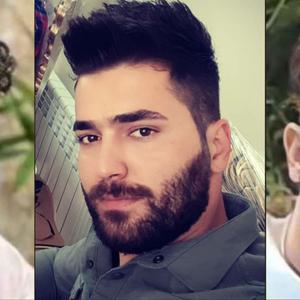 Iran Continues Aggressive Use of Death Penalty Despite International Condemnation