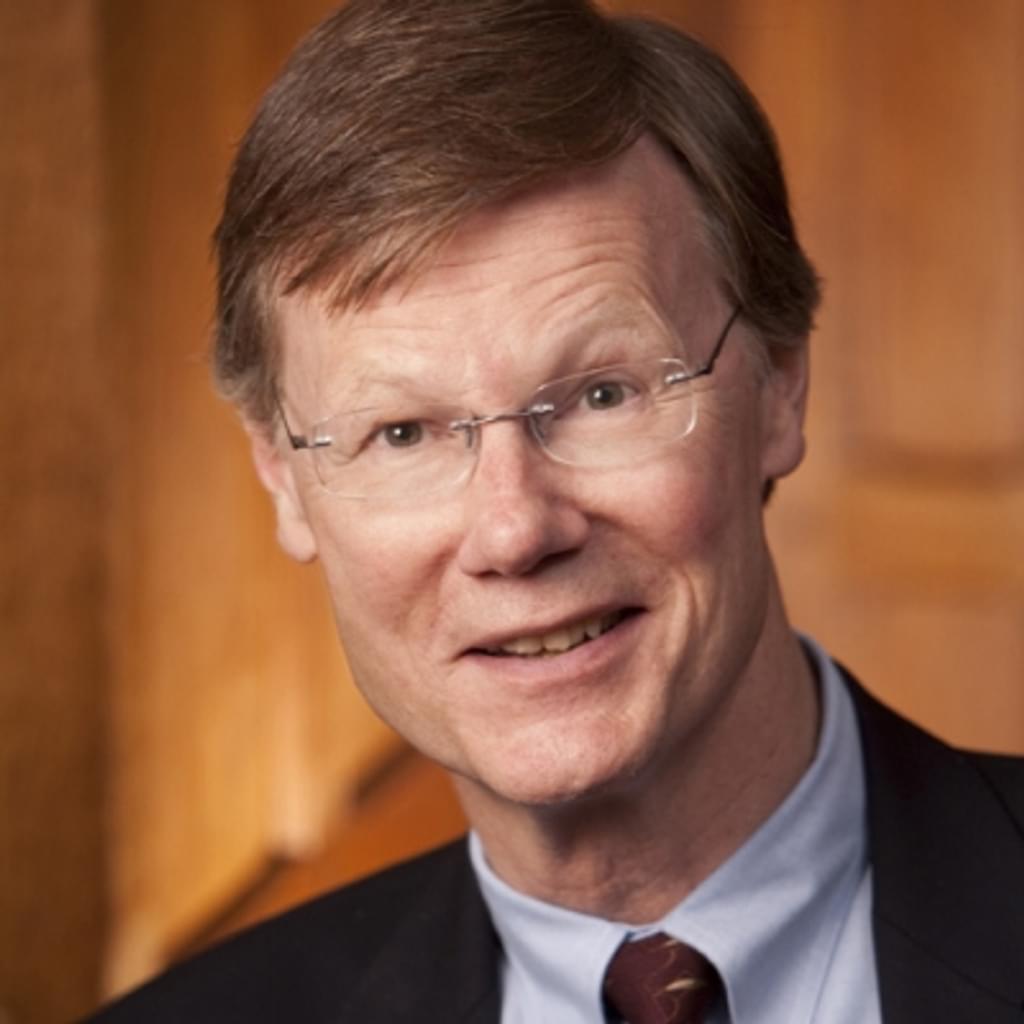 Race discrimination exists at every stage of the death-penalty process, says veteran death-penalty and civil-rights lawyer Stephen B. Bright (pictured), but "the most pervasive discrimination that is going on is in jury selection." In a new Discussions With DPIC podcast, Bright—the former President of the Southern Center for Human Rights who has argued jury discrimination cases three times in the U.S. Supreme Court—calls the "rampant" racial discrimination in jury selection "a matter of grave urgency."
In an interview with DPIC's Anne Holsinger, Bright speaks about the most recent of those cases, Foster v. Chatman, a Rome, Georgia case in which the Court granted Timothy Foster a new trial as a result of intentional discrimination by prosecutors. New evidence, Bright says, now shows that prosecutors in Columbus, Georgia systematically struck African-American jurors in at least seven other capital cases, including three in which defendants have already been executed.
Bright explains how jury-selection notes were critical in proving that prosecutors had unconstitutionally targeted African-American jurors in Foster's case because of their race. Those notes, he says, allowed defense attorneys to "pull back the cloak of secrecy" that usually shrouds decisions on jury strikes. Jury-selection notes recently uncovered from the files of Columbus prosecutors—including the same prosecutor found to have discriminated against Foster—showed the systemic and long-standing nature of this unconstitutional practice.
In 1986, in Batson v. Kentucky, the Supreme Court declared the intentional striking of any juror on the basis of race to be unconstitutional. "Thirty years after [Batson] was decided," Bright says, "it's pretty clear that it has failed completely to prevent race discrimination in jury selection." Batson "doesn't really have any teeth," he says, because it permits prosecutors to evade clear inferences of discrimination by providing race-neutral pretextual explanations for striking jurors of color that the trial courts routinely accept.
To address the problem, Bright proposes a new legal standard for finding discrimination, moving away from a subjective assessment of whether the prosecutor intentionally discriminated to an objective assessment of whether "a reasonable person knowing all of the facts" would think the jurors had been stricken on the basis of race. Increasing the representation of people of color on juries would result in "much more faith in the courts and the integrity of the courts," Bright says, because trials with all-white juries, judges, prosecutors, and defense attorneys erode the community's confidence in the legal system. "People do not think that … those trials are legitimate, because a big portion of the community has been completely excluded from participating in the judicial process."

Prosecutorial Accountability
Sep 27, 2023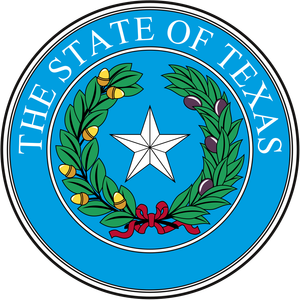 Former Texas Death Row Prisoner Clinton Young Sues Prosecutor for Misconduct