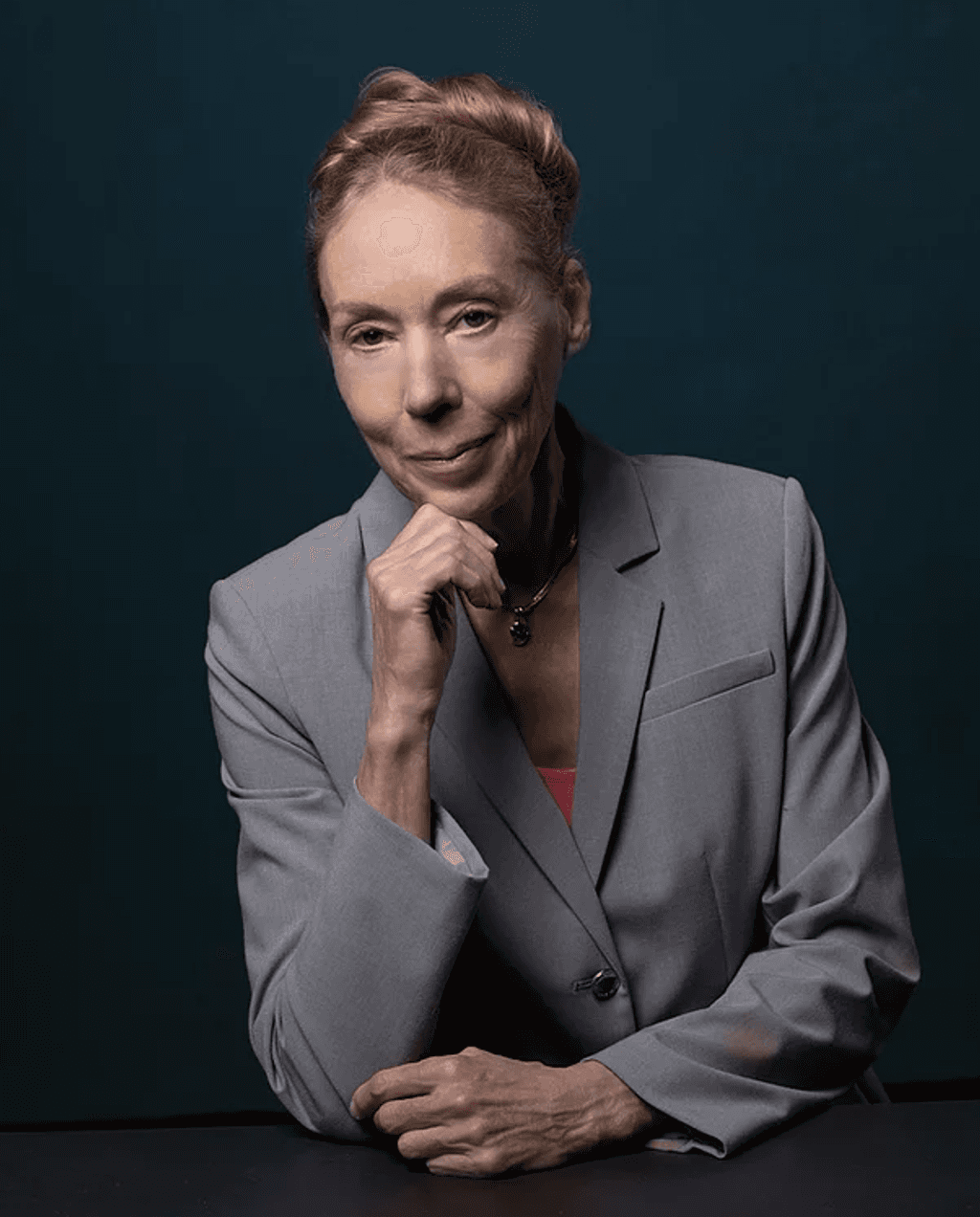 In 1989, Nevada prison doctor, Dr. Karen Gedney (pictured) refused a request by state officials to write a prescription for execution drugs, believing that doing so violated her medical oath to do no harm and her duty to provide medical care to prisoners. In the second episode of the Discussions With DPIC podcast's Rethinking Public Safety series, Dr. Gedney speaks with DPIC Managing Director Anne Holsinger about this and other issues she encountered in her three decades as a doctor in the Nevada prison system.
Holsinger and Gedney explore a range of issues during the podcast, including how prison conditions affect the physical and mental health of prisoners, how prison bureaucracy determines the quality of care that prisoners receive, and how executions take a toll on prison staff. Today, Dr. Gedney advocates for the abolition of the death penalty, and she explains how her career influenced her views on capital punishment.
Dr. Gedney began her career in Nevada's Department of Corrections in 1987, as part of a four-year assignment with the National Health Service Corps. After building a strong rapport with prisoners and seeing the opportunity to improve the quality of care offered to them, she turned that short-term assignment into a 30-year career. During that time, she observed first-hand how prison conditions — from low-quality food to isolation from others — adversely affected the physical and mental health of her patients.
Gedney tells the story of being asked to write a prescription for execution drugs in 1989, which she refused to do. "That's not my role as a doctor to write drugs to kill someone," she said. "I was put there by the federal government to give constitutional health care, not to be part of executions." After state officials unsuccessfully attempted to "pressure" her to prescribe the drugs, they found a doctor who was not affiliated with the prison who was willing to write the prescription for a $500 fee.
In discussing the impact of the death penalty on the medical decisions she was required to make, Gedney recounted the story of a death-row prisoner dying from metastatic lung cancer. Given the late stage of the prisoner's disease and the near impossibility of successful treatment, Gedney saw it as her duty to present his options, which included hospice care. "There were some people who wanted me to keep him alive, so he could be executed," she said. "And when he died, people were angry at me, you know, for not prolonging it, so he could get executed. … Really, they affected me like, wow, is revenge that strong that dying from a miserable cancer and being dead, is dead? … It's just, I didn't quite get it as a doctor, as a person at all that revenge piece." She also attributed Nevada's high rate of prisoners who "volunteer" for execution to the geographic isolation of the state's death row. "Guys will look at death as preferential to living a life without parole, if they are 100% hopeless, and 100% miserable," she explained, noting that the facility where death-row prisoners were incarcerated was "away from all the major cities in Nevada. So, for family members to visit, it is incredibly arduous for them to visit," she said.
Since retiring, Gedney has advocated for prison reform, including an end to capital punishment. She said she opposes capital punishment as part of a "holistic" view of reform, especially after learning more about its application. She questioned the deterrent value of the death penalty, saying, "It does not deter these heinous acts, or deter these violent emotional acts, because it's emotion, it's not logic." She also noted the inequities in who gets sentenced to death, saying, "if you're poor, you're uneducated, you mentally can't defend yourself, you're a minority, you are at high risk." The misconduct of Nevada prosecutors, particularly in Clark County (Las Vegas), also contributed to her view. "You have these prosecuting attorneys, who just want notches in their belt. You will see in certain counties, it's incredibly disproportionate," she said, going on to cite a Fair Punishment Project study that found misconduct in 47% of Clark County's death sentences.
Recent Legislative Activity
Jun 02, 2023
Conservative Commentator Warns of Dangers of Non-Unanimous Death Sentences
International
Jun 01, 2023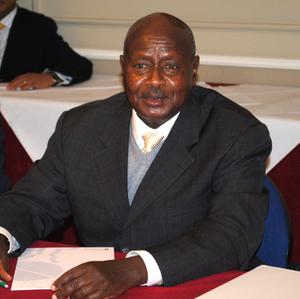 Uganda's Controversial ​
"

Anti-Homosexuality Act" Includes Possibility of Death Sentence