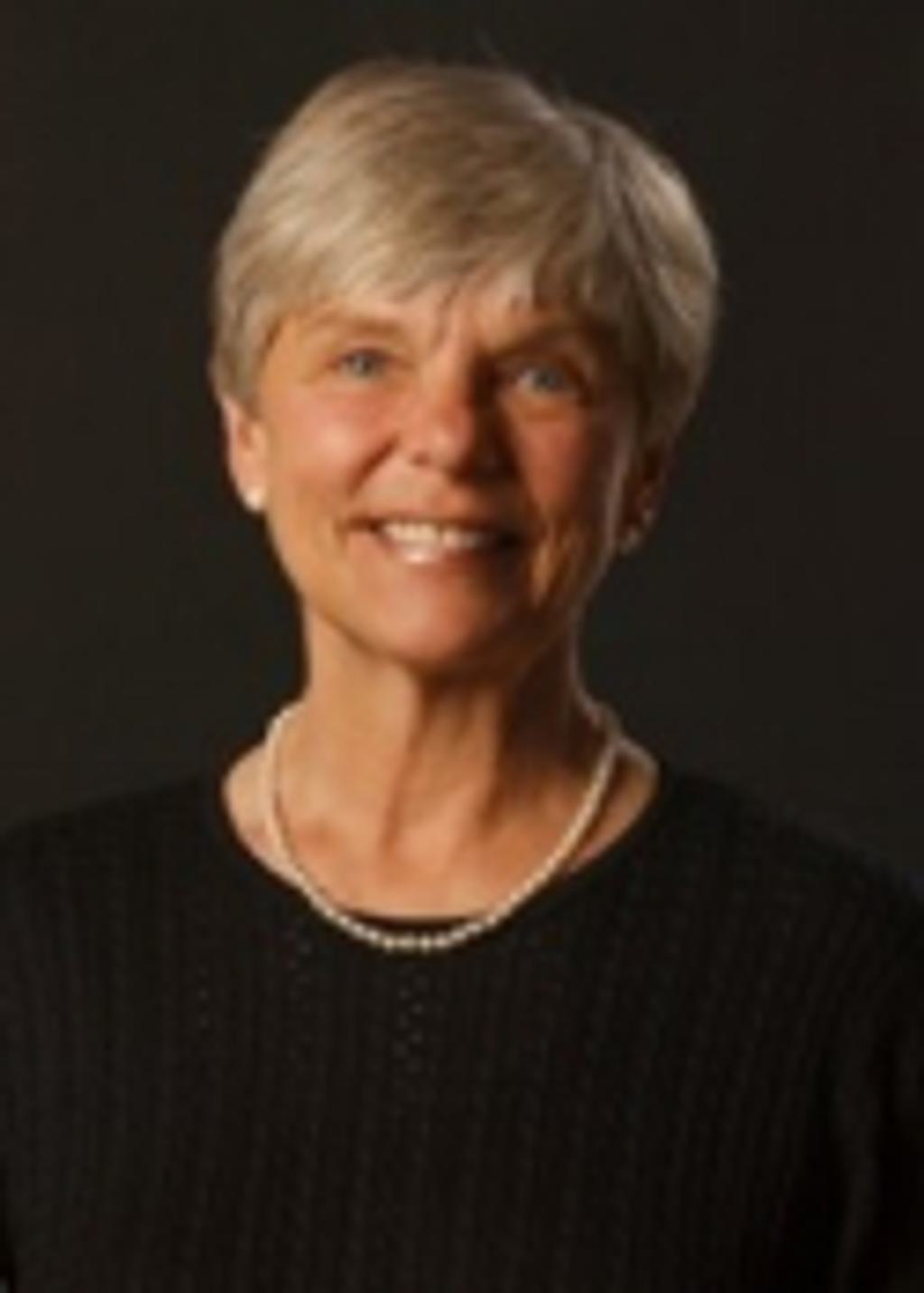 "We live in a gendered society," says Dr. Mary Atwell (pictured), one of the nation's foremost experts on women and capital punishment, and the men and women who go to death row are different. In the latest podcast episode of "Discussions with DPIC," commemorating Women's History Month, Dr. Atwell says why that is so.
Dr. Atwell chose to write about women on death row because she "wanted to do something about capital punishment that was not just numbers, that was a human take on capital punishment." In the podcast, DPIC staff members Anne Holsinger and Robin Konrad interview her about patterns in cases in which women have been sentenced to death, including the nature of the crimes, the defendants' histories of physical and sexual abuse and addiction, and prosecutor and media stereotyping of female capital defendants as violating gender norms. They also discuss how women are affected differently than men by systemic issues, such as inadequate defense and jury bias.
"Women who have been sentenced to death are much more likely than the men who are sentenced to death to have committed a murder of an intimate person, rather than a stranger," Dr. Atwell says. She explains that, "for the state to put somebody to death in our name, we have to see them as 'other' in some way – … and I think that's even more true with a woman. You have to see her as not just doing things that are violent and cruel, but as particularly outside the expectations of what a woman should do." That is why, she says, in cases in which women are sentenced to death and executed, prosecutors and the press "played up to a great extent" that "these were women who stepped outside the norms of gendered expectations."
Dr. Atwell is Professor Emerita of Criminal Justice at Radford University and author of three books on capital punishment, most recently Wretched Sisters: Examining Gender and Capital Punishment.