The Georgia Public Defender Standards Council has published an analysis of death penalty cases in the state during the past 30 years. The report was written by Michael Mears, Director of the Council. The review examines the modern history of Georgia's death penalty, and provides data sorted in a number of ways, including by county, circuit, and defendant. It also provides the following summary of the dispositions of Georgia's death penalty cases:

DISPOSITION OF GEORGIA DEATH PENALTY CASES
July 1973 - July 2003

NUMBER OF CASES
DISPOSITION
18
Acquittal
3
Dismissed
328
Death Sentence
23
Lesser Included Offense
222
Life Sentence with the Possibility of Parole
145
Life Sentence without the Possibility of Parole (LWOP)
1
Dead Docket
95
Pending Cases
835
GRAND TOTAL
Note: These figures are with respect to initial trials and do NOT reflect changes in dispositions resulting from retrials.

Data for this project was collected by the Multi-County Public Defender Office, which was created in 1992 by the Georgia General Assembly and the Georgia Supreme Court. The Multi-County Public Defender Office became the Office of the Georgia Capital Defender on January 1, 2005. (M. Mears, "Thirty Years Analysis of Death Penalty Cases in Georgia," (2005)). See Resources and Sentencing.
Sentencing Data
Jul 26, 2023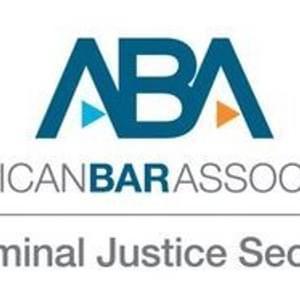 NEW

RESOURCES

: Capital Punishment and the State of Criminal Justice

2023
Sentencing Data
Jul 21, 2023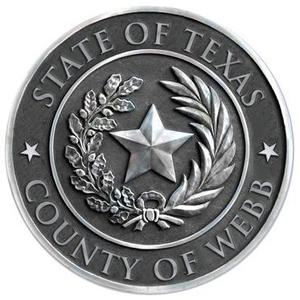 Texas Jury Sentences ex-USBP Agent Who Committed Two Murders to Life Without Parole Instead of Death
Sentencing Data
Mar 15, 2023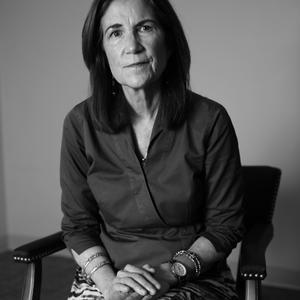 From The Marshall Project: ​
"

The Mercy Workers" —The Unique Role of Mitigation Specialists in Death Penalty Cases