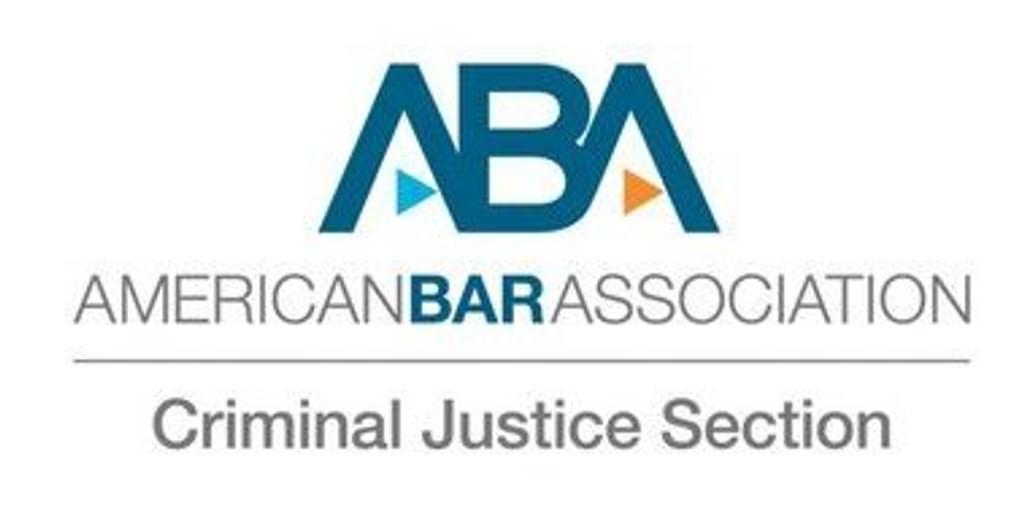 The American Bar Association's Criminal Justice Section has released its annual report, The State of Criminal Justice 2022, examining the state of the American criminal legal system.
The annual publication includes a chapter devoted to significant developments in capital punishment, authored by Ronald J. Tabak, co-chair of the Death Penalty Committee of the ABA's Section of Civil Rights and Social Justice and a longtime member of the Steering Committee of the ABA's Death Penalty Representation Project­. Tabak reviews the state of the death penalty in the United States and concludes that capital punishment could see a fundamental change because of a combination of pre-pandemic trends, backlash to the rash of federal executions at the end of the Trump presidency, and significant changes to the composition of the U.S. Supreme Court.
Tabak discusses rising opposition to the death penalty as measured by national and state-level poling. In addition to backlash against the federal execution spree, he credits this trend to "widespread reporting of more cases in which innocent people had been sentenced to death, racial discrimination in implementing the death penalty, and the growing awareness of problems with longstanding police and prosecution practices."
Tabak highlights a particular demographic whose shift towards abolition has affected the use of the death penalty: conservatives. For example, in 2020 the governor of Ohio, a Republican, announced a moratorium on executions because of concerns about lethal injection. In 2021, the same governor signed a bill precluding the execution of individuals who were seriously mentally ill at the time of the crime. Tabak also notes the active role Republicans are taking in abolishing or restricting the death penalty in states like Kentucky, Georgia, Missouri, Kansas, and Pennsylvania, and the work of advocacy groups such as Conservatives Concerned About the Death Penalty.
While Tabak views Ohio's statute barring the execution of the mentally ill as a possible bellwether for passage of similar laws in other states, he emphasizes that there is a sizeable number of people with severe mental illness who have been executed or are still facing execution. Tabak writes, "Executed inmates had notably higher rates of diagnosed schizophrenia, posttraumatic stress disorder, and bipolar disorder." Additionally, jurors sometimes view mental illness as an aggravating factor rather than a mitigating circumstance because of their own implicit biases as well as "misleading or otherwise inadequate jury instructions."
Tabak also emphasizes significant issues in both the post-conviction and clemency processes. Death row prisoners are often unable to be heard on the merits of their case because of procedural barriers. "Where evidence casting doubt on the constitutionality of a conviction emerges only after the initial state postconviction proceeding has concluded, it is extraordinarily difficult to get the newly uncovered evidence considered by any court on its merits," writes Tabak. Courts are unlikely to allow new DNA testing even while some individuals sit on death row because of now-debunked "junk science," such as bite mark evidence.

These barriers have been reinforced by the U.S. Supreme Court—in May 2022, the Court held in Shinn v. Martinez Ramirez "that there is no federal constitutional right to raise in one's first federal habeas corpus proceeding a claim that trial counsel and state postconviction counsel were ineffective if state law requires that the claim be raised in state court proceedings." Tabak predicts that the ruling "will result in more executions of people unconstitutionally convicted or sentenced to death."
Tabak criticizes the clemency process as well, arguing, "Most clemency authorities seem likely to keep hiding behind the fiction that somewhere along the way, judges or juries already have fully considered all facts relevant to a fair determination of whether a person should be executed."
In his assessment of the future of the death penalty, Tabak writes, "As more and more people recognize that capital punishment in this country is inconsistent with both conservative and liberal principles, and with common sense, the opportunity for its abolition in many more states will arrive." He concludes with a call to those already opposed to the death penalty to continue to work for its abolition.
Sources
Ronald Tabak, Capital Punishment, in The State of Criminal Justice 2022, American Bar Association Criminal Justice Section, August 2022.
Disclosure: Mr. Tabak is a mem­ber of the Board of Directors of the Death Penalty Information Center.
Arbitrariness
Sep 13, 2023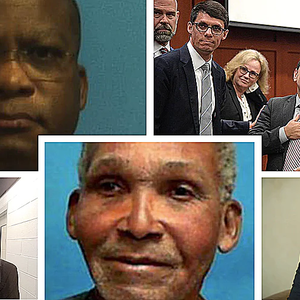 When Jurors Do Not Agree, Should a Death Sentence Be Imposed?