The Death Penalty Information Center has prepared a summary of North Carolina v. Robinson, the first ruling issued under North Carolina's Racial Justice Act. The opinion by Superior Court Judge Gregory Weeks on April 22, 2012, reduced Marcus Robinson's (pictured) death sentence to life without parole. DPIC's summary highlights the statistical evidence of racial bias in eliminating potential black jurors that led the court to rule in Robinson's favor. The Court concluded "that Robinson has established that race was a significant factor in decisions of prosecutors to exercise peremptory strikes…from 1990 to 2010," and that the State's rebuttal was insufficient to rebut Robinson's case. Graphs and pertinent quotes in the summary emphasize key points from the ruling and from the Michigan State University study that formed the backbone of Robinson's evidence. See DPIC's summary of the ruling.
In his opinion, Judge Weeks also noted the effects of biased jury-selection on potential jurors: "Discrimination in jury selection frustrates the commitment of African-Americans to full participation in civic life. One of the stereotypes particularly offensive to African-American citizens is that they are not interested in seeing criminals brought to justice. African-Americans who have been excluded from jury service on account of race compare their experiences to the injustice and humiliations of the Jim Crow era."
(DPIC Summary, posted May 29, 2012.) See Race and listen to DPIC's podcast on Race. Read the complete court opinion.
International
Jun 01, 2023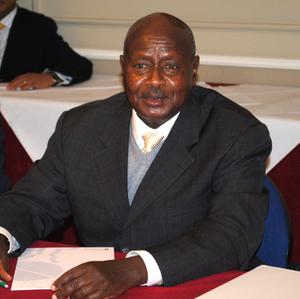 Uganda's Controversial ​
"

Anti-Homosexuality Act" Includes Possibility of Death Sentence
Victims' Families
May 30, 2023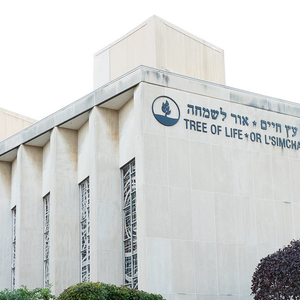 Victims' Families are Divided Over Death Penalty as Bowers Trial Begins