DPIC recently added a new webpage concerning death sentences in 2013. This resource includes the name, race, and county of sentencing for each of the 80 defendants sentenced to death last year, as well as the names of the leading states and counties. The number of new death sentences handed down was equal to the second lowest number since 1976. By race, 40% of those sentenced to death were white, 39% were black, 19% were Latino, and 2.5% were of other races. California led the country with 24 death sentences, followed by Florida, with 15. Fifteen states handed down at least one death sentence, and the federal government and the U.S. Military each imposed one death sentence. Less than 2% of all U.S. counties (53 counties) produced all of the death sentences in 2013. Two southern California counties, Los Angeles and Riverside, had the most death sentences, with 7 and 6, respectively.
The number of death sentences in 2013 was 75% less than the number (315) in 1996, the high point for death sentences in the modern era.
(Death sentences in 2013, posted by DPIC, January 30, 2014). See Sentencing and Arbitrariness.
Victims' Families
Jan 19, 2021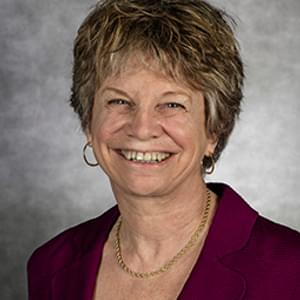 The Death Penalty and the Myth of Closure
Intellectual Disability
Jan 18, 2021
'

This is Not Justice' — Federal Execution Spree Ends with Planned Execution of African-American on Martin Luther King Jr's Birthday