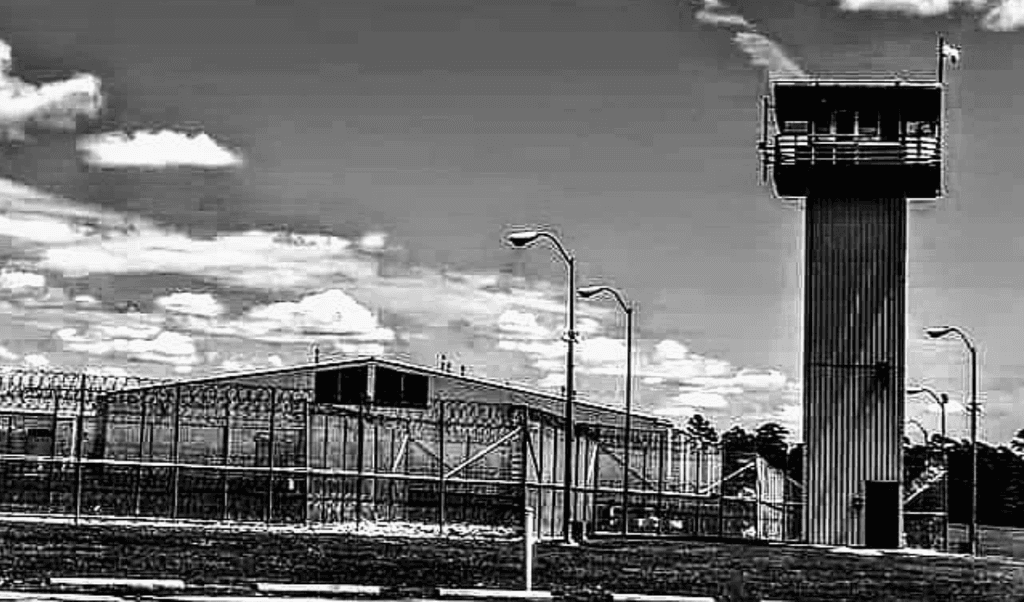 A joint research project begun by two Texas universities illustrates the confinement conditions of death-row prisoners, including areas such as visitation, health care, attorney visits, recreation, food, and opportunities for work. The Capital Punishment & Social Rights Research Initiative has created an initial infographic describing the conditions in Texas.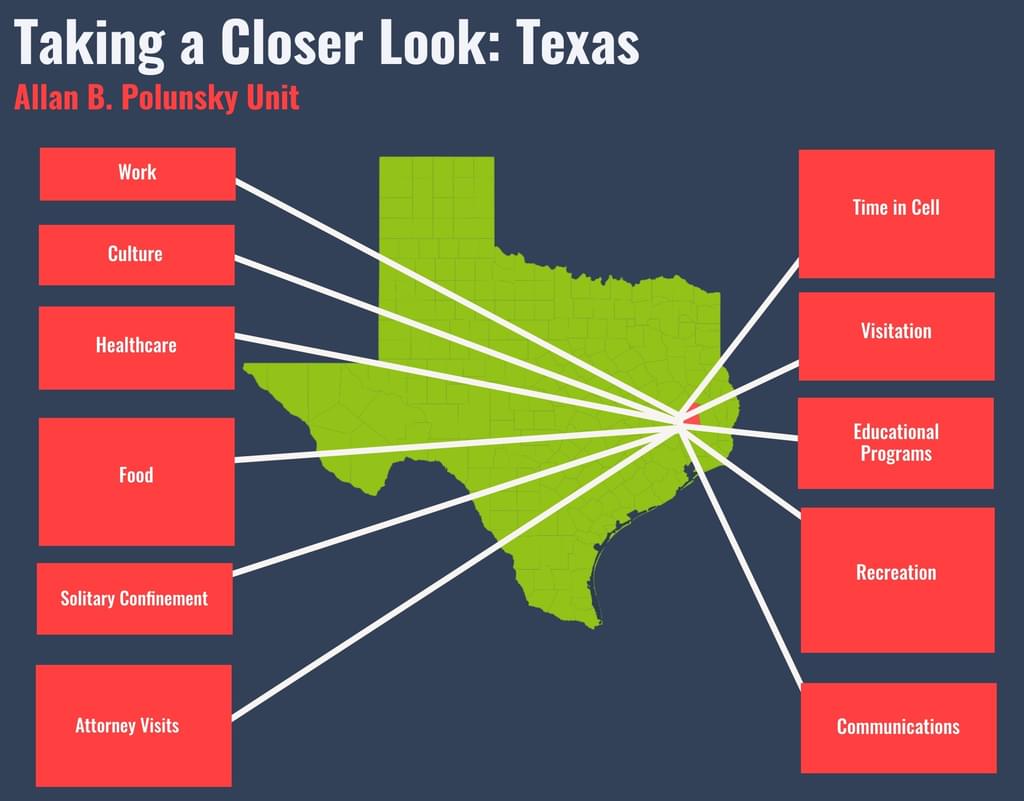 The project includes qualitative research on death row conditions, as well as firsthand accounts from prisoners. Anthony Medina, a Texas prisoner who has been on death row since 1996, is quoted: "We now spend almost 24 hours a day 7 days a week in our cells where there is absolutely nothing to do. Our art program, group recreation, ability to watch TV and work-program were all stripped away from us in 2000."
The researchers—Dr. Barbara Laubenthal of the University of Texas at Austin and Dr. Rick Halperin of Southern Methodist University—expect to create additional graphics covering the conditions in other death penalty states.