The latest edition of the NAACP Legal Defense Fund's Death Row USA shows a decrease of 31 inmates between January 1 and July 1, 2011. Over the last decade, the total population of state and federal death rows has decreased significantly, from 3,682 inmates in 2000 to 3,220 inmates in 2011. The percentage of Latino inmates facing execution, however, has steadily increased over the years. In 1991, Latinos made up 6% of the nation's death row. In 2011, Latinos or Latinas comprised 12% of death row inmates. The states with the largest number of Hispanic death row inmates are California (167), Texas (95) and Florida (37). The report also contains information on the race and gender of the victims in the underlying murders for those executed. In cases where an execution has occurred since 1976, 77% of the victims in the underlying murders were white, even though generally whites constitute slightly less than 50% of all murders.
California continues to have the largest death row population (719), followed by Florida (405), Texas (322), Pennsylvania (216), and Alabama (205). Neither California nor Pennsylvania have carried out an execution in the past six years.
(NAACP Legal Defense Fund, "Death Row USA," July 1, 2011, posted February 8, 2012). See also Death Row and Studies.
Innocence
Aug 09, 2022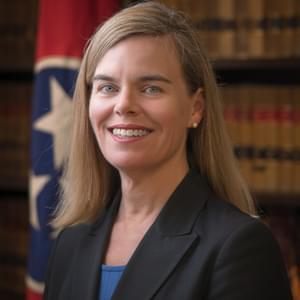 Shelby County Voters Oust Prosecutor Who Sought to Execute Pervis Payne