In the latest edition of the Death Penalty Information Center's podcasts, we interview attorney Jennifer Whitfield (pictured) of Covington & Burling, who worked to secure the release of former death row inmate Larry Smith in Alabama. Mr. Smith was sentenced to death in 1995 for a murder related to a robbery. His conviction hinged on a statement he made after 4 hours of interrogation. In violation of police guidelines, his interrogation was not recorded, and Mr. Smith later said his admission of involvement in the crime was coerced and influenced by threats made to prosecute his wife. No physical evidence or eyewitness account linked Mr. Smith to the murder, and a witness, who said Smith hatched a plan to rob the victim, was later implicated in planning the crime himself. In 2007, an Alabama Circuit Court ordered a retrial, and a plea deal was reached this year (April 6, 2012) that allowed Mr. Smith to be released after pleading guilty to conspiracy to commit robbery. The murder charges against him were dropped. In the podcast interview, Ms. Whitfield discusses the failures that led to Mr. Smith's conviction and how some of those problems, including inadequate representation and coerced confessions, affect the death penalty system at large. Listen to the podcast.
Brian White of the law firm of White & Oakes LLC in Decatur, Alabama, was also part of the legal team that led to Mr. Smith's recent release.
DPIC's podcasts offer concise, informative discussions of important death penalty issues, suitable for educational purposes. Other recent episodes include a discussion of international issues related to the American death penalty and a podcast in Spanish providing an overview of the death penalty. You can receive automatic updates of our podcasts through iTunes when new episodes are posted and receive access to all previous episodes. Other audio and video resources, along with all of DPIC's podcasts, can be found on our Multimedia page. Many of our podcasts are also available on our iPhone or iPad App as well.
(DPIC Podcast #20: Jennifer Whitfield Interview, posted May 24, 2012; " Covington Secures Release of Death Row Inmate," Press Release, April 12, 2012; Smith v. Alabama, No. CC95-200104, Jan. 12, 2007 (Marshall County Circuit Court) (Findings of Fact and Conclusions of Law); see also S. Michels, "Death Penalty Appeal Without a Lawyer," ABC News, June 11, 2007). See Representation and listen to DPIC's podcast on Representation.
Innocence
May 11, 2021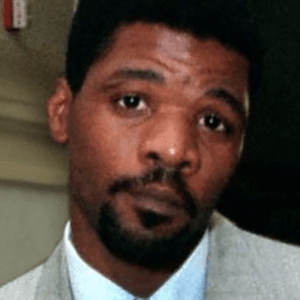 Forensic Testing Casts New Doubt on Guilt of Ledell Lee, Executed in Arkansas in
2017
Intellectual Disability
May 10, 2021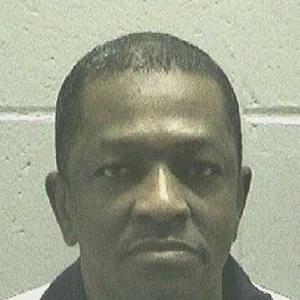 Federal Court Reverses Death Sentence Imposed on Defendant Represented By Georgia Lawyer With History of Ineffectiveness and Racial Bias