The results of a poll of police chiefs recently featured in DPIC's report "Smart on Crime: Reconsidering the Death Penalty in a Time of Economic Crisis" is now available in the form of a slide presentation on the Web, suitable for use in workshops or discussion groups. The poll, commissioned by DPIC and conducted by R.T. Strategies of Washington, DC, surveyed a national sample of 500 randomly selected U.S. police chiefs on questions regarding the death penalty and reducing violent crime. Although the police chiefs did not oppose the death penalty philosophically, they found it to be an ineffective crime fighting tool. Among those surveyed, only 1% of the chiefs listed greater use of the death penalty as the best way to reduce violence. The poll also showed police chiefs ranking the death penalty as the least efficient use of taxpayers' money among programs to fight crime. Most of the police chiefs did not believe the death penalty acts as a deterrent to murder.
Access the slide presentation here; read DPIC's "Smart on Crime" report.
(DPIC, posted Mar. 17, 2010). See also Resources and New Voices.
Sentencing Alternatives
Mar 21, 2023
California to Close San Quentin's Death Row as Part of a Broader Prison Reform
International
Mar 20, 2023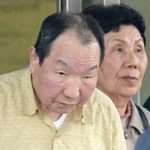 INTERNATIONAL

: Longest Serving Death Row Prisoner in the World Has Case Reversed
Mental Illness
Mar 17, 2023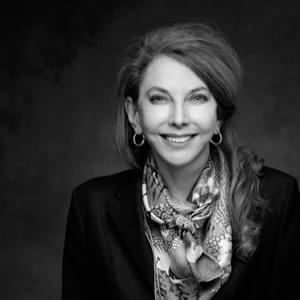 MENTAL

ILLNESS

: Sally Satel op-ed: ​

"

The Flawed Case for Executing the Mentally Ill"