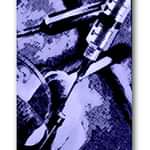 More information is being reported about the botched execution-attempt of Romell Broom yesterday (Sept. 15) in Ohio. According to the Associated Press, the correctional officers encountered so much difficulty in finding a suitable vein for the lethal injection that, after an hour, Broom attempted to assist them by moving on his side, sliding the rubber tubing up and down his arm, and flexing his fingers. A vein was found, but it collapsed as the technicians inserted a saline solution. Broom's assistance did not help, and he turned on his back and covered his face with both hands. He appeared to be in distress and wiped his eyes. One of the execution team handed him a roll of toilet paper, which he used. The executioners attempted to use the veins in his legs and he grimaced. One of the team patted him on his back. Finally, the executions gave up their attempts, indicating they needed a break.
During the execution, one of Broom's lawyers , Tim Sweeney, wrote Ohio Supreme Court Chief Justice Thomas J. Moyer asking him to end the procedure. "Any further attempts today to carry out the execution of Mr. Broom would be cruel and unusual punishment in violation of … the U.S. Constitution," he wrote. "They would also violate Ohio's statutory requirement that a lethal injection execution is to be quick and painless." During the process, Broom requested that another of his lawyers, Adele Shank, come to the witness room. She witnessed Broom wince in pain several times. "It was obviously a flawed process," she said.
After 2 hours, Prison Director Terry Collins contacted Governor Ted Strickland who issued the last minute reprieve. "Difficulties in administering the execution protocol necessitate a temporary reprieve," said Strickland's Warrant of Reprieve, filed in court Tuesday afternoon. Collins thanked Broom for the respect he showed the execution team and for the way in which he handled the difficulties.
The American Civil Liberties Union of Ohio asked state officials to immediately halt executions. "Ohio's execution system is fundamentally flawed. If the state is going to take a person's life, they must ensure that it is done as humanely as possible," ACLU counsel Carrie Davis said. "With three botched executions in as many years, it's clear that the state must stop and review the system entirely before another person is put to death."
(S. Majors "Governor delays execution after suitable vein can't be found," Associated Press, Sept. 16, 2009; "Execution problems prompt one-week reprieve for Ohio inmate," CNN.com, Sept. 16, 2009; R. Smith "Romell Broom's Execution-Gone-Wrong Leads Ohio Governor To Order Delay" CBS/Associated Press, Sept. 16 2009). Read AP story; also, Read CBS/AP story. See also the Web site of the Death Penalty Clinic of the Berkeley School of Law, which has a special section devoted to this case. See DPIC's pages on Lethal Injections and Botched Executions.

Upcoming Executions
Feb 07, 2023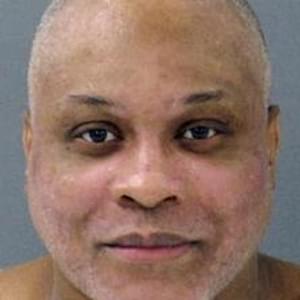 Evidence of Racial Bias in Texas Case Approaching Execution
Innocence
Feb 03, 2023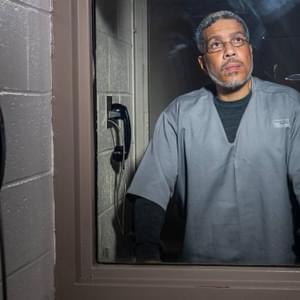 POSSIBLE

INNOCENCE

: New Evidence Regarding Missouri Man Facing Execution