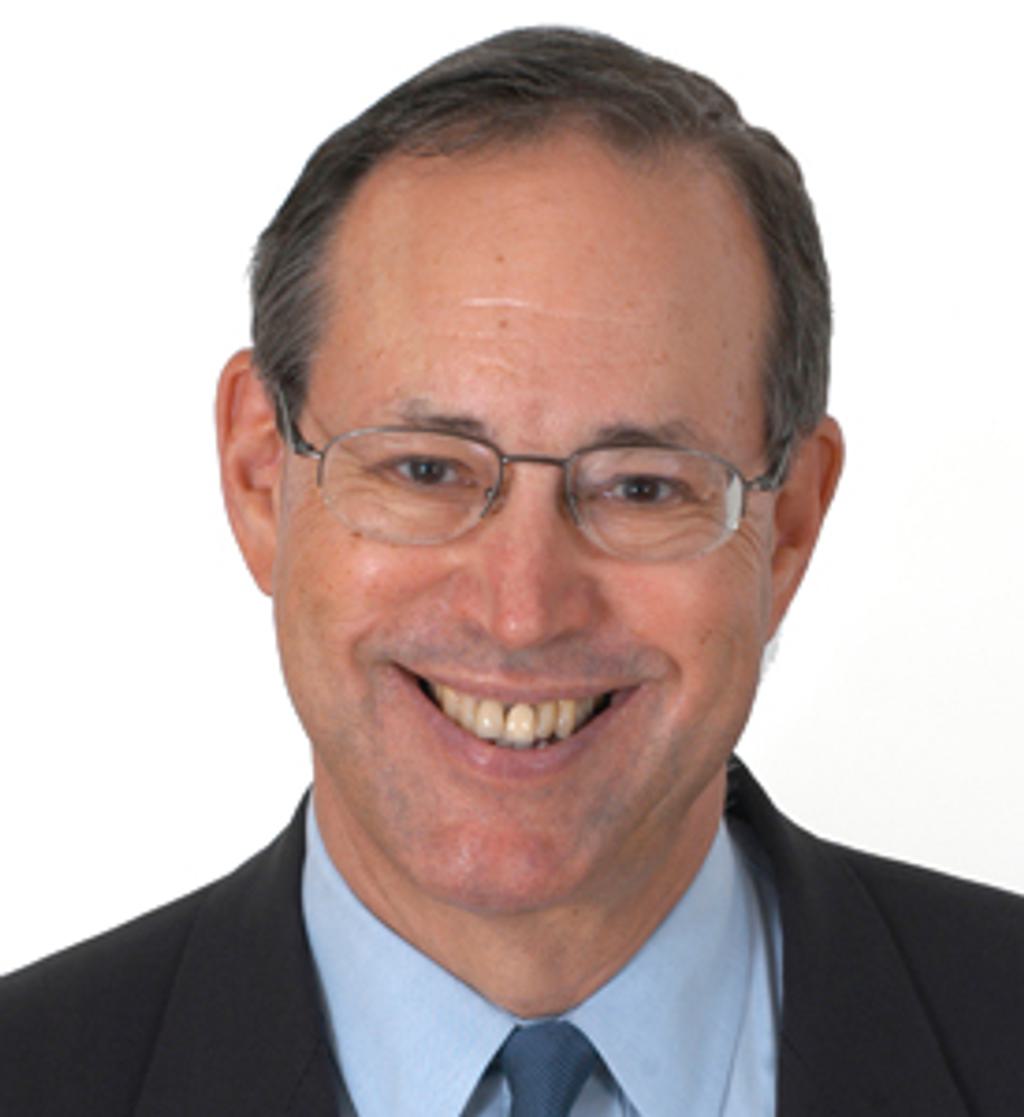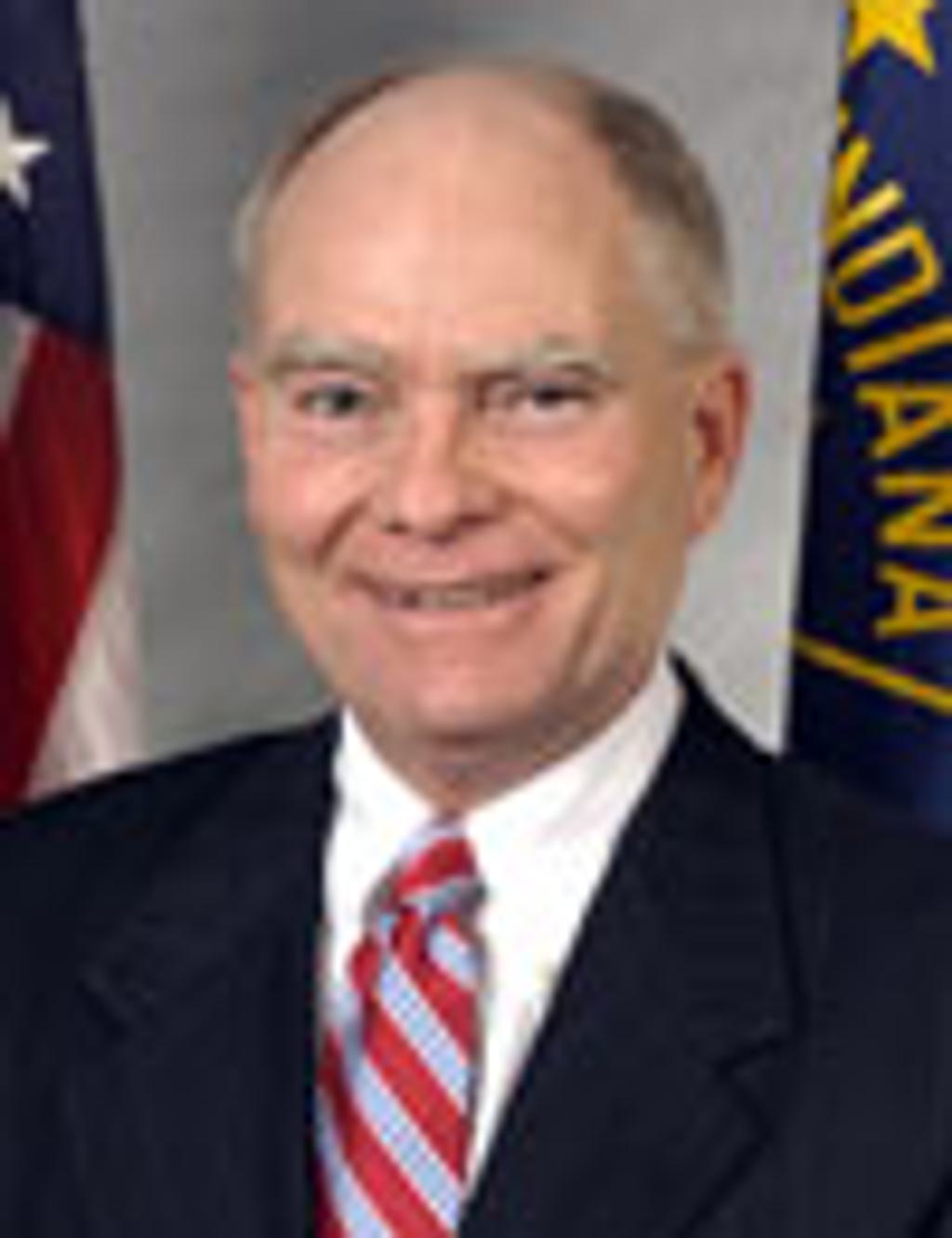 In a joint op-ed for The Washington Post, former governors Bob Taft (pictured, l.) and Joseph E. Kernan (pictured, r.) have expressed bipartisan support for proposed legislation that would prohibit the use of the death penalty against people who have severe mental illness. Taft, a former Republican governor of Ohio, and Kernan, a former Democratic governor of Indiana, call the execution of mentally ill defendants "an inhumane practice that fails to respect common standards of decency and comport with recommendations of mental-health experts." They highlight recent executions of Adam Ward, who exhibited symptoms of mental illness by the age of four, and decorated Vietnam War veteran Andrew Brannan, whom the Department of Veterans Affairs classified as 100% disabled as a result of his combat-related posttraumatic stress disorder and bipolar disorder, as examples of severely mentally ill defendants who "continue to be sentenced to death and executed" in the United States. Legislators in Arkansas, Indiana, Ohio, South Dakota, Tennessee, Texas, and Virginia have introduced legislation in 2017 that would prohibit the death penalty for people with severe mental illness, arguing that these defendants are less culpable, more vulnerable to wrongful conviction, and often falsely perceived by jurors as more dangerous. Taft and Kernan explain that "Legislation being considered on this topic varies by state, but each bill creates a case-by-case decision-making process—conducted by either a judge or jury—to determine if a defendant has a severe mental illness. Only those with the most serious diagnoses would qualify." They urge legislatures to pass these measures, saying, "This is a fair, efficient and bipartisan reform that would put an end to a practice that is not consistent with current knowledge about mental illness and fundamental principles of human decency."
(B. Taft and J. Kernan, "End the death penalty for mentally ill criminals," The Washington Post, March 24, 2017.) See New Voices, Mental Illness, and Recent Legislative Activity.
Innocence
Sep 20, 2023
Glynn Simmons Exonerated
48

Years After He Was Sentenced to Death in Oklahoma
Arbitrariness
Sep 13, 2023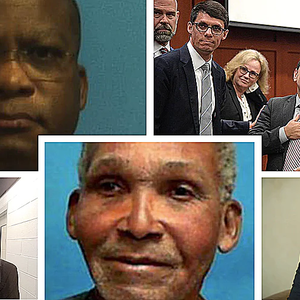 When Jurors Do Not Agree, Should a Death Sentence Be Imposed?