During his 15-year tenure on the court, Orange County Superior Court Judge Donald McCartin sentenced nine men to death. Now retired, Judge McCartin no longer believes in the death penalty. "It's a waste of time and taxpayers' money," Judge McCartin said. "It cost 10 times more to kill these guys than to keep them alive in prison. It's absurd. And imagine the poor victims' families having to go through this again and again."

All but one of the nine men Judge McCartin sentenced to death still remain on California's death row. One man died of a heart attack. Although California has the largest death row population in the country, the state has executed relatively few inmates: 13 in the past 30 years. The lengthy time inmates spend on death row while their cases are appealed, as well as the number of convictions reversed, have played a large role in McCartin's present opposition of the death penalty.

There are currently 18 death penalty cases awaiting trial in Orange County.
("Judge McCartin turns against death penalty," by Gordon Dillow, Orange County Register, March 2, 2008). See New Voices and Costs.


International
Jun 01, 2023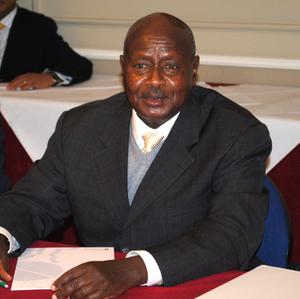 Uganda's Controversial ​
"

Anti-Homosexuality Act" Includes Possibility of Death Sentence
Victims' Families
May 30, 2023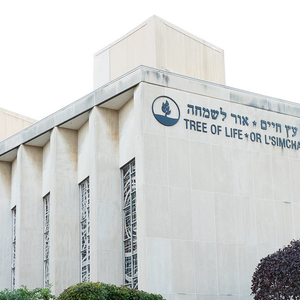 Victims' Families are Divided Over Death Penalty as Bowers Trial Begins