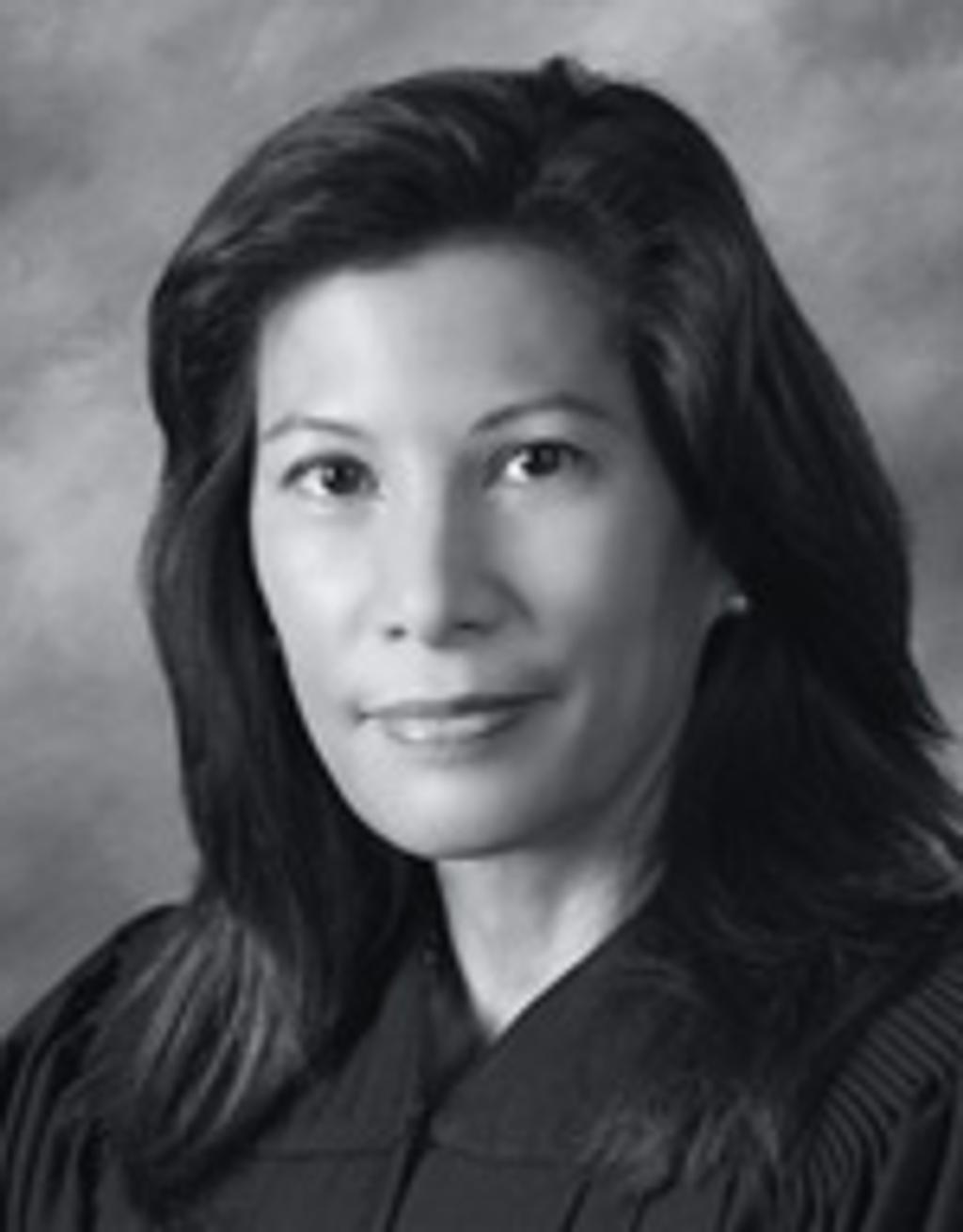 The Chief Justice of California 's Supreme Court, Tani Cantil-Sakauye, recently called for a re-evaluation of the state's death penalty system, saying the system is not working and "not effective." In her first public comments on the issue since she became head of the the state's highest court, Justice Cantil-Sakauye pointed to the present predicament for the state, saying the death penalty system needed "structural change, and we don't have the money to create the kind of change that is needed." The court system was forced to cut $200 million from its budget this year. When asked if she supported capital punishment, the former prosecutor appointed to the court by Governor Arnold Schwartzenegger, said, "I don't know if the question is whether you believe in it anymore. I think the greater question is its effectiveness and given the choices we face in California, should we have a merit-based discussion on its effectiveness and costs?" She said the issue "really is up to the voters or to the Legislature," asking whether the criminal justice system can "make better use of our resources." The chief justice's comments echoed those of her predecessor, Chief Justice Ronald M. George, also a former prosecutor, who called the state's capital punishment system "dysfunctional."
(M. Dolan, "California chief justice urges reevaluating death penalty," Los Angeles Times, December 24, 2011.) A proposed 2012 ballot measure would replace California's death penalty with a sentence of life without parole. See SAFECalifornia.org. See also New Voices and California.
Arbitrariness
Sep 13, 2023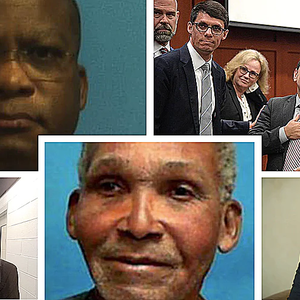 When Jurors Do Not Agree, Should a Death Sentence Be Imposed?
Recent Legislative Activity
Sep 12, 2023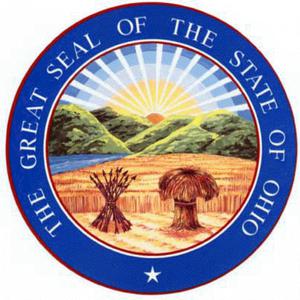 Ohio General Assembly Resumes Bipartisan Efforts to Abolish the Death Penalty