In a recent speech to law students from Furman University, William W. Wilkins, the Chief Judge of the U.S. Court of Appeals for the Fourth Circuit, expressed doubts about the value of the death penalty given its high costs and probable lack of deterrence. He also noted that the existence of the death penalty in the U.S. makes it very difficult to extradite suspects from foreign countries who oppose capital punishment.

With respect to the extra costs attibutable to capital cases, Wilkins noted, "I'm not saying it costs too much. But I am saying it's a legitimate question to ask." He also challenged the students to consider which was the worst punishment, death or life in prison with no parole, especially for terrorists who want to be a martyr for their cause.
(The Greenville News, Oct. 12, 2006). See New Voices.

Recent Legislative Activity
Jun 02, 2023
Conservative Commentator Warns of Dangers of Non-Unanimous Death Sentences
Victims' Families
May 30, 2023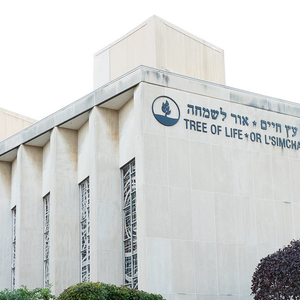 Victims' Families are Divided Over Death Penalty as Bowers Trial Begins