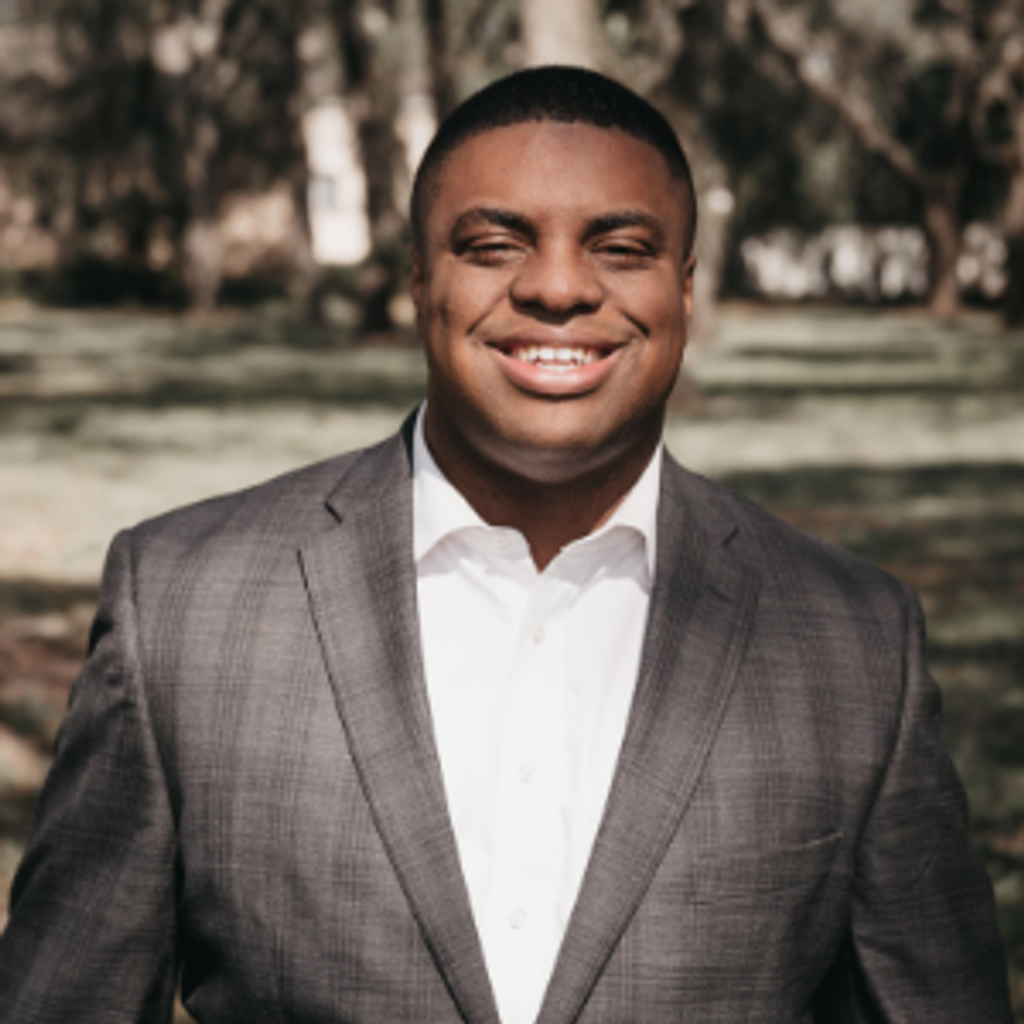 In a July 31 Letter to the Editor, Demetrius Minor, the National Manager of Conservatives Concerned About the Death Penalty criticizes the Louisiana Pardon Board decision to decline review of clemency petitions filed by nearly every death-sentenced prisoner in Louisiana. 
The clemency applications were filed after Governor Edwards publicly announced that he opposed the death penalty. The petitions raise claims of intellectual disability, severe mental illness, racial injustice, and prosecutorial misconduct, among other longstanding, systemic problems with the application of the death penalty in Louisiana. Minor writes that "Governor John Bel Edwards must now take action to ensure that the door to redemption remains open."
In his letter, Minor discussed how his views about the death penalty evolved over time. "I grew up believing in the death penalty," he said, "But over time, I began to question capital punishment as fundamentally at odds with the possibility of redemption and restoration. I also came to understand that being 'pro-life' means cherishing all life." He attributes this change to his experience assisting in worship services for incarcerated people during his ministerial internship at the Pentecostals of Alexandria. "My eyes were opened to the profound yearning for redemption among the incarcerated people who joined us in praise and worship," he said. 
Minor also addresses the life experiences of death-sentenced prisoners. "I have come to see that those on death row are not 'the worst of the worst.' Rather, they are the 'least of these,' those we as Christians are called upon to protect. They are people with intellectual disability, serious mental illnesses, and those who were too poor to afford zealous trial attorneys. Most are survivors of unspeakable childhood trauma."