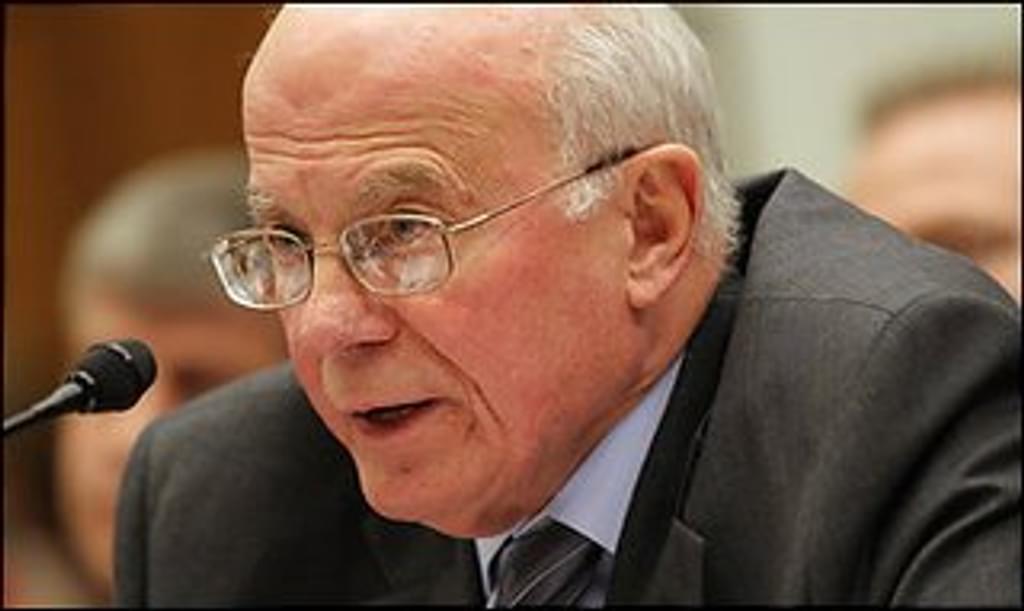 A new organization—Conservatives Concerned About the Death Penalty—made its debut at the recent 2013 Conservative Political Action Committee (CPAC) conference near Washington, D.C. The group questions whether capital punishment aligns with conservative principles and includes prominent conservative leaders from across the country, including Jay Sekulow, Chief Counsel for the American Center for Law and Justice, Roy Brown, former Montana House Majority Leader, and Richard Viguerie (pictured), a prominent consultant for the conservative movement. Mr. Sekulow noted, "Conservatives should question how the death penalty actually works in order to stay true to small government, reduction in wasteful spending, and respect for human life." Mr. Brown added, "It might be easier to allow the death penalty to continue if it were less expensive than life in prison; if the courts treated rich and poor equally; if it truly was a deterrent and if everyone that was executed was guilty. But the death penalty is none of those things."
The group cited specific areas of capital punishment that raised concerns:
- The risk of executing an innocent person
- The complicated process that has drained resources
- The failure to serve victims' families
- The failure to keep communities safe
- The lack of fairness.
Conservatives Concerned About the Death Penalty is a project of Equal Justice USA, a national, non-partisan, grassroots organization working on criminal justice issues. See www.conservativesconcerned.org.
(J. Merritt, "Will Conservatives Unite Against the Death Penalty?" Religion News Service, March 14, 2013; Press Release from Equal Justice USA). See New Voices.
International
May 23, 2023

The Lancet Editorial: Physician Involvement in Executions Violates Medical Ethics
Human Rights
May 19, 2023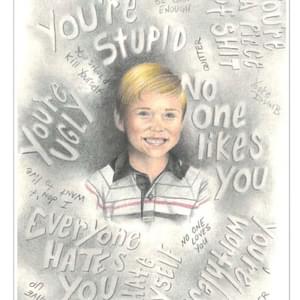 Missouri Clemency Petition Highlights Prisoner's Extraordinary Artwork