Judge Boyce F. Martin, Jr. (pictured) of the U.S. Court of Appeals for the 6th Circuit called the death penalty "arbitrary, biased, and so fundamentally flawed at its very core that it is beyond repair." Judge Martin dissented in the case of Getsy v. Mitchell and said it made no sense that Jason Getsy received a death sentence for his role in a murder-for-hire conspiracy, while the other two triggermen and the mastermind of the crime, all escaped a death sentence. He wrote:

In Jason Getsy's case, sadly, we need not consider hypotheticals, such as the better-paid
lawyer who would likely have done a better job, or the brutal murder which, for whatever reasons, could not be coupled with any of a state's statutory aggravating circumstances. For in Getsy's case the hypothetical is made real. The nineteen-year-old Getsy was sentenced to death for being one of the trigger men in a murder-for-hire conspiracy. His two compatriots, Richard McNulty and Ben Hudach, did not receive the death penalty because both were offered and accepted plea bargains. Thus there is some logic, perhaps, to why McNulty and Hudach received lesser sentences. But there is no logic to why John Santine, the mastermind of the conspiracy, who paid Getsy, McNulty, and Hudach to do his dirty work, and who took great steps to make sure they completed the job, also did not receive a death sentence.
…
Jason Getsy and John Santine are not hypothetical players in a criminal law final exam.
They are real people who committed real crimes, indeed, the same crimes. That Getsy will be put to death while Santine will be spared, and that the law (at least according to the majority) actually sanctions this result, makes it virtually impossible for me to answer in the affirmative what Justice Blackmun viewed as the fundamental question in Callins v. Collins— namely, does our system of capital punishment "accurately and consistently determine" which defendants "deserve" to die and which do not?
(Getsy v. Mitchell, No. 03-3200, U.S. Court of Appeals for the 6th Cir. (July 25, 2007) (Martin, J., dissenting)). See New Voices and Arbitrariness.
International
Jun 01, 2023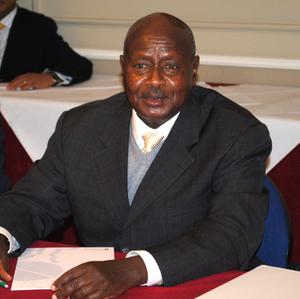 Uganda's Controversial ​
"

Anti-Homosexuality Act" Includes Possibility of Death Sentence
Victims' Families
May 30, 2023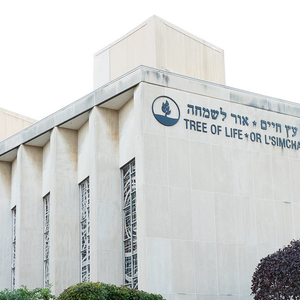 Victims' Families are Divided Over Death Penalty as Bowers Trial Begins