U.S. District Judge Frederick Block recently told federal prosecutors that pursuing a death sentence for Kenneth McGriff would be an "absurd" waste of time and money. According to a court transcript, while jurors were on a break during closing arguments of the guilt phase of McGriff's trial, Block advised prosecutors to contact their supervisors in Washington, DC, and ask them to reconsider their decision to seek the death penalty if McGriff is convicted in a contract killing conspiracy. He told prosecutors, "I feel, as an officer, as a judge, that this is an absurd prosecution based upon what I have heard. I think I have a responsibility to let authorities know. … There's just no chance that 12 jurors will vote for the death penalty in this case, and I think it is good for us to save money, if we can do that, and judicial resources."
UPDATE: The jury's non-unanimous sentencing vote will now result in the judge imposing a sentence of life-without-parole for McGriff. (N.Y. Times, Feb. 10, 2007).
(Associated Press, January 25, 2007). See New Voices and Federal Death Penalty.
Recent Legislative Activity
Jun 02, 2023
Conservative Commentator Warns of Dangers of Non-Unanimous Death Sentences
Victims' Families
May 30, 2023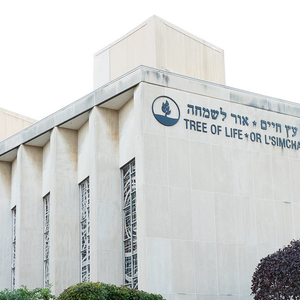 Victims' Families are Divided Over Death Penalty as Bowers Trial Begins