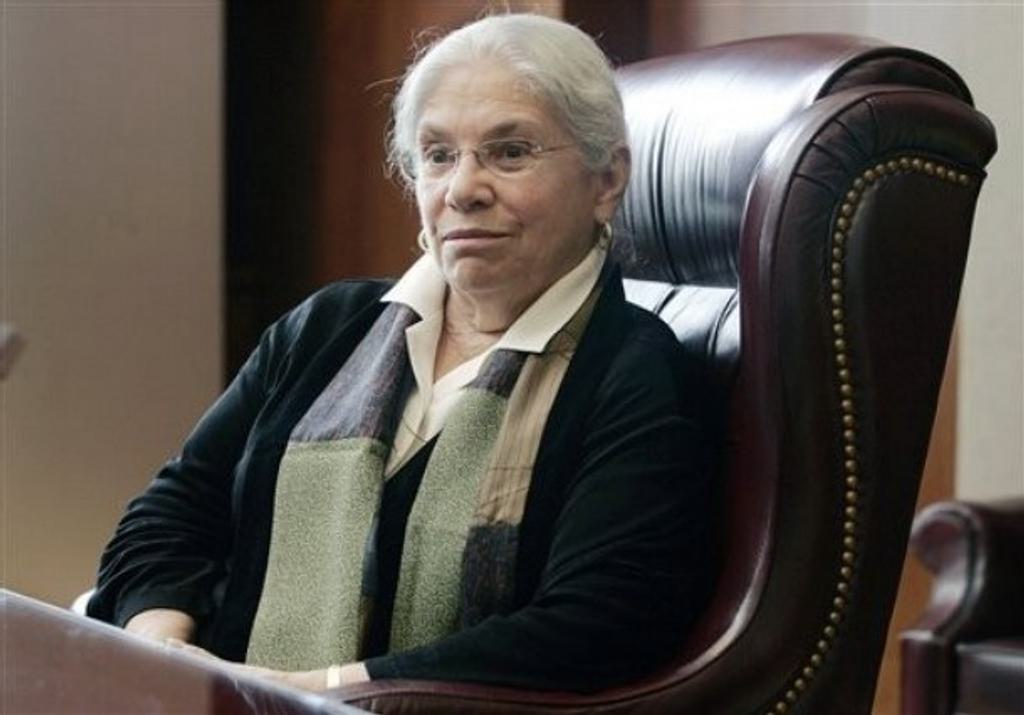 Former members of the New Jersey Supreme Court recently shared their insights on the death penalty at a symposium sponsored by Seton Hall and Fordham law schools, and by the the New York City and New Jersey State Bar associations. Five former members of the Court, including two chief justices, reviewed the 25 years of capital punishment in New Jersey before 2007's repeal of the death penalty. Their conclusions echoed the opinion of Justice Barry Albin in State v. Wakefield (2007) that, compared to murderers serving 30 years to life in prison, those slated for death seemed to be the product of "random selection." Former Chief Justice Deborah Poritz (pictured) characterized the efforts of the Court as "an extraordinary experiment in trying to understand the death penalty from both a societal and an individual perspective.…" and that proportionality review became "the key to understanding how difficult it was to make the death penalty work in any sensible way." Through her work on proportionality reviews, studying the reasons behind the choice for death versus imprisonment, she "began to feel…this system is…impossible. We really can find no way to do this that will take the arbitrariness out of the system," she said.

In an editorial on the symposium and New Jersey's abolition of the death penalty, the New Jersey Lawyer, wrote:
The court passed every capital conviction through the prism of reflection, seeking to weed out the arbitrariness that justice abhors. When the representatives of the people saw that enforcement of the death penalty could not be reliably reconciled with rationality in its application, they acted, with the governor's assent, to repeal the death penalty. For that dynamic interaction among courts, electorate and elected officials, we express our wonder and respect. And we are proud to hold up "Jersey justice" as a model for the world.

("Editorial: Reflections on the repeal of capital punishment," New Jersey Lawyer, May 19, 2008). See Arbitrariness and New Voices.
International
Jun 01, 2023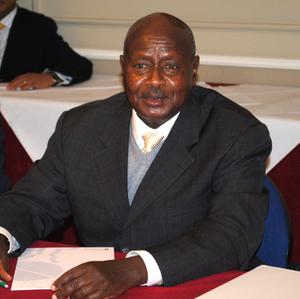 Uganda's Controversial ​
"

Anti-Homosexuality Act" Includes Possibility of Death Sentence
Victims' Families
May 30, 2023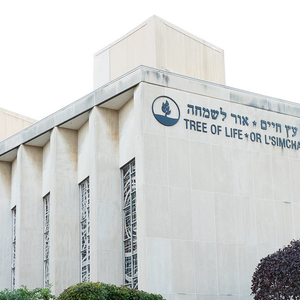 Victims' Families are Divided Over Death Penalty as Bowers Trial Begins