Jim Petro served as Ohio's Attorney General and presided over 18 executions. However, he abandoned his support for capital punishment after seeing the risks of wrongful executions: "Our justice system is based on the decision-making of human beings, and human beings are fallible. We make mistakes and our judgments are influenced by biases and imperfect motivations. Implementing the death penalty makes our errors permanent and impossible to remedy." Recently, he called on the Ohio legislature to adopt the reforms recommended by a Task Force appointed by the state Supreme Court, saying, "Without action the death penalty system will continue to be an expensive, unfairly applied, and risk-filled process that has no place in today's criminal justice system." He asked the legislature to require the recording of interrogations, certification of crime labs, and guidelines for prosecutors seeking the death penalty.
Petro concluded, "Ohio may not yet be ready to part ways with the death penalty, but we should all agree Ohio is ready to make changes that will help ensure that the ultimate sanction is applied fairly and accurately."
(J. Petro and N. Petro, "Jim Petro: Ohio shouldn't risk executing innocent," Cincinnati Enquirer (op-ed), September 19, 2014). See New Voices and Innocence.
Victims' Families
Jan 19, 2021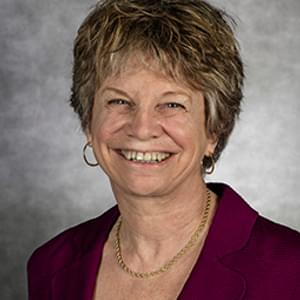 The Death Penalty and the Myth of Closure